You are now in the main content area
Third-party tools that integrate with your D2L course shell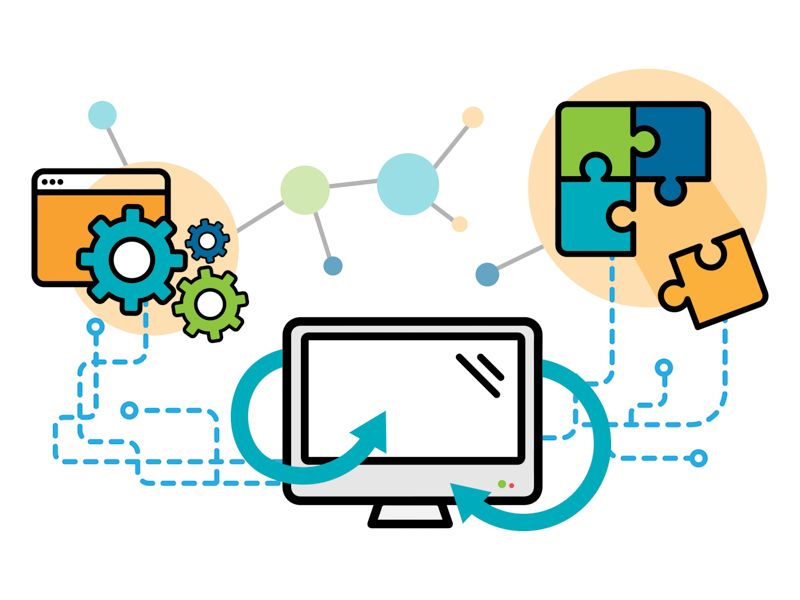 To view this document, you may be prompted to login using your university username and password.
In addition to functional and technical testing, prior to having a system integrated with D2L Brightspace, the university needs to conduct a full assessment of the system that includes privacy impact, security, and accessibility. These assessments are done by the DMP in collaboration with the stakeholder who requests the integration, the Privacy Office, the IT Security team, and the IT Accessibility Specialist. Most of the time, the outcome of the assessment requires an agreement to be struck between the university and the third party vendor.
Things to know before submitting a request:
Check the

(google sheet)

list of integrations

(external link)

to ensure the tool being requested is not already available or in progress.
Conduct research on the integration that is being requested. Note the function of the tool and how it will benefit your course.
You (the requester) may be asked to participate in some assessments while the integration is being tested.
The integration will not be immediately available after being requested, please review the integration request process for the approximate timeline and more details.
The process to implement a new integration can take between 6 months and a year to complete, including the request process, assessment, functional testing and final implementation.
Please see the stages of the request process outlined below.

Step 1 - Request
Toronto Metropolitan University Instructors and Staff can submit a request using the following form.
Step 2 - Integration is Tested (2-4 weeks minimum)
The DMP, in collaboration with the requester and the vendor, will conduct a number of functionality tests on the tool and its Brightspace integration. This will help us to understand what it does, how it works, and how it integrates with Brightspace.
Step 3 - Required Assessments (4-6 weeks minimum)
A variety of assessments are required for all tools we use at the university, requiring the expertise of various groups across campus.
These required assessments include:
Privacy Impact Assessment (PIA)
Security Assessment (SA)
Accessibility Assessment
Legal assessments
Members of the appropriate teams will be engaged to further assess the integration. Based on their recommendations, an agreement may be formed.
Step 4 - Integration is Evaluated (2-4 weeks minimum)
Functionality testing, privacy and security are evaluated and clarified with the third-party vendor. Based on testing and evaluation outcomes the tool may be approved for integration with D2L Brightspace.
Step 5 - Integration is applied to D2L (2-4 weeks minimum)
If approved, the integration will be applied to D2L Brightspace by the DMP and the vendor. University users will be notified that the tool is available and will be provided with documentation and supporting details.
For any questions please email courses@torontomu.ca.