You are now in the main content area
Poll Everywhere (integration with Brightspace)
What is Poll Everywhere?
Poll Everywhere allows instructors to create activities that accompany their course materials, monitor their student's participation and easily export student results from graded activities.

By integrating Poll Everywhere with D2L Brightspace, you are able to:
Import your course rosters and automatically register each student as a Poll Everywhere participant.
Easily identify how students responded to your activities and course material.
Export Poll Everywhere gradebook reports as grade columns within Brightspace.

 Support
For more information: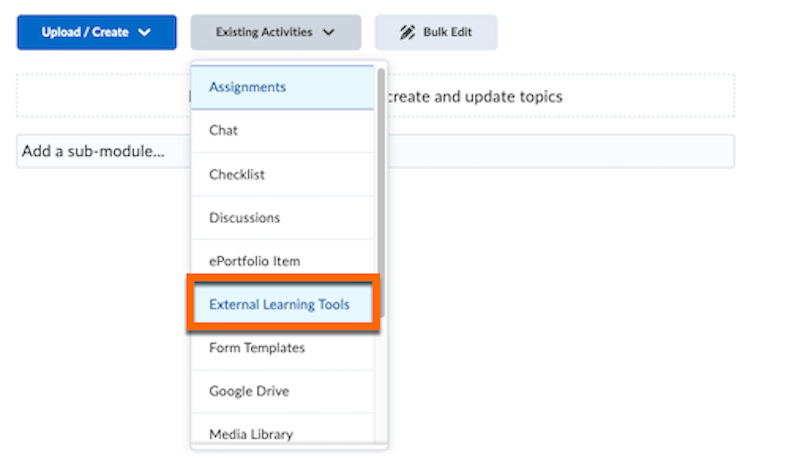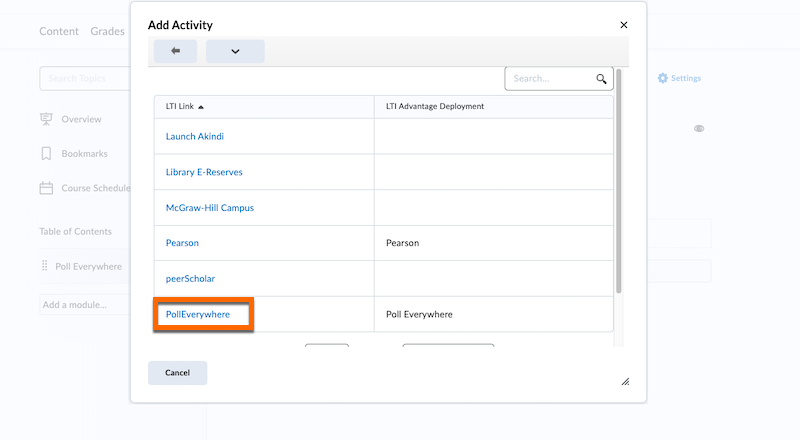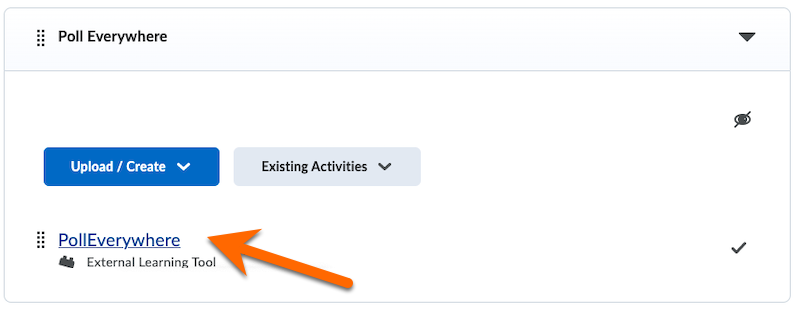  Note: You can edit and manage the imported students in the Participants tab in your Poll Everywhere presenter account.
 Note: When exporting multiple activities to D2L Brightspace, your Gradebook column will be automatically named 'Untitled.'