You are now in the main content area
Stream Video Platform (integration with Brightspace)
What is Stream Video Platform?
Stream is a video streaming platform powered by YuJa (external link) . All faculty and staff have access to upload video content to Stream through the integration with D2L Brightspace.
Why should I use Stream Video Platform instead of Google Drive?
Stream Video Platform is integrated with D2L Brightspace, so you can ensure that content sharing with your class is secure. Sharing with Stream is simpler and only takes a few clicks. Stream can also provide you with your students' usage analytics in how they are engaging your content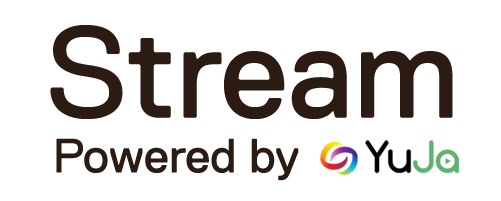 Having a quiz within a video is an effective way to engage students. In this guide, you will learn the steps to create a video quiz on the Stream Video Platform, and then make the quiz available in your D2L Brightspace shell.