You are now in the main content area
Graduate Student Support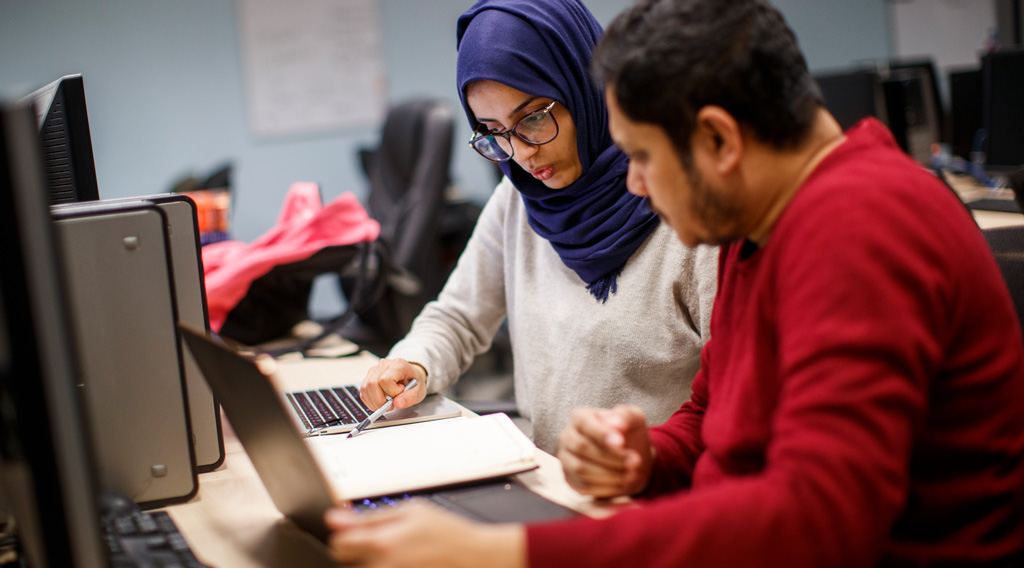 Toronto Metropolitan University students often remark on the supportive environment they encounter among faculty, staff and the student body. Throughout your program, you can access an entire network of support and resources to help you thrive — personally, academically and professionally.

Academic Support & Road to Graduation
As you progress through your program, you may complete exams and milestones, such as dissertation and thesis defence. Check with your department and the Graduate Student Guide's Academic Matters section for procedures, guidelines, tips on working with your supervisor, and other important academic information.
Student Learning Support offers workshops and coaching on academic skills, such as techniques for reading journal articles and writing dissertations.

You'll also need to apply for graduation and register for convocation. Visit the Convocation website to find checklists, steps to prepare, how the process works, FAQs and more.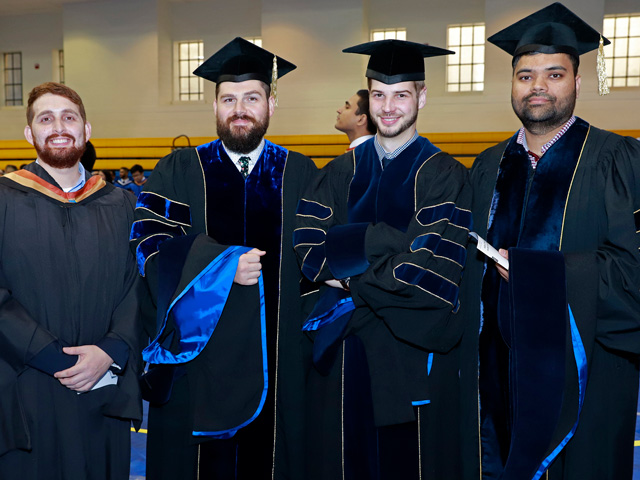 Career Support
The Toronto Metropolitan Career & Co-op Centre is your hub to prepare a career path in STEM. Attend workshops, get job search support, discuss post-graduate options or check out the latest networking and industry events. The Graduate Student Guide also lists many other career and professional development services for graduate students.
Alumni Career Services
Even after graduation, you still have full access to career services — up to five years after you complete your program.

STEM Talent Accelerators
Check out the TechTalent and MedTech (external link) Talent Accelerators training programs to bridge STEM students into professional industry work.