You are now in the main content area
Graduate Studies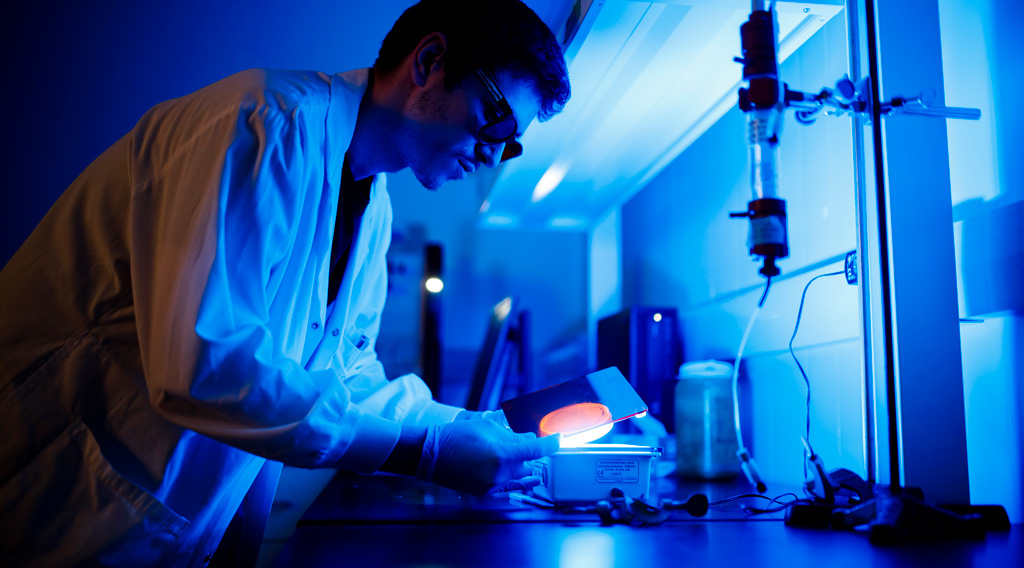 As a Faculty of Science graduate student at Toronto Metropolitan University, you become part of a vibrant community. Our culture is research-rich and exceptionally open to innovation and the free flow of ideas between disciplines. We're growing quickly and we stay nimble with programs and research that match the latest needs of an increasingly complex world.

As a master's or PhD student, you'll learn to connect theory to real-world problems for greatest impact. In doing so, you'll simultaneously develop in-demand skills and a solid knowledge base — your springboard to exciting career possibilities in STEM.
$47.2 million
total graduate funding
(2012-2021)

Why Toronto Metropolitan?
Downtown Toronto
Campus in the heart of Canada's largest city and hub of finance, technology and medicine.
Authentic Science
Research-rich, curiosity-driven environment. Immersive, learn-by-doing experiences.
Real-World Impact
Translating scientific knowledge into innovative solutions for contemporary problems.
Community of Support
Mentorship, collaboration, diversity and accessibility to help students thrive.
MSc & PhD programs:
Computer Science: MSc & PhD
Physics: MSc & PhD
Applied Mathematics: MSc
Mathematical Modelling and Methods: PhD
Molecular Science: MSc & PhD
Environmental Applied Science and Management: MSc & PhD

Explore the range of graduate programs.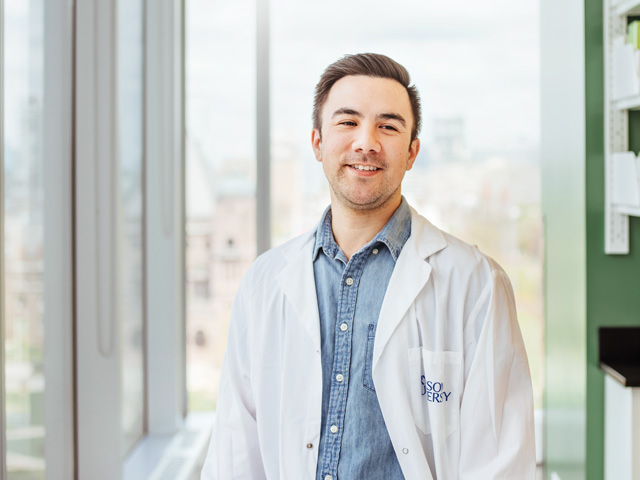 Graduate Student Highlights