Remembering Masha Etkind
February 28, 2023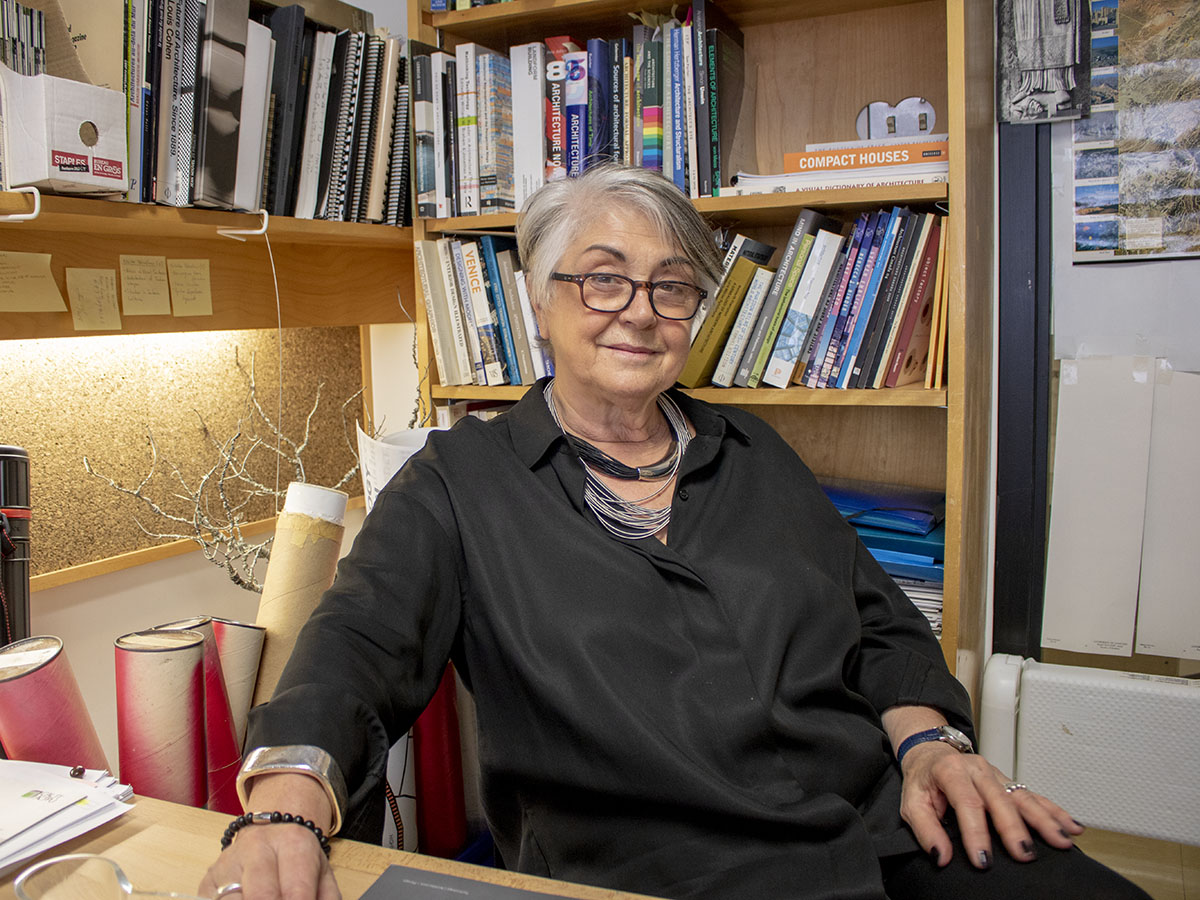 Masha Etkind, Professor Emeritus, Department of Architectural Science, Toronto Metropolitan University
The community at the Department of Architectural Science is mourning the loss of our close colleague, friend and teacher Professor Masha Etkind. Masha taught in DAS for over 33 years and was passionate and tireless in her work to instil the values of good design, an appreciation of the importance of understanding history, and particularly heritage protection to thousands of architecture students. She did this through her teaching, research, and heritage advocacy. Her generous spirit and love of the department was evident from the moment you first met her.
Masha's passion for architectural design and history was infectious and motivated many students, colleagues and practising architects alike. She has had a formative effect on many students over her time in DAS, who have since applied those lessons and values in many different roles during their professional lives. She has also been an important mentor to students and a valuable collaborator to colleagues.
In the department Masha was a pioneer in initiatives such as community charrettes, international travel opportunities for students, and courses focusing on the conservation of built heritage. Her knowledge and advocacy encouraged many communities in Ontario and beyond to consider the role of historic structures in urban design strategies. She also researched and applied innovative architectural pedagogical approaches in her teaching. Masha leaves a profound legacy through the ideas and values that she lived by, but also inspired both students and colleagues to adopt in their own practice.
A book of condolence has been set up in the department's administrative office (ARC 203) for those who would like to leave a message.