You are now in the main content area
About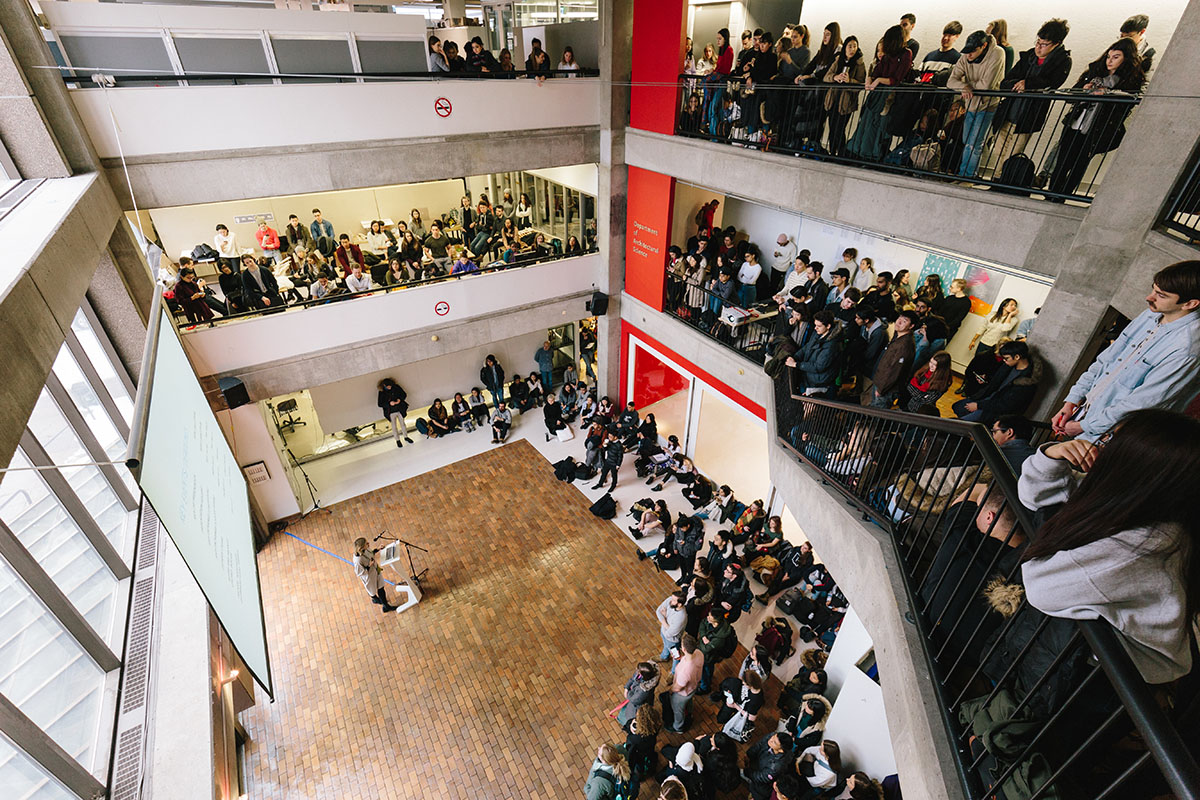 The program in architecture at Toronto Metropolitan University is fully accredited, for a six-year term, by the Canadian Architectural Certification Board (CACB).




Our Mission
To provide education for a wide range of professional roles in the design, construction and management of the built environment by developing, enhancing and maintaining undergraduate, graduate and certification programs of applied study, and research in the areas of design, building science, project management and landscape.
To prepare professionals for leadership roles in the AEC (Architecture, Engineering and Construction) Industry in the Greater Toronto Area, in Canada, and internationally by focusing on the development of the fundamental skills, knowledge and critical judgment necessary for effective participation in a complex, collaborative, cross-disciplinary workplace.
To foster a comprehensive vision of architecture as a social, technical, political and cultural practice in the context of sustainability and evolving environmental and societal needs, and to utilize our combined expertise for the benefit of the larger community.
To cultivate an environment conducive to lifelong learning and the pursuit of scholarly, research and creative activity by faculty and students.