Remembering Michael C. Miller
October 21, 2021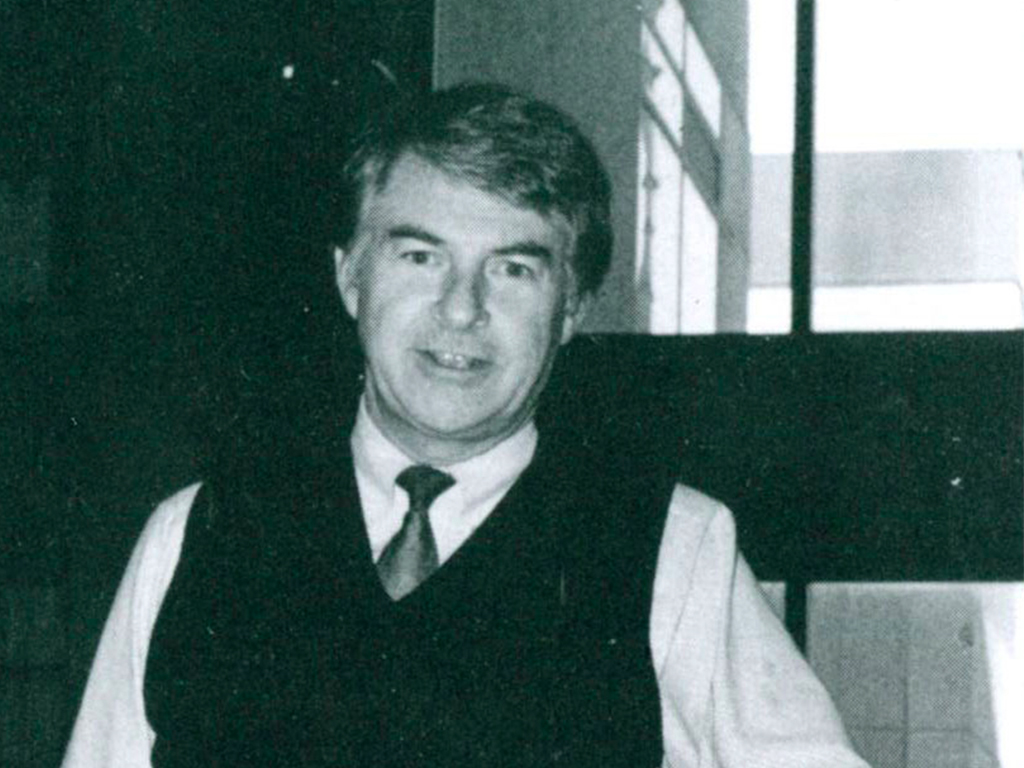 Very sadly we have just heard that Michael Miller passed away yesterday. Michael was a faculty member in DAS and a past chair of the department in the 1990s. Since his retirement, he has been a strong supporter of our program as a member of the Program Advisory Committee and often participated in reviews and other departmental events. Michael had been fighting a battle with cancer complicated by an injury he suffered almost a year ago. Those of you who have worked with him, know him as an impactful educator and wonderful colleague.
For those who did not have the pleasure of knowing him, Michael graduated from the University of British Columbia and started his career with Arthur Erickson, working in offices in Vancouver, Montreal and Toronto. He subsequently joined Ron Thom Architects, and was a partner there for five years. He established his own practice in Toronto, and shortly thereafter opened a second office in Dallas, Texas.
His practice has focused on large housing projects, commercial projects, single family residences, renovation work and exhibition design, including the entire exhibit program for the Ontario Pavilion at EXPO 86 in Vancouver, B.C.
He was author of The Canadian Guide to Home Renovation and subsequently re-wrote the book for publication in the United States. His architectural work has been published and has won several design awards, and he has been a member of the selection jury for a number of significant buildings in Ontario. As well as maintaining his architectural practice, he was Chair of The Department of Architectural Science at Ryerson University for ten years and has been continually involved with teaching as a part-time lecturer and studio critic at universities and colleges in Canada, the United States and Europe.
Michael was an important part of the history of our department. As soon as we have any information about whether there will be a memorial we will send this out. Condolences from all in the department go out to Michael's family.

Dr. Mark Gorgolewski Chair,
Department of Architectural Science
A donation process has been set up towards the Michael C. Miller Travel Award which funds travel opportunities for students at DAS.
You can make a gift by going to link below and specifying it is for the Michael C. Miller Travel Award.