You are now in the main content area
Culinary explorations lead to family revelations for Ryerson journalism alumna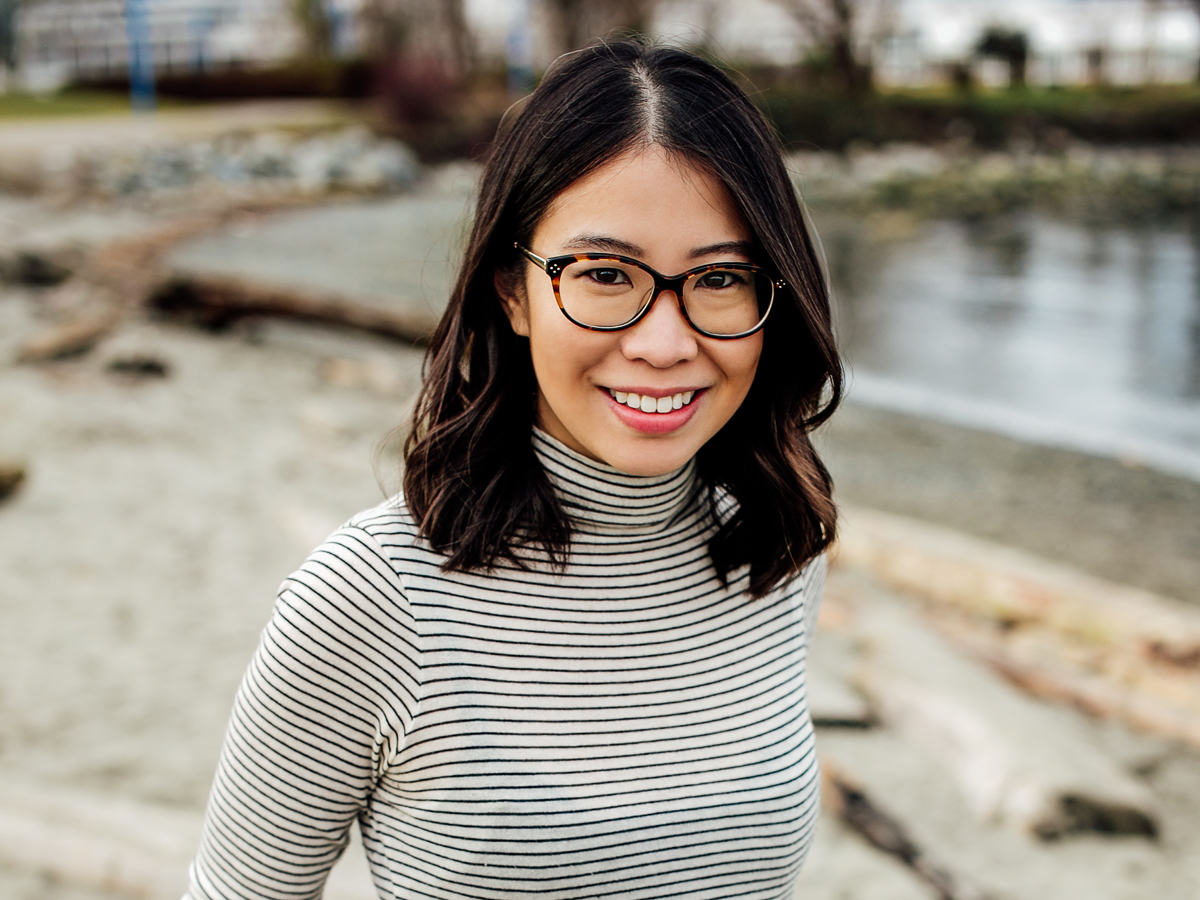 A summer 2016 newspaper series about a cross-Canada road trip exploring small-town Chinese restaurants led Ann Hui – a Ryerson University School of Journalism alumna – to uncover her own family's past.
Hui, who created her food beat for the Globe and Mail, only learned after her initial trip and resulting feature stories that her own parents had run a Chinese restaurant before she was born. She turned that unexpected family revelation into a book, Chop Suey Nation, which combines her own family's history with the social and food history of the families that run "chop suey" restaurants across Canada.
Chop suey comes from a Chinese term that essentially means this or that, or assorted stuff, she says. The cooks at early Chinese Canadian restaurants would use whatever ingredients they had on hand, leading to made-in-Canada dishes like ginger beef.
Growing up in Vancouver and now living in Toronto, where "authentic" Chinese cuisine could be easily had, Hui was captivated by the similarities in décor and cuisine in these small-town eateries, especially since she was unfamiliar with dishes like sweet-and-sour chicken balls.
"Where does this food come from? Who are these people running these restaurants in these small towns? You know, their lives seemed so different from mine. What brought them to these tiny communities and why is there a restaurant like this in pretty much every single small town across the country?" she asked.
To answer these questions, she conducted research through interviews with the restaurant owners and their families. Eventually, she learned that her parents had also served chop suey at their own restaurant in Abbotsford, British Columbia. She also spoke to historians on topics like Chinese immigration to Canada.
Hui says her work included "slightly less conventional" research methods, like studying the world's largest collection of Chinese restaurant menus recently acquired by the University of Toronto, and the unique experience of interviewing her family as a journalist.
The first Chinese immigrants to Canada and North America faced many challenges, she says, and the cuisine they developed was a way around some of those barriers.
"This is a food that is borne out of real challenges and discrimination, and a response that exemplifies this entrepreneurial spirit and this real creativity and perseverance," she said.
The book has received a positive response from people who find connections with their own family experiences or history.
"We are, after all, a country of immigrants," she said.