You are now in the main content area
Collaborating at the intersection of food science and nutrition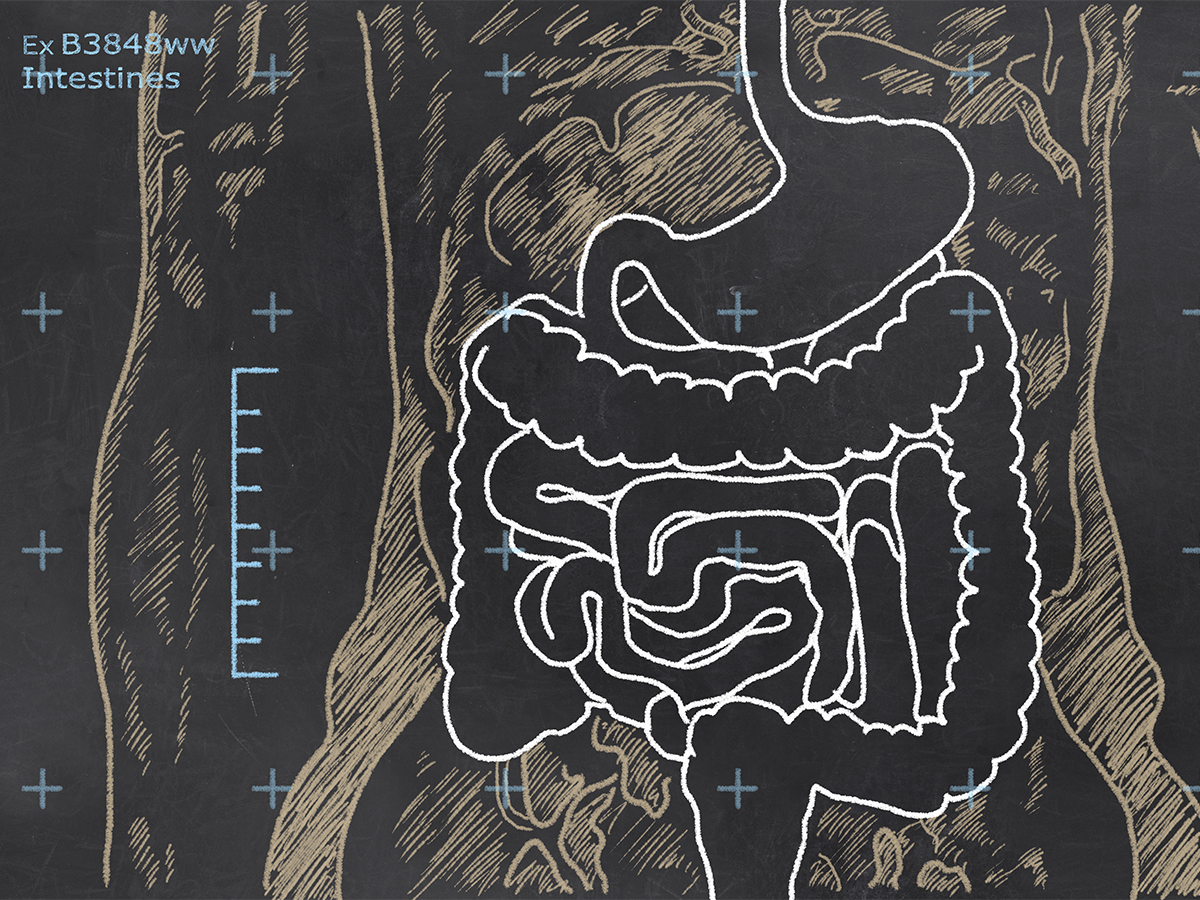 It was a chance meeting in a Ryerson University hallway between nutrition professor Nick Bellissimo and chemistry and biology professor Dérick Rousseau that led to their ongoing collaboration to explore the intersections between nutrition and the physical properties of food. While they each maintain their individual research tracks, they team up on projects and grant applications, seeking to use their combined expertise to advance food research.
"What we're really trying to build is better-for-you foods by examining the intersection between fundamental food science and applied nutrition research," said professor Bellissimo. "It's really about, 'How does the structure of a food affect functional outcomes in humans, across their lifespan?'"
"It's very much that synergy," said professor Rousseau. "One plus one is much greater than two — that's how we're able to work really well."
Professor Rousseau leads the Food and Soft Materials Research Group and professor Bellissimo is the director of the Nutrition Discovery Labs, both now located at Ryerson's new Centre for Urban Innovation. Many of their collaborative research projects are motivated by the rising problem of obesity, including a recent study into the ingredients of midmorning snacks.
Participants ate purees containing different additives before having blood tests and providing feedback on how full they felt. The results of the study, published in the Journal of the American College of Nutrition, showed that coconut oil and oat puree snacks suppressed short-term food intake, whereas snacks containing whey protein and the common starch additive maltodextrin did not.
To support this study, the researchers employed their Dedicated Ryerson University In-vitro Digester (DRUID) – a mechanical gut that emulates human digestion that was developed by both professors – and found the system could predict the effect of the ingredients on blood glucose levels.
"Small nutrient changes to food can have a significant impact on the outcomes of interest, and to me that's the most exciting part," said professor Bellissimo.
Professor Rousseau says the DRUID can help speed up testing for Canadian food companies, reducing the number of clinical human trials needed. They continue to seek partnership opportunities with food companies, particularly with Canadian companies making new products that need help with sound scientific knowledge to advance the development of their novel food creations.
"We're interested in how ingredients can interact and promote human health," said professor Rousseau.
Another recent study explored the impact of sugary drinks on the appetites of adolescent girls. Published in the journal Nutrients, the results showed that some of the drinks tested — chocolate milk and cola — suppressed short-term food intake, contrary to previous studies on the issue which suggest sugar-sweetened drinks can lead to food overconsumption. The researchers say understanding how sugary drinks affect eating habits can help to inform recommended intake guidelines for the beverages.
Professors Rousseau and Bellissimo are in the process of establishing Food Innovation and Nutrition Discovery at Ryerson (FIND-R), an initiative which further unites their research programs and will be dedicated to linking the structure of a food and its effects on human health. For example, they will look at how to improve the satiating properties of foods to counter Canada's growing obesity epidemic. The Canadian Foundation for Innovation has provided $5.2 million to fund new equipment for their initiative.
Funding for these research projects was provided by The Hershey Company, the Natural Sciences and Engineering Research Council of Canada, Mount Saint Vincent University and the Faculty of Community Services, Ryerson University.