You are now in the main content area
Road salt a hazard to aquatic life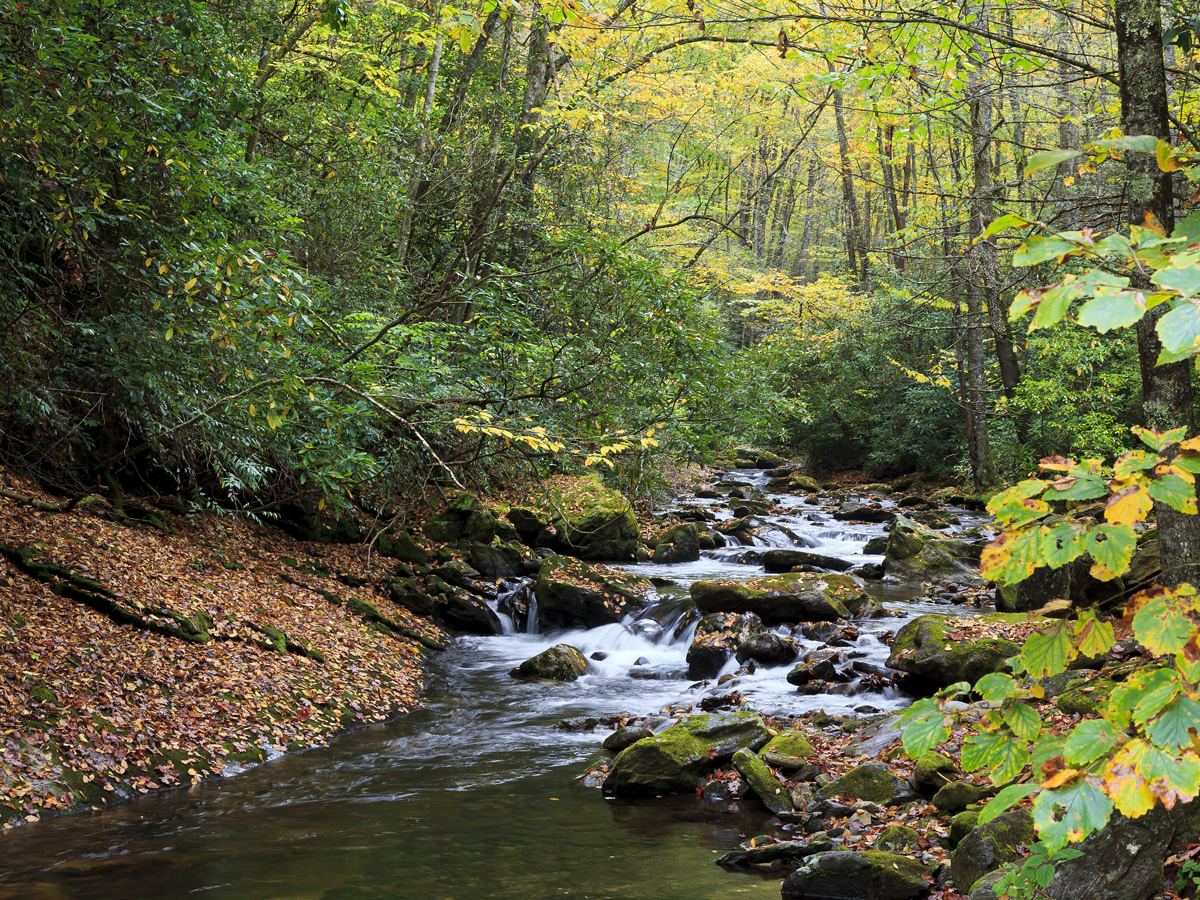 As a standard road de-icer, road salt is having a negative impact on aquatic ecosystems in small streams flowing through urbanized areas.
Geography and environmental studies professor Claire Oswald and biology professor Lynda McCarthy are examining how the seasonal application of chloride salts in Ontario, and their consequent run-off into groundwater and streams, is impacting water quality and the abundance and diversity of aquatic biota (living organisms). This research project is funded by Environment Canada's Lake Simcoe/Southeastern Georgian Bay Clean-Up Fund and is conducted in partnership with the Lake Simcoe Region Conservation Authority and the Nottawasaga Valley Conservation Authority.
Three main watersheds were studied during the project: Mimico Creek, as an example of a watershed in a highly urbanized area; the East Holland River, as an example of a watershed in an area that is becoming increasingly urbanized; and Willow Creek, a watershed in a rural/agricultural area.
As expected, the greater the urbanization and road density within a watershed, the higher the chloride concentrations measured in the stream and shallow groundwater. "As soon as the snow melts, chloride concentrations in the streams shoot right up," said Oswald. Groundwater is not impacted in the same way, the studies have shown, but rather increases steadily through the winter and spring period into the growing season. This is an important concern for biota living in the stream, from small invertebrates to large fish, who may not be able to tolerate heightened levels of salinity.
Oswald is also examining if the locations of roadways have an impact on the quality of the water in the streams. "We will be looking at the spatial distribution of impervious areas in relation to the stream and whether or not that influences the transport of chloride from roads to waterways."
With all of their measurement equipment now in place, the team will be measuring the spring run-off to wrap up this project for 2017.