Practising sustainable habits at home can help travellers improve environmental footprint on the road
July 12, 2022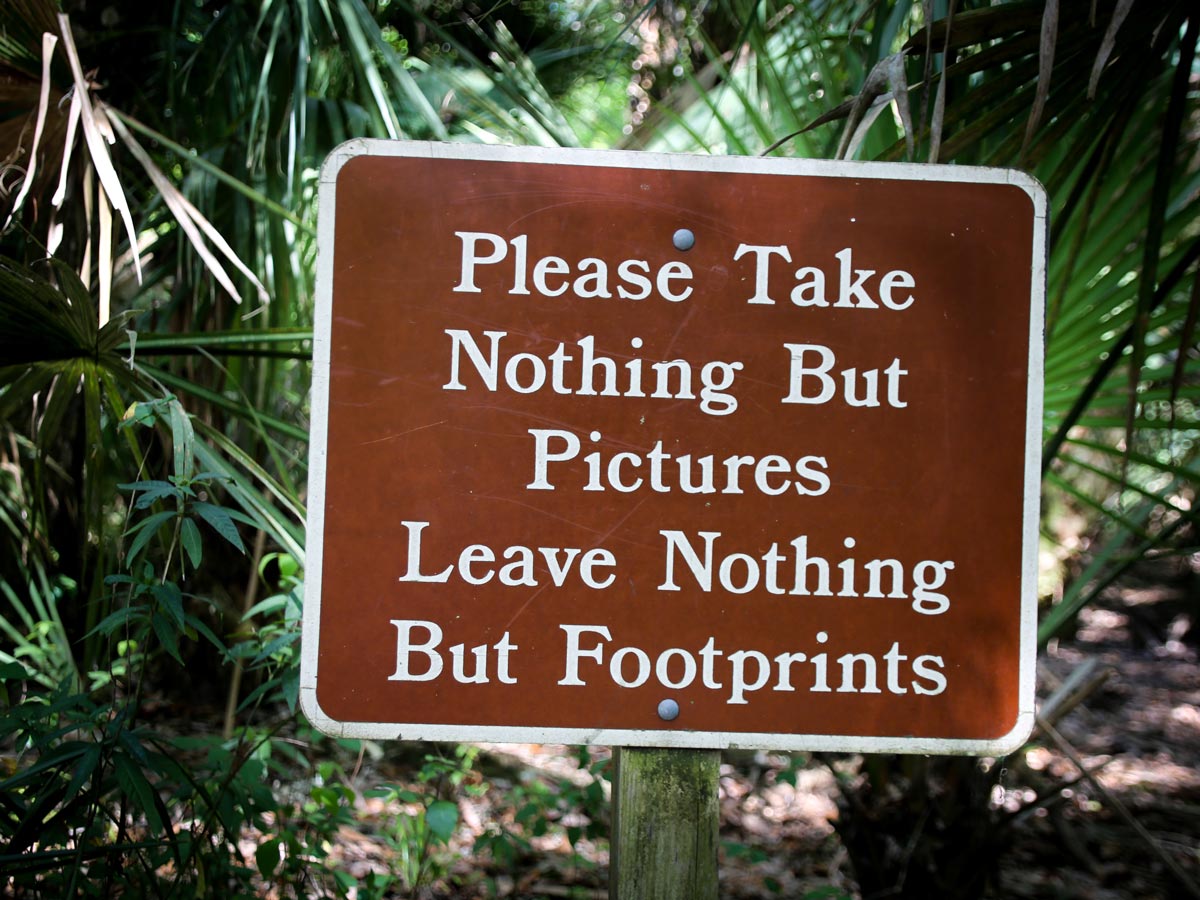 Raw sewage running down the beach into the ocean from your hotel isn't the picture-perfect beach scene travellers expect to encounter while on vacation. But that's what happened to tourism and hospitality professor Rachel Dodds while on a trip with her family when she was a child. The memorable moment, and some encouraging words from her father to "be part of the solution," led her to research tourism and sustainability in an effort to change how the industry operates and how tourists behave.
The Ted Rogers School of Management professor and her research partners conducted a research survey of Canadian travellers and found that if people have sustainable habits at home, they are likely to continue those behaviours while on vacation, despite the urge to splurge and be carefree while on holiday. Professor Dodds conducted a follow-up study to determine if the model held true and if there was a difference between business and leisure travellers. The findings were published in the Journal of Travel Research and the open-access journal Sustainability.
"If you recycle at home, you turn off your lights at home. If you carry around a water bottle at home, you're likely to do those things just de facto," said professor Dodds. On the other hand, if travellers don't practice sustainability at home, they may not be as likely to practice sustainability while on holiday.
"It really showed it's not just asking people to behave [sustainably] when they're away, it's about behaving at home," she said.
Through her research to date, professor Dodds has examined sustainable travel from many different stakeholder perspectives. One commonality is the many simple solutions the tourism industry can implement to encourage changes in individual behaviour that result in sustainability.
"If you want to move the needle, you have to make it easy and you have to take away people's choices for poor behaviour," said professor Dodds.
Easy behaviours include providing recycling and composting bins in hotel rooms, making locally sourced menu items sound more desirable and offering convenient, local excursions to travellers who prefer mass market travel, such as cruises and all-inclusive vacations, so travellers don't need to put in the effort themselves. Choices that could be the default travel options include installing low-flow shower heads and automatic lights in hotel rooms, as well as offering electric car rentals or local, community-based experiences.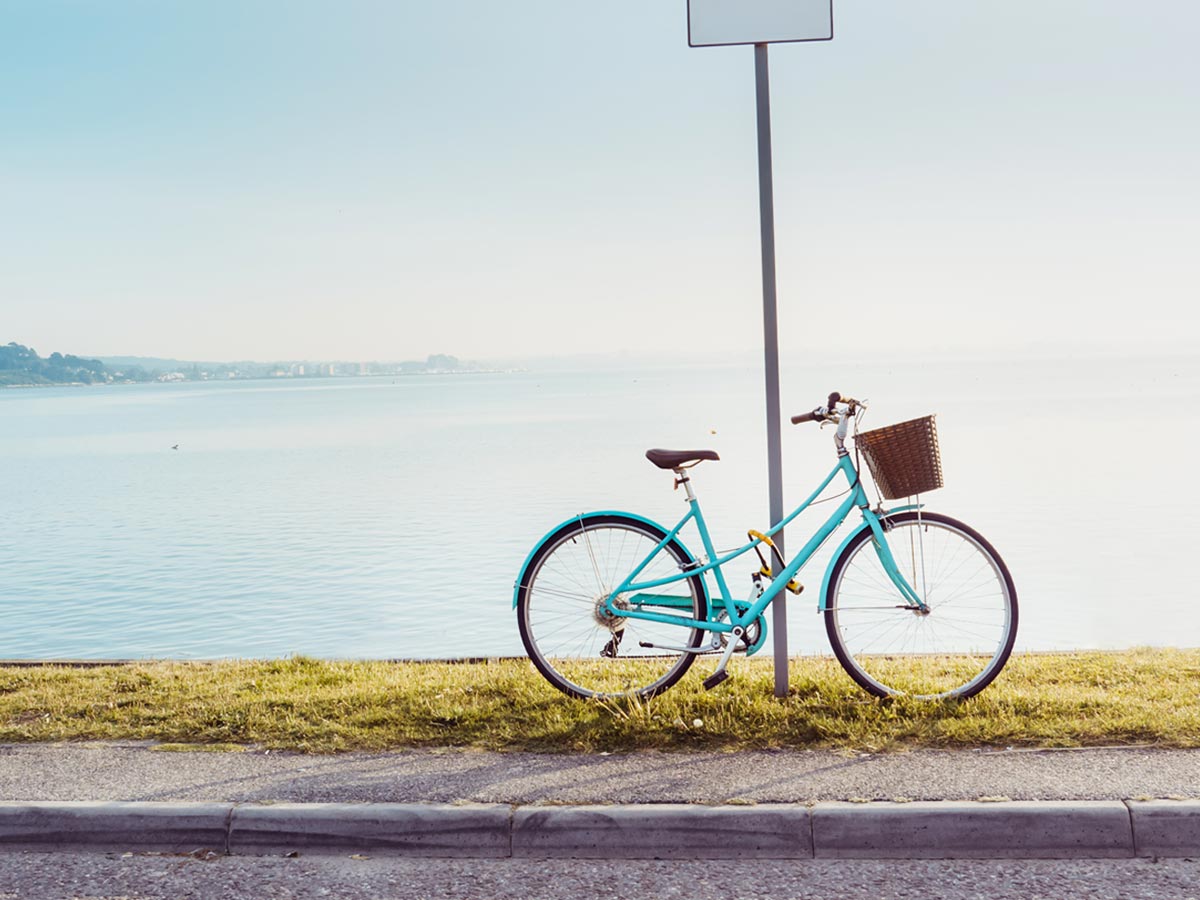 For travellers, professor Dodds says it comes down to planning and making conscious choices to practice sustainability.
She recently co-authored a sustainable travel book for families with Richard Butler, an emeritus professor at the University of Western Ontario and the University of Strathclyde. The book, titled Are We There Yet? Traveling More Responsibly with Your Children, provides advice and guidance for making family vacations more sustainable. The book is the culmination of decades of research and travel experiences and includes stories about the successes and failures of travelling with kids in tow.
"We're not parenting psychologists, we're not experts," said professor Dodds. "But we have kids – Richard has seven grandkids and three kids – and we have travelled to over 10,000 places in the world, so we know what it's like [to travel with kids]."
This summer, professor Dodds will join an expedition off the east coast of Canada to test her research findings about sustainable travel behaviour in the real world. While her previous research focused more on travellers' intentions to practice sustainability, this next step in the research will see professor Dodds interview and observe participants during their vacations to confirm the theory in practice.
Professor Dodds conducted her sustainable travel behaviour research in partnership with Mark Holmes from the University of Guelph and Isabelle Frochot from Université Savoie Mont Blanc.
Read professor Dodds' paper "At Home or Abroad, Does Our Behavior Change? Examining How Everyday Behavior Influences Sustainable Travel Behavior and Tourist Clusters" (external link, opens in new window) in the Journal of Travel Research.
Read professor Dodds' paper "Who Walks the Walk and Talks the Talk? Understanding What Influences Sustainability Behaviour in Business and Leisure Travellers" (external link, opens in new window) in Sustainability.
Read professor Dodds' book Are We There Yet? Traveling More Responsibly with Your Children (external link, opens in new window)