Collaborating with industry at the leading edge of cybersecurity research
Ryerson's Cybersecurity Research Lab is developing information security solutions
October 29, 2020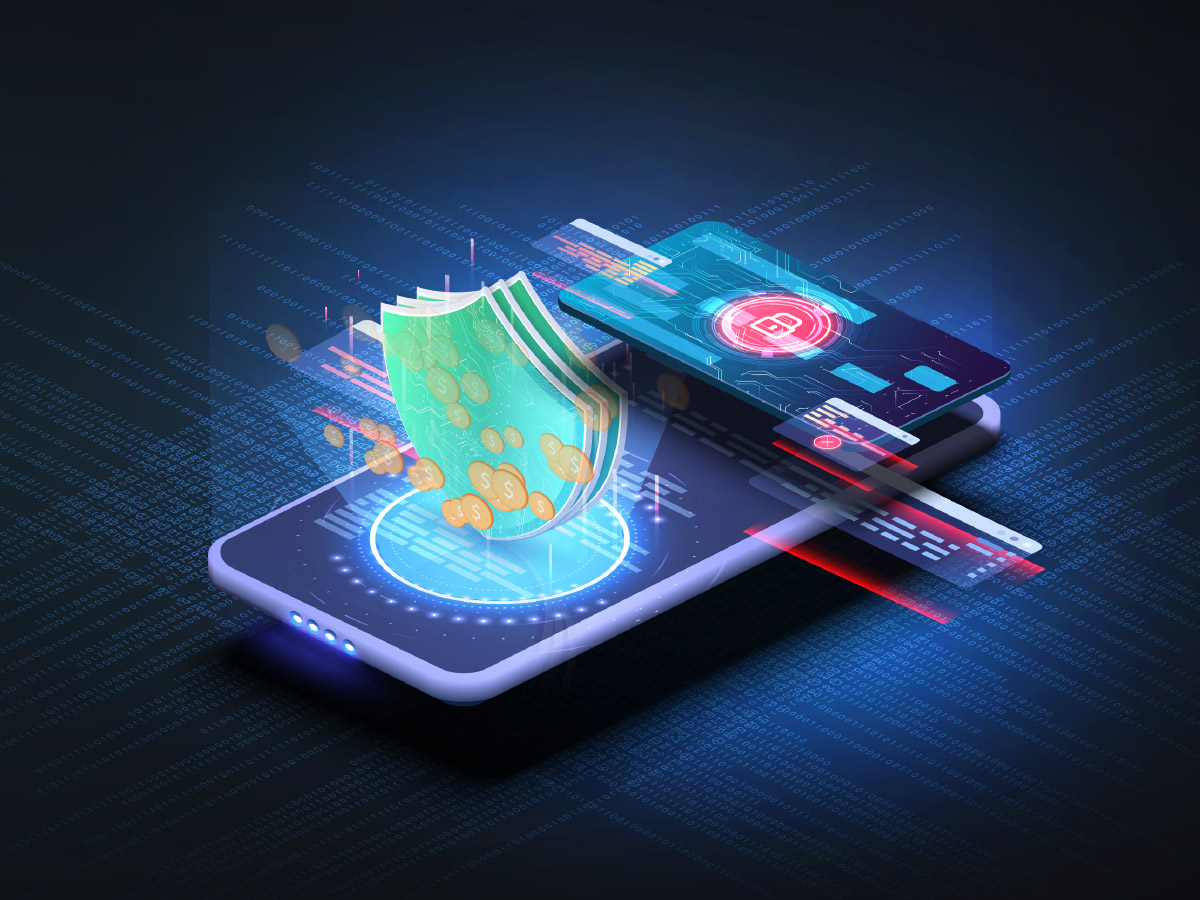 Canadians are increasingly conducting their financial affairs online, especially as the COVID-19 pandemic keeps people home. According to the Canadian Bankers Association (external link) , 76 per cent of Canadians are primarily banking online or through a mobile device. But some purchases – like real estate – are difficult to complete online due to the need to confirm identities.
Ryerson's Cybersecurity Research Lab (CRL) at the Ted Rogers School of Management, led by professor Atefeh (Atty) Mashatan, is at the forefront of information security solutions, collaborating with industry and training the next generation of cybersecurity experts. The group's expertise in blockchain technologies, quantum computing and more is applied to new applications that meet pressing industry needs, such as addressing the opportunity for fraud in the Canadian real estate market. With the real estate market's current use of mostly paper-based systems, transactions can be vulnerable to fraudulent activities during practices like double-ending, when a real estate agent represents both the buyer and seller.
An example is Mosaïque, a purpose-built digital wallet, created by the lab and currently in development. It's a decentralized and data-driven identity and credential management system that enables users to interact with blockchain applications while offering digital identity services so that transactions that require proof of identity, as in the case of real estate purchases, can go forward digitally. The Cybersecurity Research Lab developed Mosaïque with the real estate industry in mind, but the technology could be applied to other uses, including supply chain provenance, health-care treatment plans, insurance claims and more. In addition to offering protection against fraud, this digital wallet can help to create efficiencies in real estate transactions between institutions involved such as banks, lawyers and land registries. Mosaïque will be ready for licensing in 2021.
This purpose-built digital wallet is just one of the lab's suite of research projects, tackling topics such as quantum computing challenges, the Internet of Things and hybrid cryptography.
Related links:
Cybersecurity Research Lab (opens in new window)
Mosaïque: a Purpose-built Digital Wallet (opens in new window)
Dr. Atefeh Mashatan Wins New Frontier in Blockchain Research Award at the Enterprise Blockchain Awards (opens in new window)