Building the skills of Indigenous youth through opportunities in creative production
September 15, 2020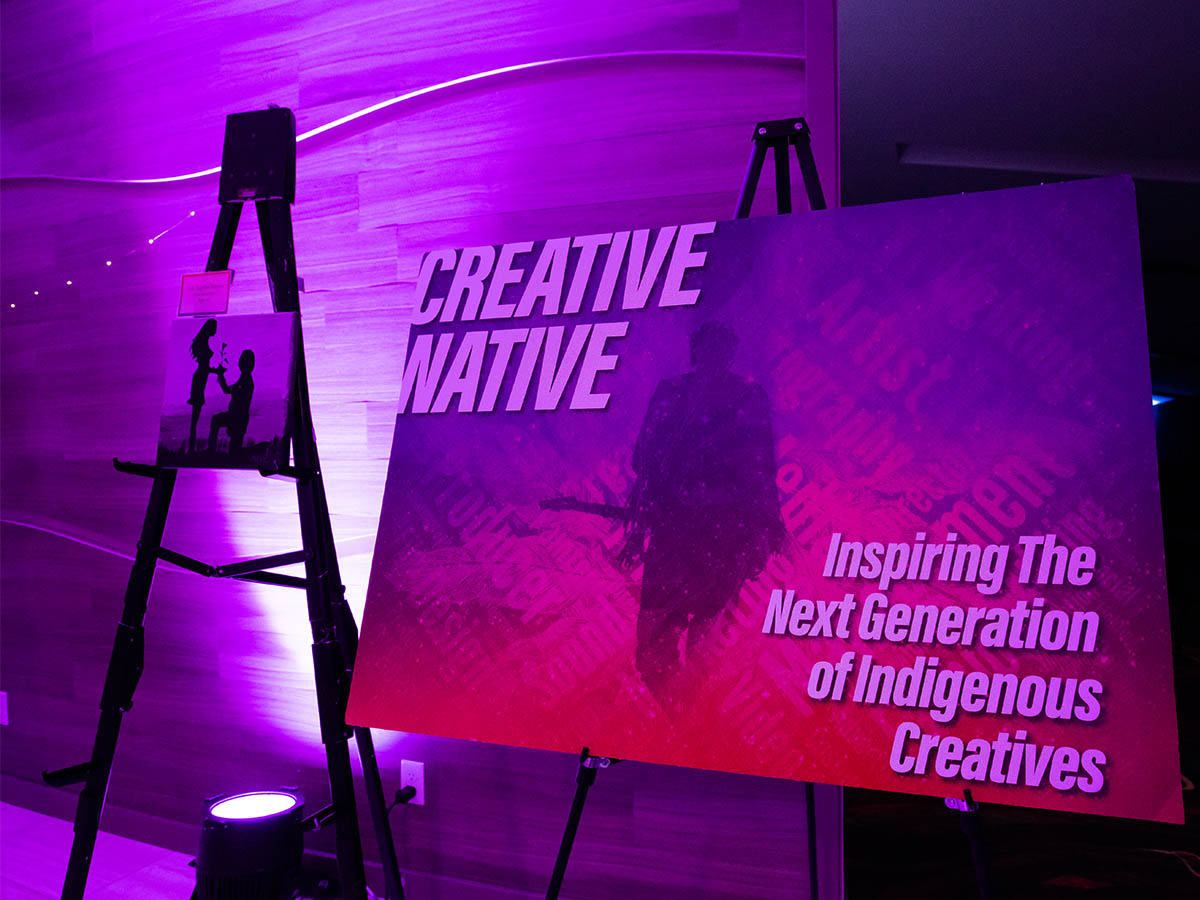 A Ryerson professor's project will provide training and mentorship to Indigenous youth with support from the Ontario-wide Skills Catalyst Fund. RTA School of Media professor Lila Pine recently secured a $395,000 grant from the fund to advance her ongoing program, called "The Creative Native Project: A Youth Mentorship in the Arts Initiative."
Professor Pine, who is director of Saagajiwe, the Interdisciplinary Centre for Indigenous Research and Creation in the Faculty of Communication and Design at Ryerson, is working in collaboration with music industry icon and artist Buffy Sainte-Marie. Together, they launched the project in 2019, and with the new support from the Skills Catalyst Fund, the project will be able to provide opportunities for up to 50 youth over the next year.
"Congratulations to professor Pine, whose innovative project will offer Indigenous youth arts-related roles that will encompass training, mentorship and experience," said Steven N. Liss, Ryerson's vice-president, research and innovation. "The creative industries form an integral part of Canada's economy, and professor Pine's work promises to broaden access to the job market in this critical sector while nurturing talent and showcasing Indigenous artists."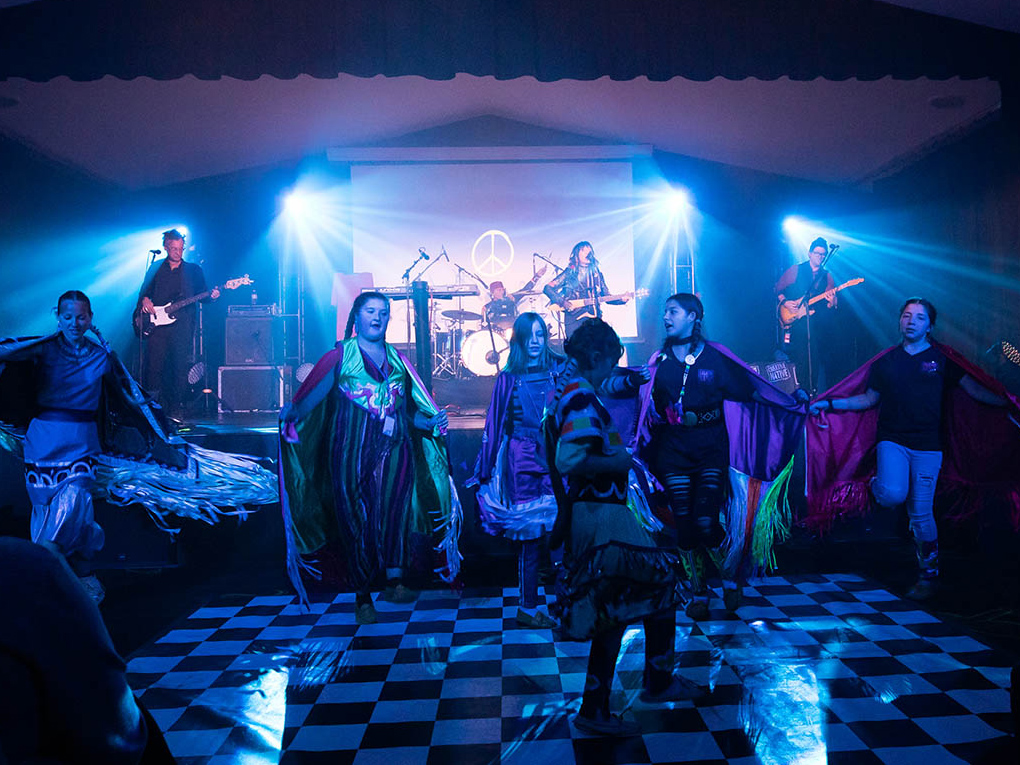 The Creative Native Project will provide apprenticeships for a range of jobs involved in concert set-up and production, giving training opportunities for roles that are seldom offered in marginalized communities. Youth will learn skills in areas such as stage and gallery preparation, concert production, sound, lighting, video production, animation, songwriting, publicity and hospitality. Given the ongoing COVID-19 pandemic, an added component to the project this year will enable youth to bring these skills to a virtual platform, called "The Virtual Creative Native Youth Residency."
Next year, participating youth will join touring festivals that showcase Indigenous artists to First Nations communities. As part of their roles in these shows, they will work as interns in youth leadership positions, mentoring their peers in the next participating community as the tour moves from one community to another.
"This grant brings us one step closer to fulfilling Buffy's dream," said professor Pine, "to help Indigenous artists carry the medicine of the arts to the people who most need it – their own Indigenous communities."
The project is funded in part by the Government of Canada and the Government of Ontario.
Read more about the Skills Catalyst Fund, external link, opens in new window.
Learn about the Creative Native Project, opens in new window.