You are now in the main content area
Water Summit 2022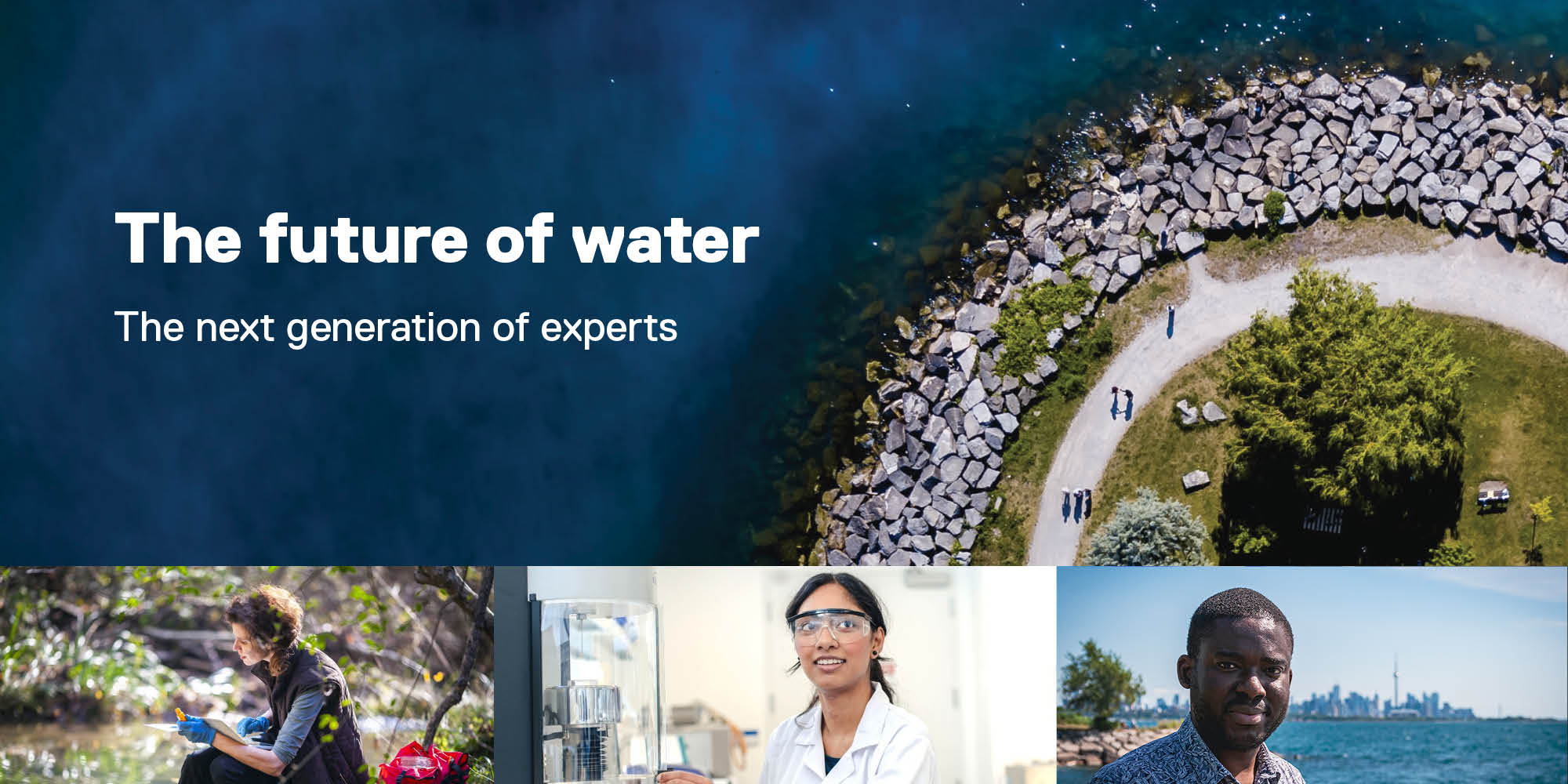 The Yeates School of Graduate Studies (YSGS) at Toronto Metropolitan University offers graduate programs at both the master's and doctoral levels. All programs prepare graduate students to embrace the opportunities and challenges inherent in an increasingly interconnected world, and make meaningful contributions to our evolving global knowledge economy.


We connect employers with our talented, diverse student body and alumni network.
The next generation of water experts come from programs across the university, specializing in fields of study from the environment to policy to wastewater.

We work with you to:
Get the right person with the right skills for the right job.
Personalize hiring timelines and requirements.
Our hiring programs are customized and designed for success:
Our students have technical know-how and come from innovative environments that focus on experiential learning.
We provide our students with co-op development training before they begin their positions so they arrive prepared for the workplace.
Our students can start working when you need them in January, May or September, and for 4, 8, 12 or 16 months, depending on their program.
Graduate programs related to water research