You are now in the main content area
Admission to the PHCNP Certificate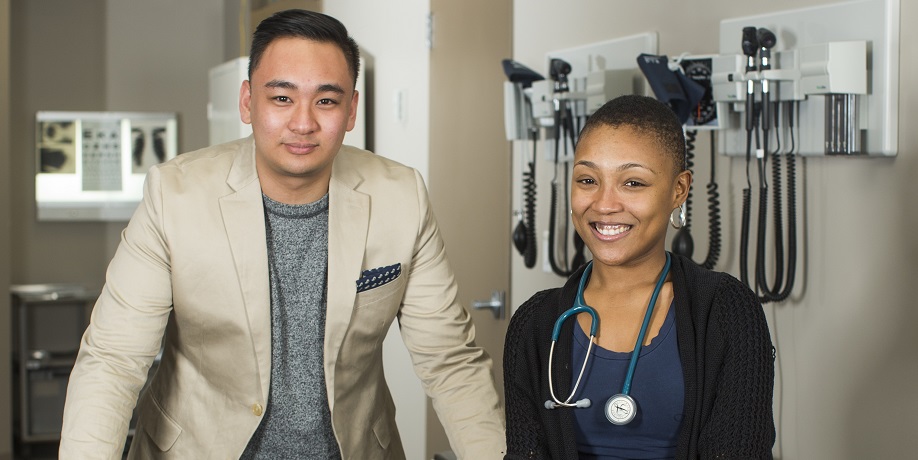 To be considered for the Primary Health Care Nurse Practitioner (PHCNP) Certificate program, you must meet the minimum requirements:
A Master's degree in Nursing
A Bachelor's degree in nursing, or its equivalent
Minimum CGPA or equivalent of 3.00 (B) overall with 3.00 (B) average in the last two years or 20 graded courses of study from undergraduate nursing program.
Equivalent of two years full-time nursing practice (3640 hours) within the past five years. Strong preference is given to candidates with continuous RN experience in a direct clinical practice setting.
Proof of current registration or proof of registration eligibility with the College of Nurses of Ontario (CNO).
We look for applicants who have good academic standing in nursing and non-nursing subjects. Strong preference is given to students with a 3.67 (A-) or above average in the final half of their undergraduate nursing program or last 20 one-term/semester courses.
Complete applications received by the posted first-consideration deadline date (normally in January) are given priority for admissions and funding.
The program will continue to consider applications until the program is full or formally closes, which is normally in early June. Find out whether the program is still open here.
Download the (google doc) PHCNP Certificate Application Guide (external link) for complete instructions.
To complete the application process, you'll need:

To meet the Yeates School of Graduate Studies' standard requirements for admission
Proof of current registration or registration eligibility with the College of Nurses of Ontario
Language proficiency scores, if your undergraduate training was in a language other than English
A Personal Essay of up to 3 pages
Transcripts from each post-secondary institution you've attended
A professional curriculum vitae
Three confidential Letters of Recommendation