You are now in the main content area
Graduate Admissions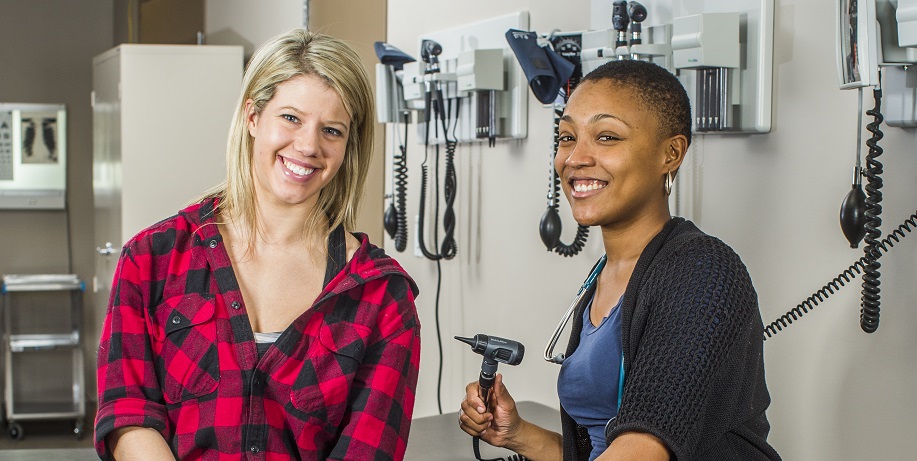 Each of our programs has specific admission requirements. Admission to all programs is competitive; meeting the minimum requirements does not guarantee acceptance.
Check specific admission requirements and application instructions for:
In general, we look for students who have strong research backgrounds and good academic standing in both nursing and non-nursing subjects, can contribute to the Toronto Met community and embody excellence in nursing.
Complete applications received by the posted first-consideration deadline date are given priority for admissions and funding.
The program will continue to consider applications until the program is full or formally closes, which is normally in early June. Find out whether the program is still open here.