You are now in the main content area
Discover the new Urban Health PhD — the only program of its kind in Canada
The new interdisciplinary Urban Health PhD program prepares graduates to become effective leaders in research, policy and practice. This interdisciplinary program offers learning innovation that empowers students to collaborate across disciplines, generate robust evidence and create responsive solutions to advance the health and well-being of diverse Indigenous and non-Indigenous populations living in urban centres.
The significant health concerns related to urbanization require urgent attention and there is a pressing need to prepare qualified professionals across a variety of disciplines (e.g., social work, urban development, nursing, early childhood studies, occupational and public health, disability studies, midwifery, child and youth care, nutrition, geography, medicine, pharmacy, and dentistry) to critically examine the impact of urbanization and to collaboratively generate and evaluate the effectiveness of comprehensive solutions to improve the health of people living in urban centres. Within health care and related sectors such as education and public policy, a doctoral education is necessary for competitive pursuit of careers in top leadership and advisory positions.
Research Domains
The values related to equity, resilience, collaboration and sustainability serve as a "lens" for studying the individual, social and environmental determinants of health by addressing issues related to health and wellbeing; safety and security; and migration, immigration, and settlement. The examples identified can be transferred between domains, which are intentionally kept broad to encompass a variety of topics. Refer to the next section for a detailed description of "lens" or which is defined as the theoretical underpinning of the program.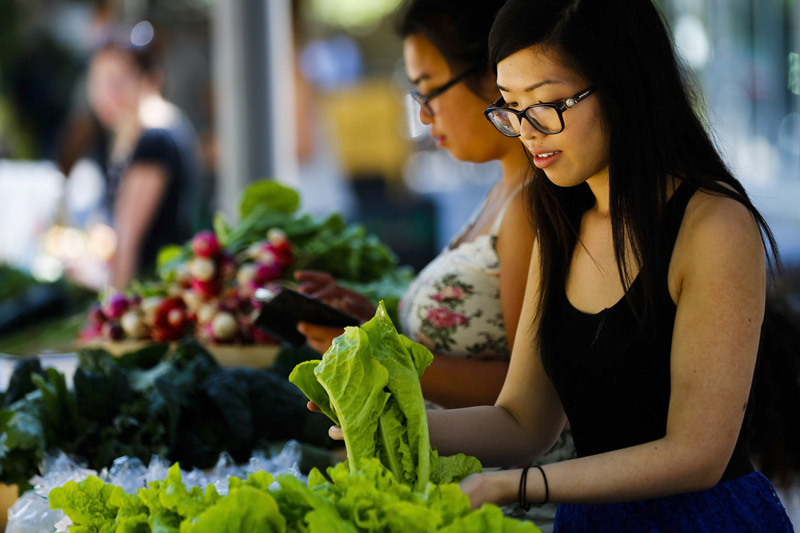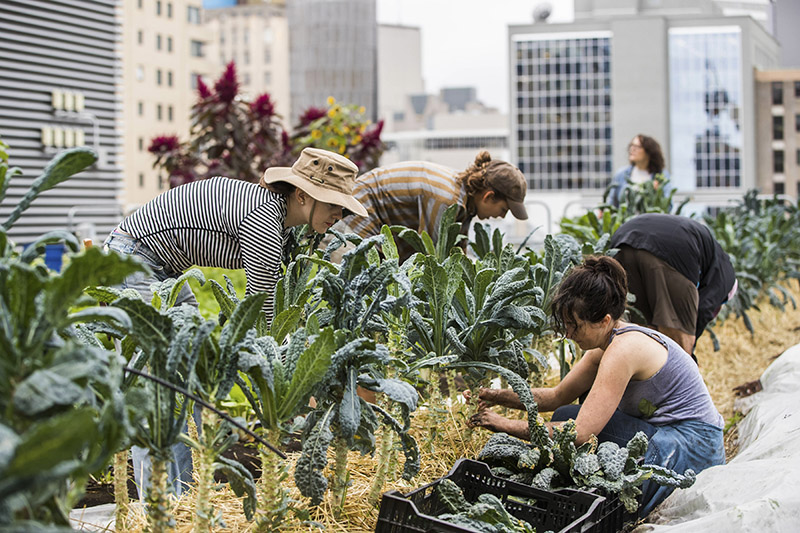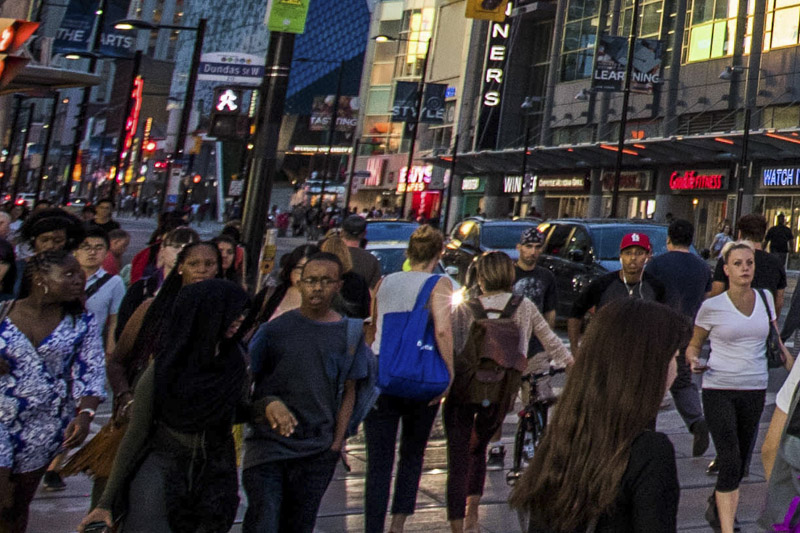 Meet our Students