You are now in the main content area
Admissions
Admission Requirements
Applicants must meet the following:
Completion of a master's degree in a health or related discipline (e.g., nursing, social work, urban development, early childhood studies, occupational and public health, disability studies, midwifery, youth and child care, nutrition, medicine, pharmacy, and dentistry). Applicants from other academic programs will be considered on an individual basis.
Applicants will be required to have a cumulative GPA of at least B+ in courses credited to their master's degree.
Applicants will be required to submit two letters of recommendation from academic referees who can address the candidate's intellectual capabilities, capacity to engage in research at a doctoral level and leadership potential. In cases where an applicant has completed a master's degree more than five years ago, a professional reference can be submitted in place of one of the two academic references.
Applicants must demonstrate evidence of research potential. This may take the form of a master's thesis or major research project, dissemination of research contributions through conference presentations or publication in a refereed journal, and/or involvement in research projects as a study co-investigator or research assistant.
Applicants must have demonstrated knowledge of research methods prior to applying, as evidenced in their transcripts. If this knowledge is not evident, applicants must successfully complete a research methods course during their first year of enrollment in the Urban Health PhD program.
A statement of interest that addresses the potential candidate's reasons for enrolment, research interest(s) and career goals will be required. Specifically, the statement should cover: i) the identification of a supervisor, ii) the applicant's reasons for graduate study in the PhD program, iii) research interest(s) they may wish to pursue within the field of urban health, iv) how previous studies and experience have prepared them for the program and v) career objectives and how the interdisciplinary Urban Health PhD program relates to them.
Admission to all programs is competitive; meeting the minimum requirements does not guarantee acceptance.
Applicants will be evaluated relative to three criteria: academic excellence, research and leadership potential.
When to apply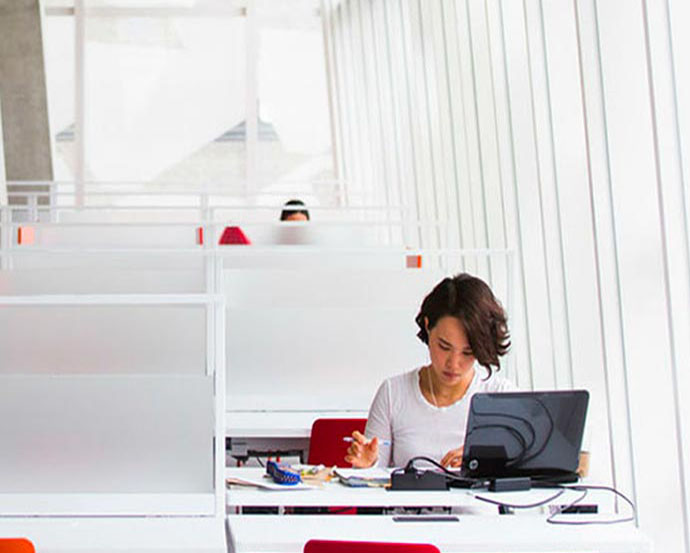 Application Process
Submitting a complete application to the PhD Urban Health program is a three-part process (see the "google docGuide to Completing the Urban Health PhD Application, external link" for complete details):
Step 1 - apply

Apply through the Ontario University Application Center (OUAC)
Step 2 - upload documents

Upload required documents electronically to Toronto Metropolitan University by using the "applicant upload link" found on the graduate admissions page.
A copy of your OUAC Application Submission Summary Form
Statement of Interest Form
2 Letters of Recommendation (submitted directly by referee)
Curriculum Vitae
Unofficial Transcripts
English Proficiency Test Score (if applicable)
Step 3- review process
Once all of your documents have been received by the Urban Health PhD program, the review process will commence. Top-ranked applicants will be asked to participate in an interview process with faculty as a final step in the application process.
Due to the volume of applicants, incomplete applications cannot be considered.