You are now in the main content area
Consent Action Week

Consent Action Week is a university-wide educational initiative held during the third week of September and the last week of January.
Both weeks are an opportunity for students, staff and faculty to create a dialogue about consent, pleasure and relationships, as well as increase understanding of the issue of sexual violence. It's also an opportunity to increase awareness of services on and off campus. This week is a significant opportunity to reflect, champion, and celebrate consent as a cornerstone of all relationships, not just intimate ones.
This date was chosen because the first six weeks of school are designated (PDF file) the Red Zone (external link) , when there is an especially significant increase in sexual violence at schools. Canada would be the first country in the world to recognize and adopt this week to ensure that everyone feels respected and safe wherever they live, work and play.
Faculties, departments, and student groups are encouraged to participate in Consent Action Week by organizing programming, attending events and spreading the word. If you are interested in partnering or hosting your own events, Consent Comes First would love to work with you; please reach out at osvse@torontomu.ca.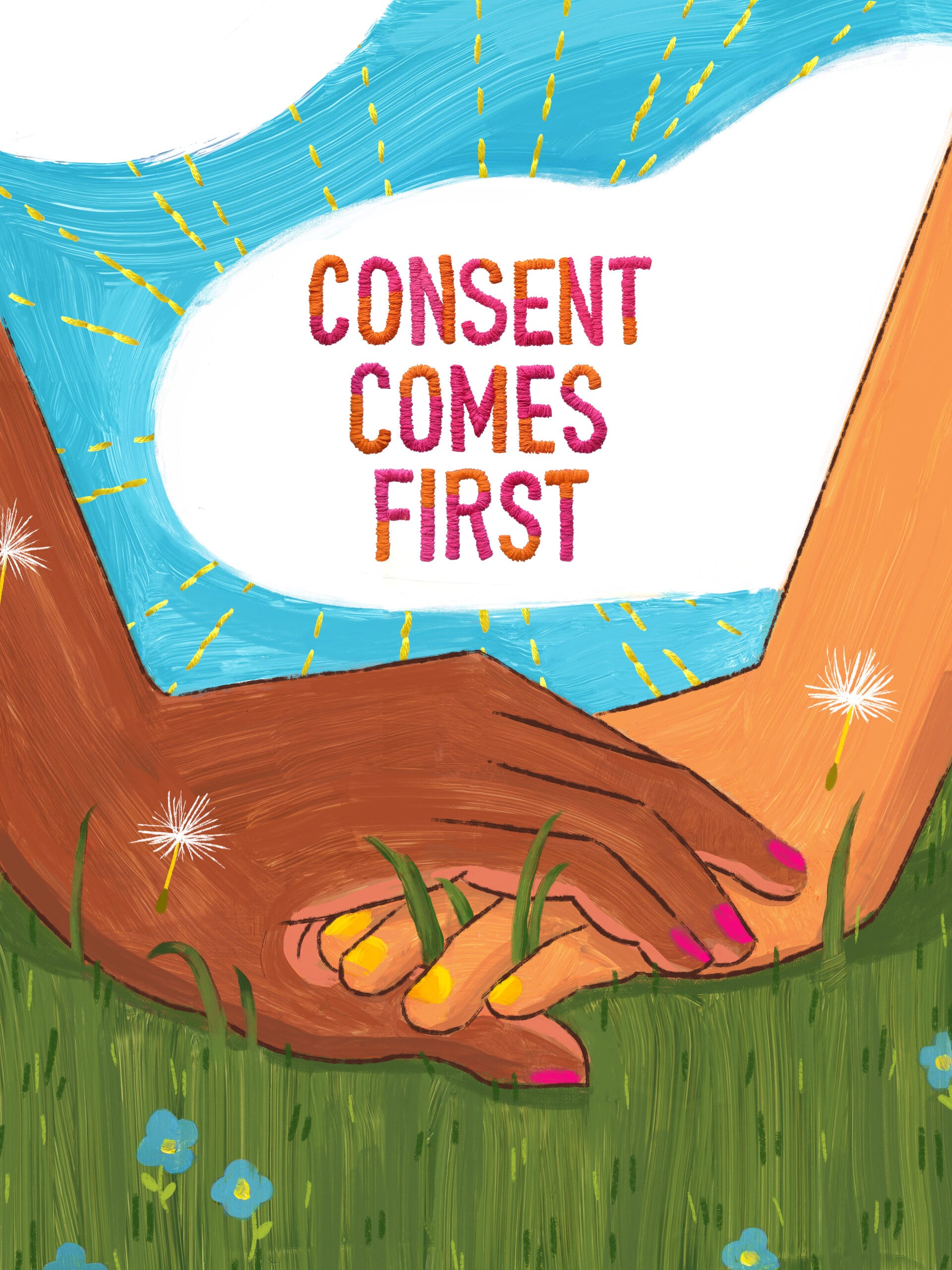 Consent Action Week 2023 Events