You are now in the main content area
Get Support

If you have been affected by sexual violence, know that it is not your fault.
Consent Comes First is here for you. We work with students, faculty and alumni. Our team can connect you to services, help you think through your options and take a breath. We provide support to Toronto Metropolitan community members, including students, faculty, staff and in some cases alumni, who have been affected by sexual violence. It doesn't matter when, with who or how the violence occurred, we are here to listen and support.
"She made me aware of all my options by clearly explaining each scenario and what could potentially happen as a result, all while maintaining my privacy. She also respected my choices when it came to choosing whether or not to report my assault. I was extremely fearful of seeing my attacker but she made me feel safe by offering me different resources like checking class schedules for conflicts, providing me with safe spaces to be in, and just offering continuous support. I really am so grateful."
Consent Comes First Service User
How Consent Comes First Can Support You
You have access to our support regardless if the sexual violence happened on-or-off campus, or if you were affected by sexual violence before you came to Toronto Metropolitan.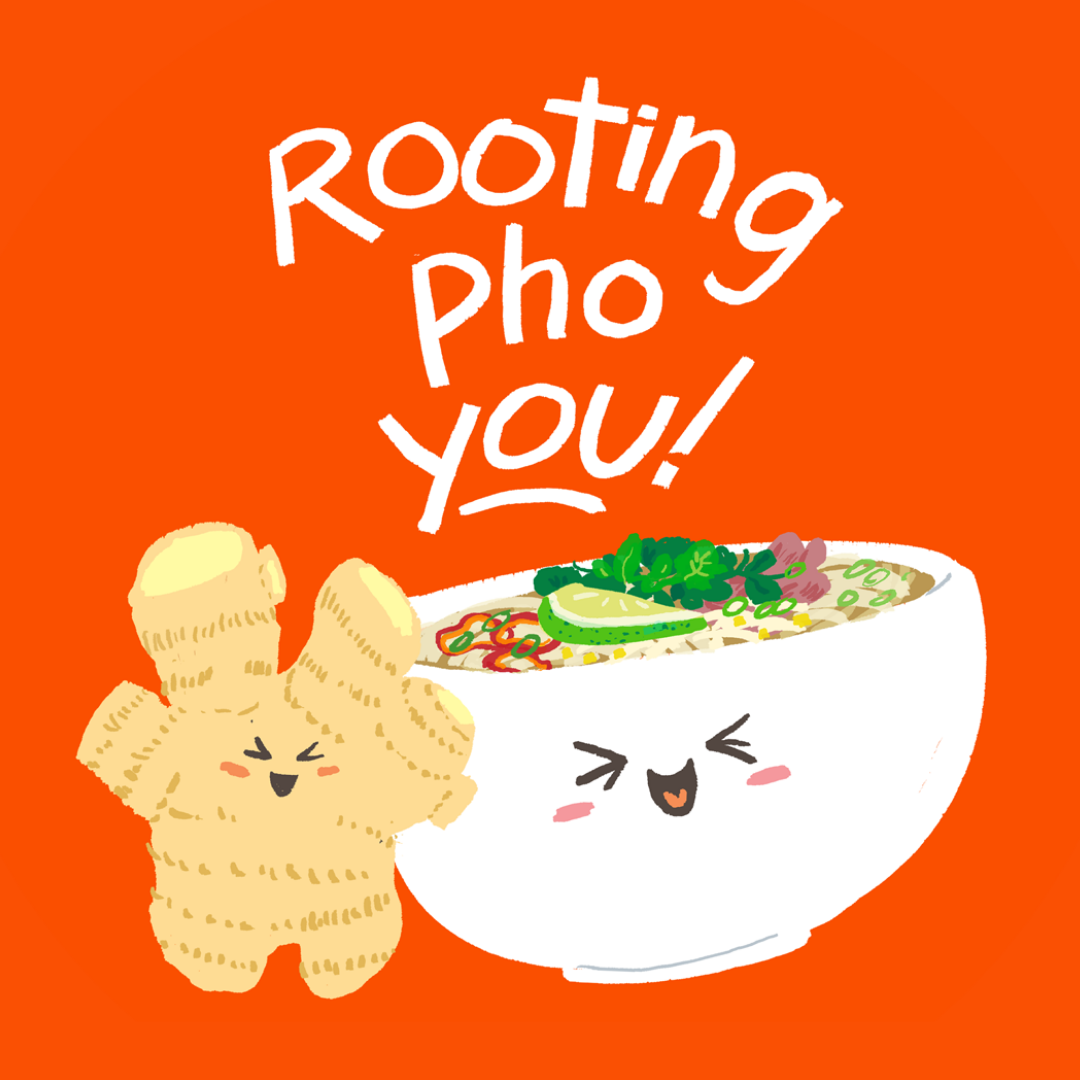 With your consent, we can help you with:
Understanding the reporting options available to you
Navigating systems and resources within the university and the community
Connecting and accompaniment to legal, housing or health services
Coordinating academic considerations and workplace considerations
Connecting to financial support
Exploring self-care resources
Providing safety planning (online, physical, emotional)
Referrals to counselling, health services & legal support
Coordinating translation and interpretation support
Providing communication support (ghostwritten emails, brainstorming how to have difficult conversations, responding to harassment
Legal Support
Supporting you in filing police reports
Attend court with you
Connecting clients with lawyers, organizations & advocates
Supporting clients in building claims packages, such as CICB
Systems navigation; civil and criminal justice systems, as well as workplace policies and legislation, such as OHSA
Health Advocacy
Accompanying you to medical appointments
Supporting you in finding appropriate specialists and clinics
Connecting you with STI testing referral and accompaniment
Writing support letters
Workplace Accommodations
Work with leaders to understand the impacts of sexual violence in the workplace
Supporting employees in seeking time off, utilizing domestic and medical leave
Supporting employees in requesting specific workplace accommodations
Safety-planning with employees
Academic Considerations
Supporting students in seeking temporary extensions and other academic solutions
Working with students to create academic plans that fit their needs
Connecting students with appropriate academic supports and offices
Seeking additional academic solutions