You are now in the main content area
About Consent Comes First

Consent Comes First (CCF) provides free, confidential, trauma-informed, healing-centred support to TMU students affected by sexual violence and other forms of gender-based violence. We create opportunities for people affected by violence to cultivate safety, healing and leadership on their own terms. With campus partners and the broader community, CCF provides education, programming and advocacy to foster a world free from gender-based violence. To learn more, email osvse@torontomu.ca.
Consent Comes First Works in the Following Areas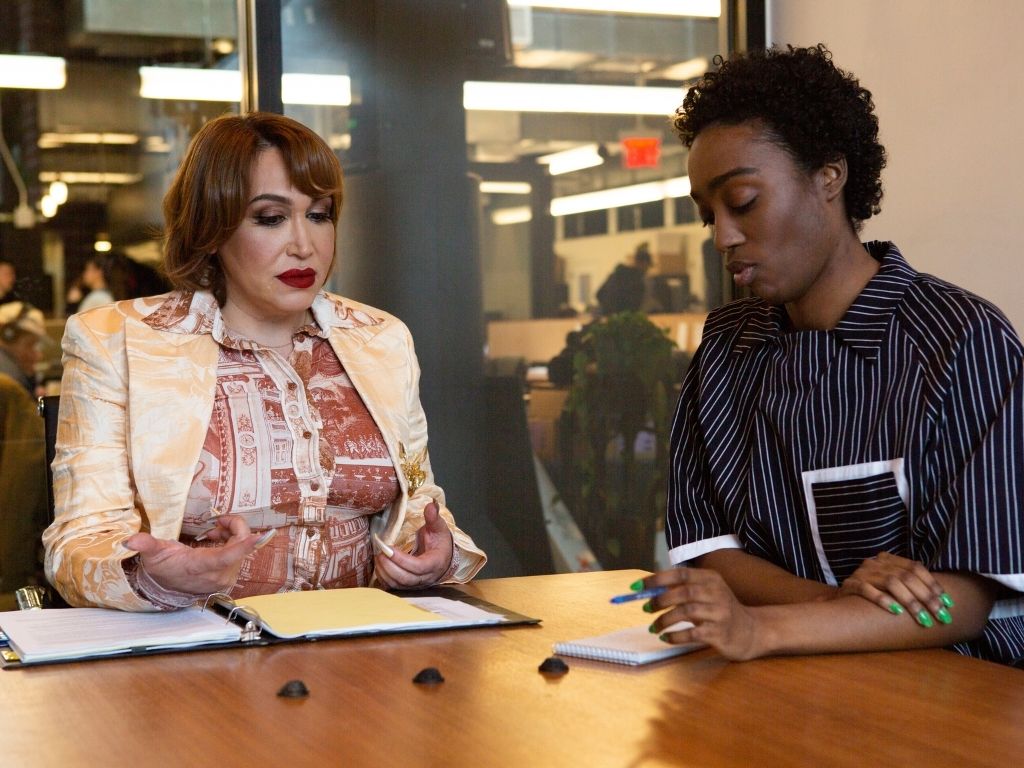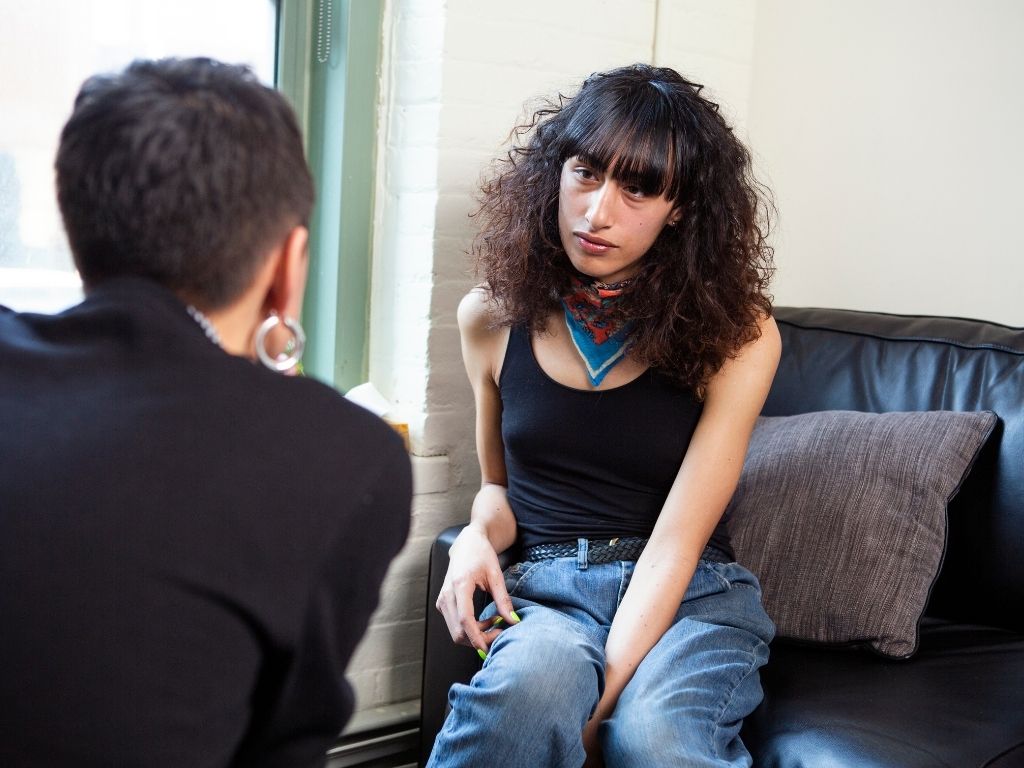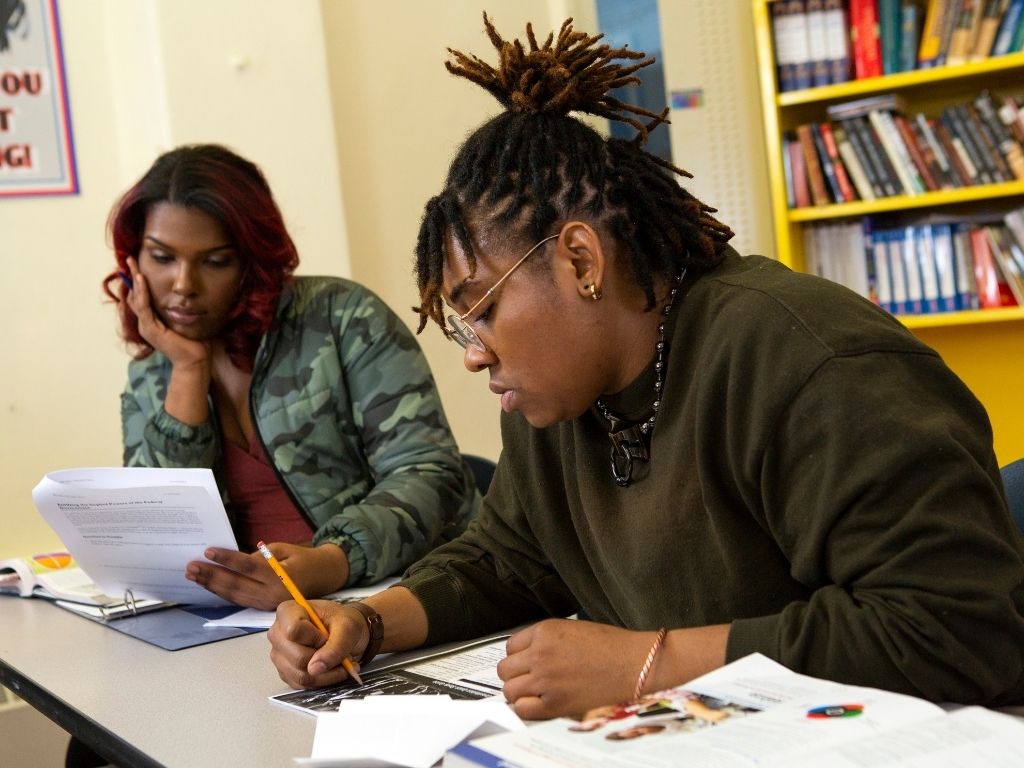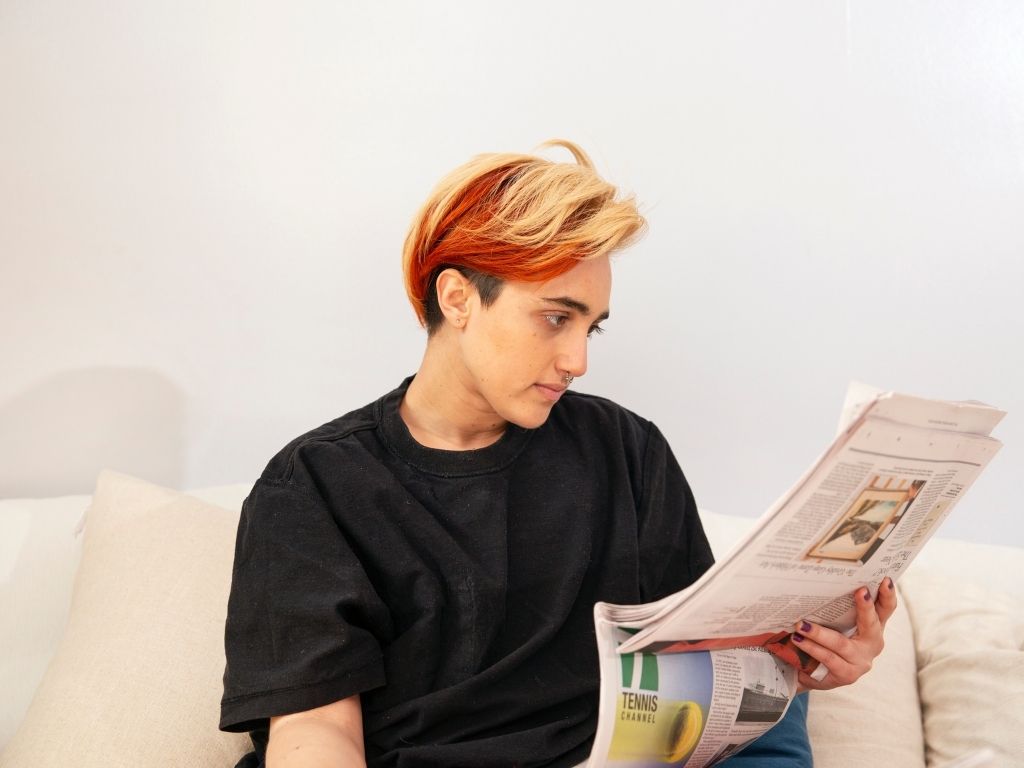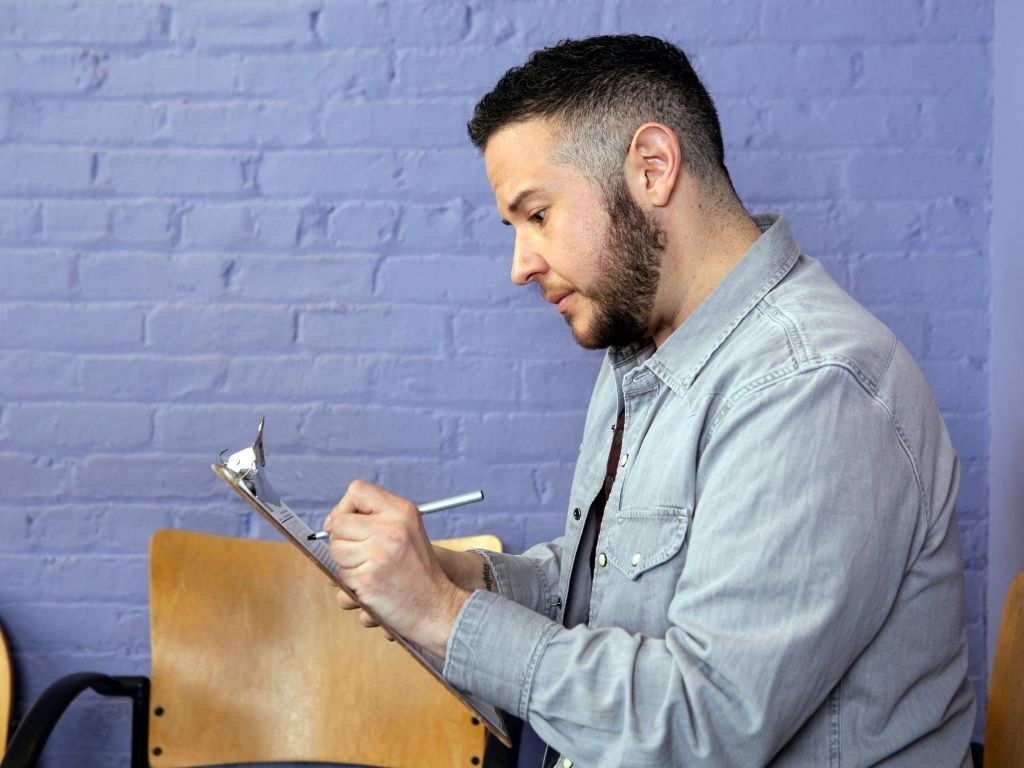 Consent Comes First Principles
We believe that everyone who accesses Consent Comes First is entitled to be treated with dignity and respect.
We believe that everyone who accesses service has skills and strengths for survival, resistance, transformation and autonomy.
We affirm and respect that individuals are the experts of their own lives and support self-determination.
We seek to identify and remove barriers that might exist for the communities we serve in accessing our programs and services;
We acknowledge that acts of sexual violence are linked to acts of systematic oppression, including but not limited to sexism, racism, colonialism, ableism, homophobia, and transphobia.
We work from a healing-centred, trauma-informed, pro-choice, feminist, anti-racist framework in which the service user and service providers will work collaboratively.
We understand our work is connected to the larger movements to end gender-based violence and will work with community partners both on and off-campus
We recognize that hurt people can hurt others and have the right to heal.
We believe that while harm caused cannot be erased, accountability, justice, and healing are possible through more than one path.
We ensure that we work with service users to support and promote informed decision-making.
We believe service users have the right to ask questions and provide feedback.
We acknowledge that as people, we are always learning, which is how we grow and do better work.

Toronto Metropolitan Sexual Violence Policy
TMU's policy on sexual violence was approved by the Board of Governors in June 2015, updated in 2016 and 2019. The single policy was one of 18 recommendations made to the Provost after extensive consultations with the community and a review of the university's practices, protocols and policies related to sexual violence.

Community Accountability
Consent Comes First is committed to listening, reflecting and responding with care. We are grateful to the Toronto Metropolitan community members who provide advice, feedback and information on strengthening our campus response to addressing sexual and gender-based violence.
Advisory Committee
Consent Comes First; the Office of Sexual Violence Support and Education leads the TMU Sexual Violence Advisory Committee to ensure community accountability and feedback on our activities, programs and services.
Feedback on Service Delivery
If you have feedback about the services you have received at Consent Comes First please contact either Valerie Bruce, Interim Director from Student Housing & Community Care, at vvbruce@torontomu.ca.