You are now in the main content area
16 Days of Activism Against Gender-Based Violence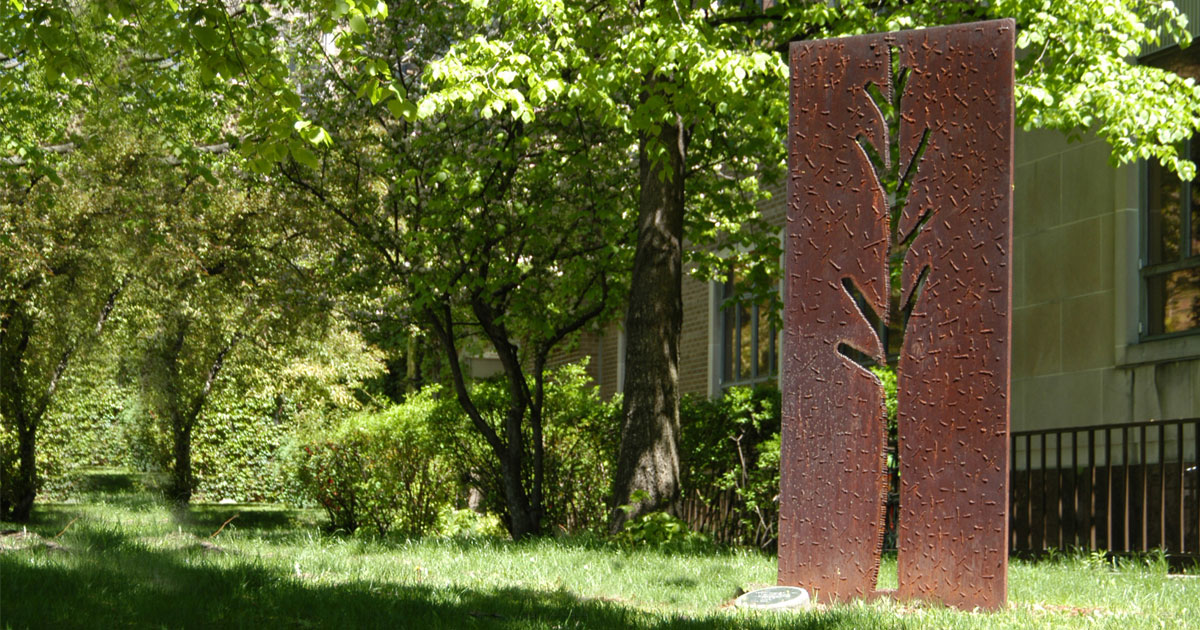 16 Days of Activism Against Gender-Based Violence
The 16 Days of Activism against Gender-Based Violence (external link) is an annual international campaign that kicks off on November 25, the International Day for the Elimination of Violence against Women, and runs until December 10, Human Rights Day. The TMU Gender Justice Committee annually plans the 16 Days of the Activism: Consent Comes First, Faculty of Engineering and Architecture, Human Rights Services, Tri-Mentoring Program, Athletics and Recreation, Centre for Safer Sex and Sexual Violence Support, Centre for Women and Trans People, Toronto Met Student Union, Career, Co-op & Student Success Centre, Academic Accommodation Support.
TMU 16 Days of Activism Challenge
TMU Gender Justice Committee put together 16 opportunities for you to explore taking action on gender-based violence. Each day has curated articles, media and resources to help you engage on this important topic with your peers. We encourage you to connect with your classmates, department, faculty, teammates and co-workers to choose one or all of the daily challenges to learn together and reflect on ways we can cultivate care on campus.
16 Days of Activism TMU Events