You are now in the main content area
Safety Planning

It's important to note that Consent Comes First does not manage the security of the campus; Community Safety and Security lead this. To learn more about security at TMU, go to their website: https://www.torontomu.ca/community-safety-security.
Why are safety plans important?
For many of us, complete safety is not always possible - it is an ongoing project. Even when we have safety plans, violence may still happen. If it does, it can be hard to remind ourselves that it's not our fault and that our safety plans are not useless.
Gender-based violence is always the fault of the person causing harm, not the person being harmed.
While CCF recognizes the limitations of safety planning, we also recognize how it can enhance and empower our sense of well-being and reduce the harm caused. The aim of this page and the resources shared here is to give you more tools to add to your toolkit for having safer interactions online and in real life.
Safety planning is about supporting the ways you are already keeping yourself safe and looking for ways to make yourself safer in difficult situations. From securing your email to sending details about a date to a trusted friend– we have a safety plan because we know that we are not always safe, we can't always control the situations we are in, but we can help each other to try to be safer.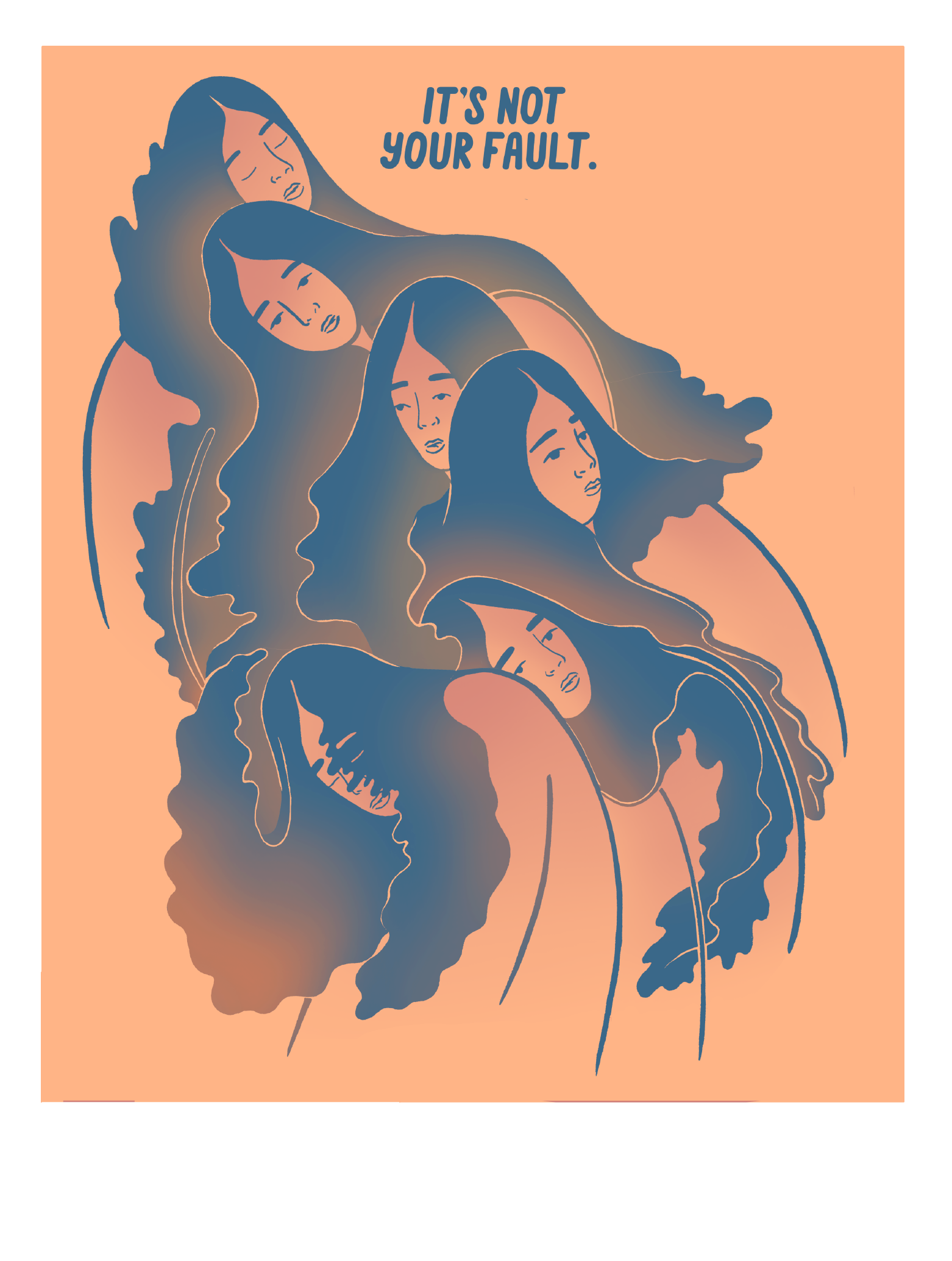 Safety looks different for all of us.
Maybe you need strategies to get home from class without fear, how to document violence you're navigating or tools to push back against the harms of emotional abuse. These resources are here to help guide you.
We hope this information helps you build patterns and practices to help you find and maintain a stronger sense of safety in your life.
You have the right to be safe, and Consent Comes First is here to help you envision and build that safety. Below, you will find a list of strategies for building safety online, at home, on campus, if you're being stalked, and for cultivating safety within yourself. The resources provided here are to help you create a personal safety plan.
If you want more support with anything on these pages, remember that our office is here for you. Email us at osvse@torontomu.ca.