You are now in the main content area
Services for Parents, Friends, Partners and Allies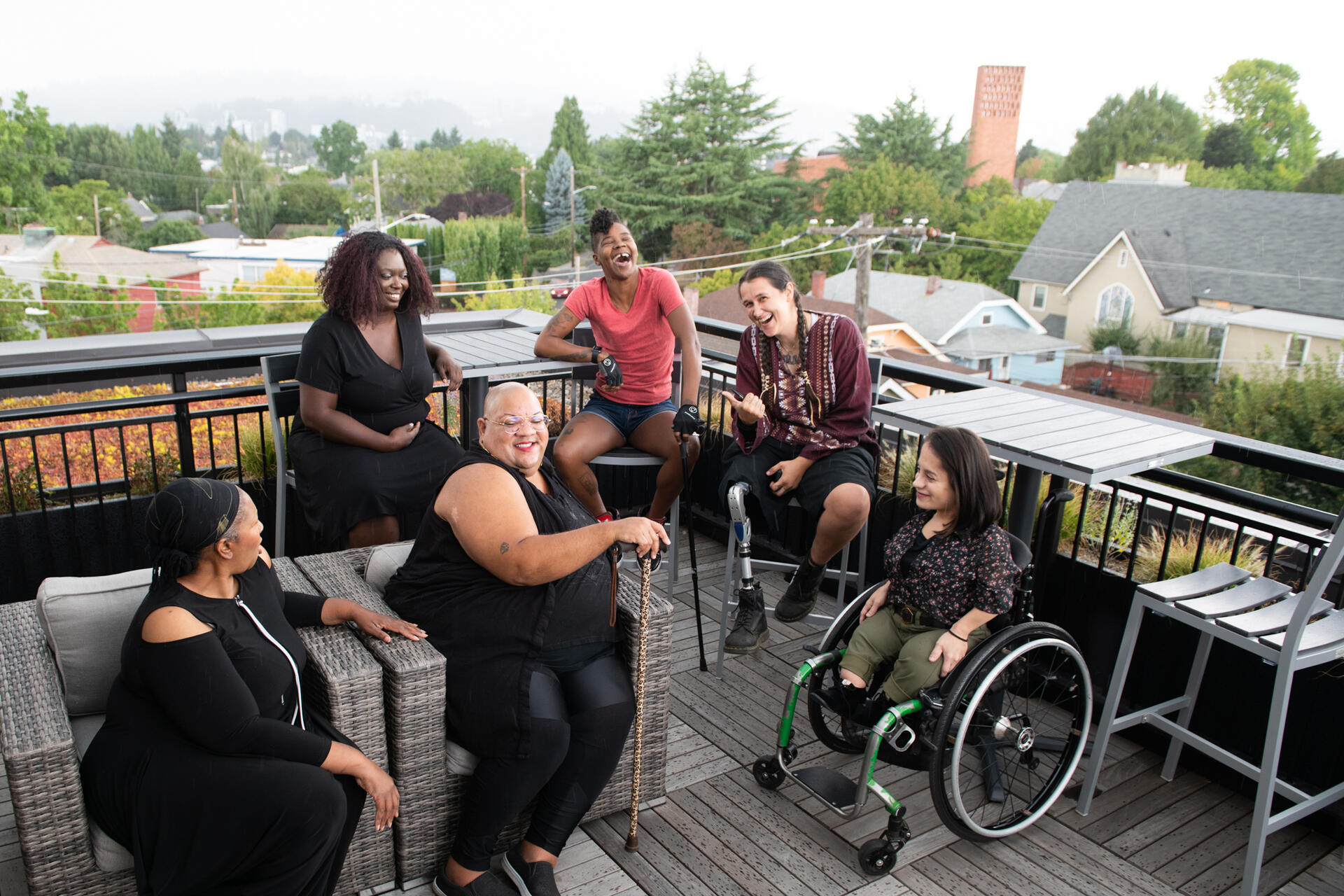 If you are supporting a loved one that has been subjected to sexual violence or other forms of gender-based violence, you are not alone. Consent Comes First mandate includes supporting friends, parents and partners of survivors. Please reach out, we are here for you osvse@ryerson.ca
Below are some resources that can help you to understand what the impact of violence could be on a survivor, and how to best support them. We are happy to connect you with specfic resources, please connect. Most of all, be gentle on yourself, this is a process.
PDF fileA guide for friends and family of survivors of sexual assault, external link :  A great resource to better understanding sexual violence, how you can help, possible effects of the assault, self-care tips for you and the survivor, and more.
Dispelling Myths about Sexual Assault , external link: A resource that speaks about false ideas that shame and blame survivors of sexual assault for the violence that was committed against them (rather than holding abusers responsible for their actions).
Allies in Healing, By Laura Davis, external link (Book) :  Few books exist that are for supporting loved ones who have experienced sexual violence. This book is meant for partners of survivors of childhood sexual assault, but will have important relevant information for anyone who is supporting someone with trauma.
Please see our Education page to find a list of free Canadian courses you can take to learn more about sexual violence, gender-based violence and supporting a loved one.
google docResources for Men Who Have Caused Sexual Harm, external link : books, films, courses, articles and videos for men who have caused harm i.e. sexual harassment or sexual assault.