You are now in the main content area
Consent Action Team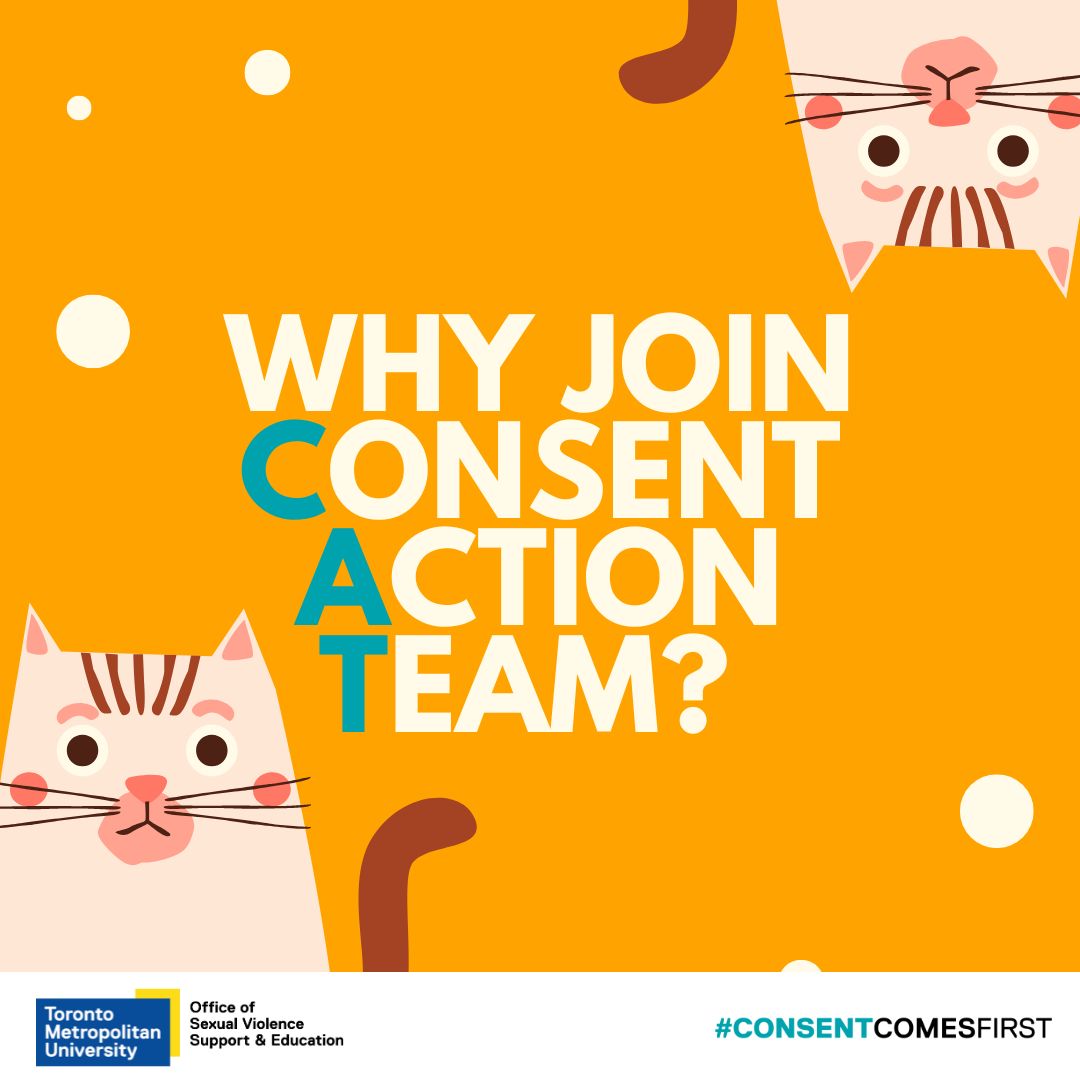 Consent Comes First's Consent Action Team (CAT) is a peer leadership program open to students on campus. It offers a unique and valuable opportunity for Toronto Metropolitan University students to receive comprehensive training on sexual violence prevention and provides opportunities to create a culture of consent through resource creation, advocacy campaigns and education initiatives. CAT members assist with the planning and implementation of peer education, awareness campaigns and more.
Why join the Consent Action Team?
Become part of the movement to build a consent culture on campus
Develop in-depth knowledge of sexual violence and other forms of gender-based violence
Be part of a team that advocates for social change
Meet other students who are passionate about creating a world without sexual violence
Gain skills to support survivors of sexual violence
Experience personal and professional growth
Receive letters of recommendation and/or certificates of volunteering
Build your resume for graduate school and/or employment
Who is eligible?
This volunteer opportunity is open to students of all genders registered at Toronto Metropolitan University during the 2022/23 school year. We are looking for empathetic, non-judgmental, dedicated individuals who want to contribute meaningfully to the TMU community.
What is required?
All CAT members must complete a mandatory training
CAT members are expected to attend meetings throughout the academic year.
CAT members are expected to participate in 5 programming initiatives each semester, or a total of 5 to 15 hours per month, to assist with CCF outreach and awareness activities.
CAT members must commit to both Fall and Winter semesters in the 2022/2023 academic year in order to receive a referral letter or certificate of volunteering
I'm interested in joining the Consent Action Team! What's next?
Complete and submit the CAT Volunteer application
Successful candidates will attend a virtual volunteer training
Following training, we'll connect with each individual to confirm areas of interest and how your skills can best be showcased through your volunteer work.
For any other questions, please email osvse@torontomu.ca, and a Consent Comes First team member would be happy to speak with you.
What's your favourite thing about the Consent Action Team?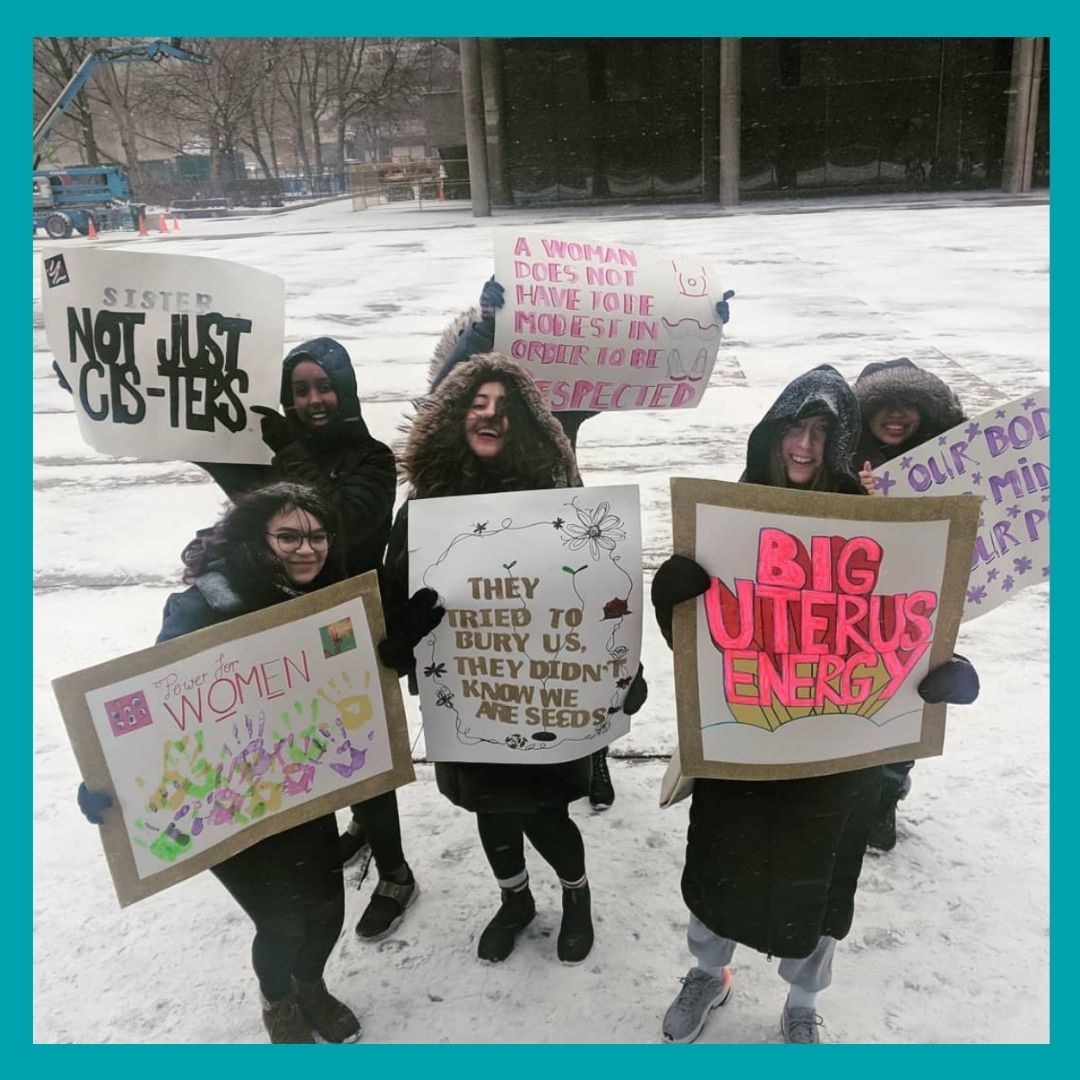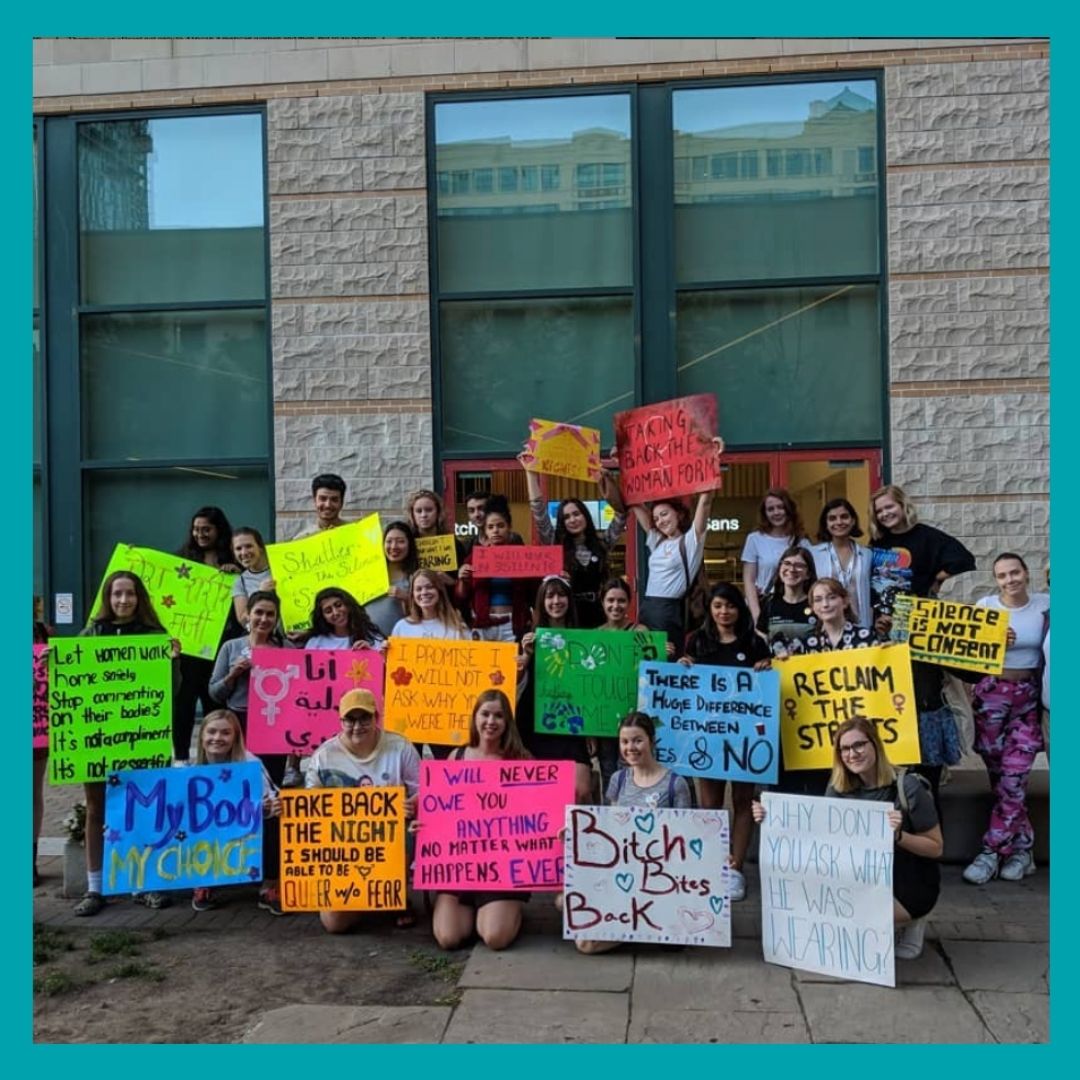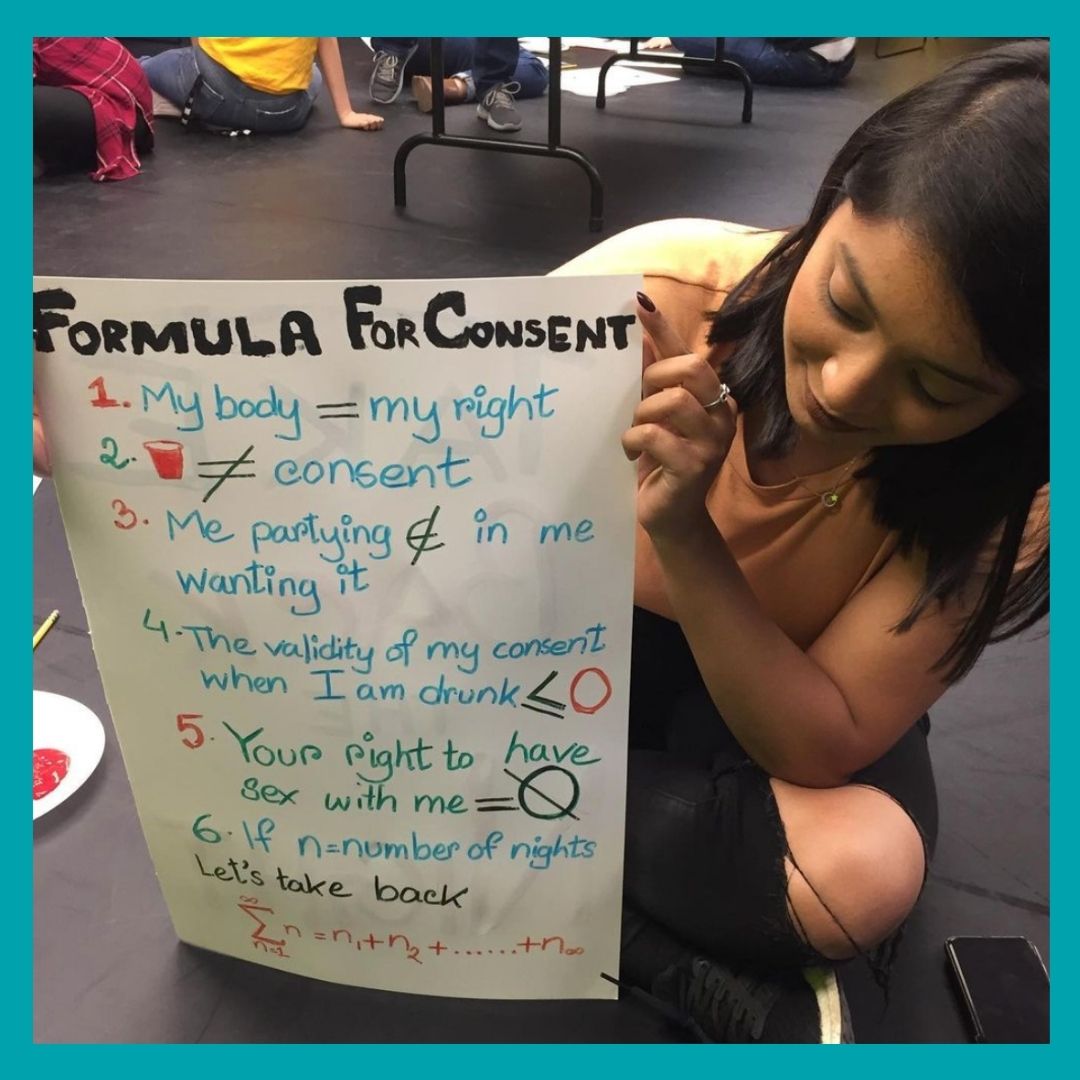 Examples of work done by the CAT Team