You are now in the main content area
Supporting Indigenous Midwifery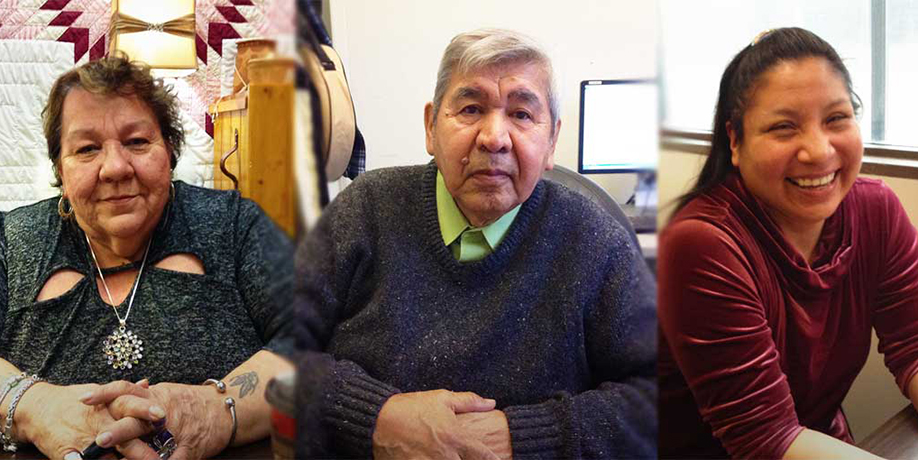 Registered Midwives
Registered midwives in Ontario are midwives who have completed a university-based midwifery program and have qualified with the College of Midwives of Ontario. Indigenous midwives may either be Indigenous Registered Midwives or Indigenous Midwives working under the exemption clause (see below).
The Toronto Metropolitan University MEP recognizes the role that colonization, assimilation and systemic racism play in the lives of Indigenous people, and as such has developed the Indigenous Admissions Process (IAP) to address some of the ways these systemic issues limit access to University based programs. The IAP is designed to make access to the MEP more equitable for Indigenous students, recognizing the important role that Indigenous midwives play not only for indigenous families and communities but also for the greater midwifery community. Applicants, who self-identify as Indigenous, First Nations, Métis or Inuit can choose to participate in the IAP, see Admissions Page for more information. The IAP is an admissions process aimed to maximize Indigenous applicants' opportunities to be accepted into the MEP. It is not a separate stream within the midwifery program.
Indigenous Midwives
The Health Professions Act and the Midwifery Act include exemptions for Indigenous or Traditional healers and midwives which were established as part of broader self –governance initiatives in Ontario. This provision allows Indigenous midwives who provide traditional midwifery services within their communities to use the title Indigenous Midwife. Currently in Canada there are 3 formal community based training programs. Tsi Non:we Ionnakeratstha Ona:grahsta' Aboriginal Midwifery Training Programme at Six Nations was the first formal training program for Indigenous Midwives in Ontario. Tsi Non:we Ionnakeratstha Ona:grahsta' demonstrates how the community sets standards for and oversees the practice of midwifery, ensuring that the community has access to safe midwifery care, external link.
National Aboriginal Council of Midwives
The National Aboriginal Council of Midwives (NACM), under the umbrella of the Canadian Association of Midwives (CAM), exists to support professional development for Aboriginal midwives, external link and to promote access to the midwifery model of care in First Nations, Inuit and Métis communities. NACM's vision is to see Aboriginal midwives working in every Indigenous community. The Toronto Metropolitan University MEP works towards this vision by supporting Indigenous students to enter and graduate from the Midwifery Education Program, becoming midwives working in their communities.