You are now in the main content area
Current Students
Take advantage of the unique offerings available to you as part of The Creative School's dynamic ecosystem
Transdisciplinary opportunities like no other place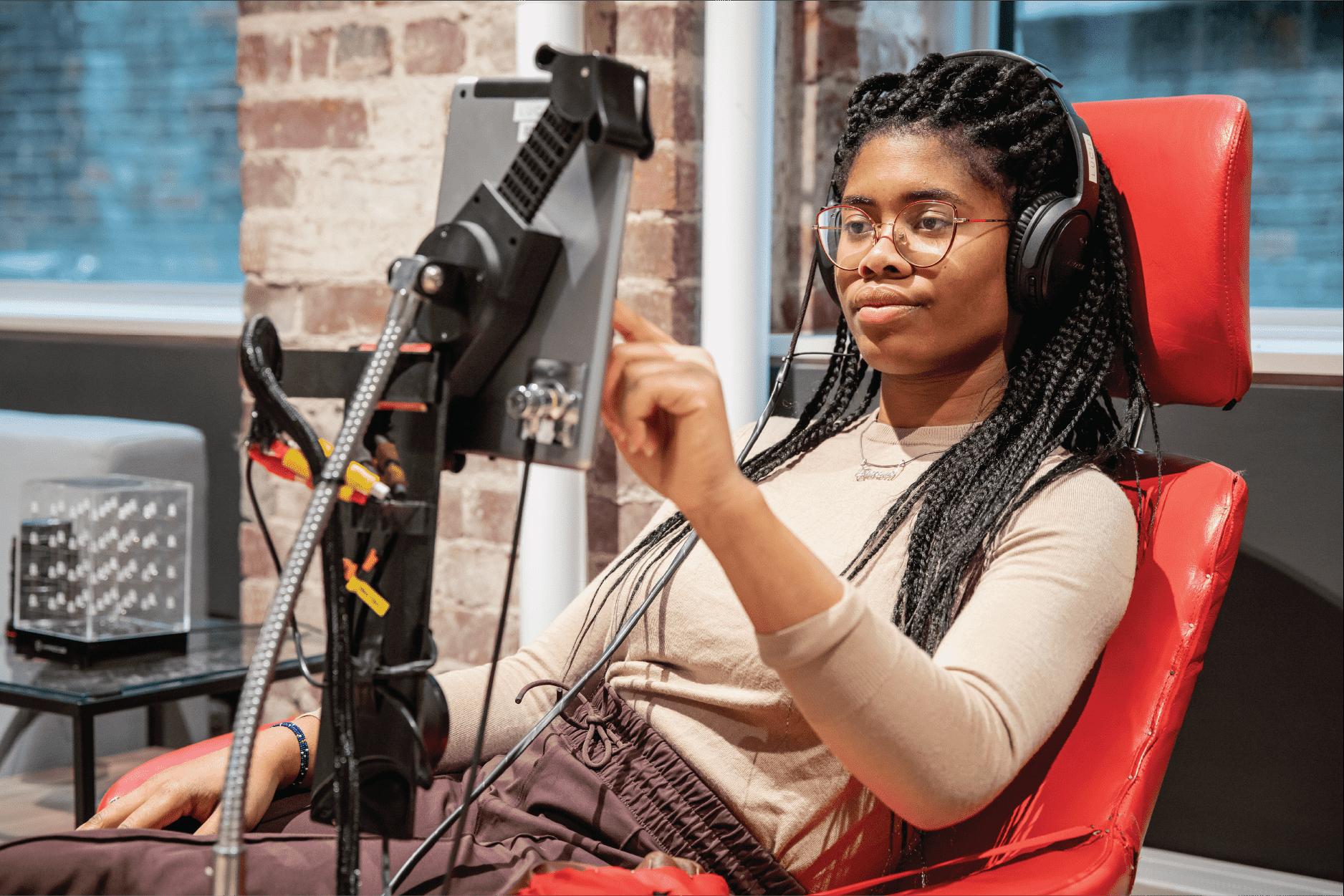 What is it?
The Innovation Studio is a cross-disciplinary studio that is home to four creative incubators: Design Fabrication Zone, Fashion Zone, Music Den, and Transmedia Zone devoted to innovation in storytelling, music, design, fashion, and maker culture.
How can students use the space?
Those interested in an opportunity to grow their entrepreneurial, creative and professional skills outside the classroom can join the studio through one of three membership options to turn their creative ideas into startups. Students get to grow their networks, meet artists and creators, and receive mentorship throughout the stages of ideation, development, and production.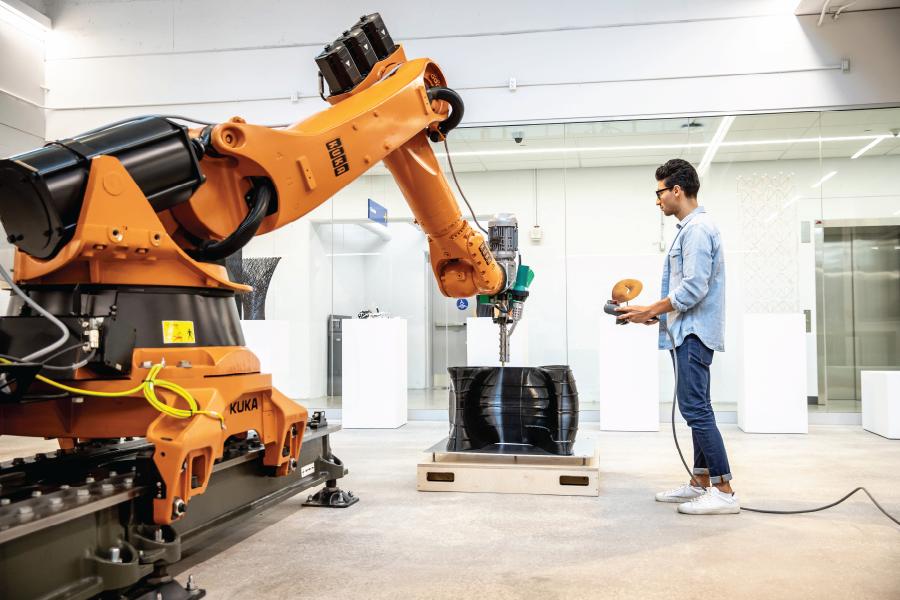 The Design & Technology Lab
What is it?
The Design + Technology Lab is a 8,300 sq ft. research, education, and manufacturing workshop supporting technology-based research, curriculum, and entrepreneurship activities. The state-of-the-art facility disrupts and revolutionizes technology within the creative fields using digital fabrication, 3D printing, textile computing, AR/VR, and robotics.
How can students use the space?
The lab enables students to grow their technological skills through the use of cutting-edge, hands-on equipment. Students can access the lab directly for hands-on training and use of the equipment or through a myriad of technology-driven courses offered at The Creative School's programs.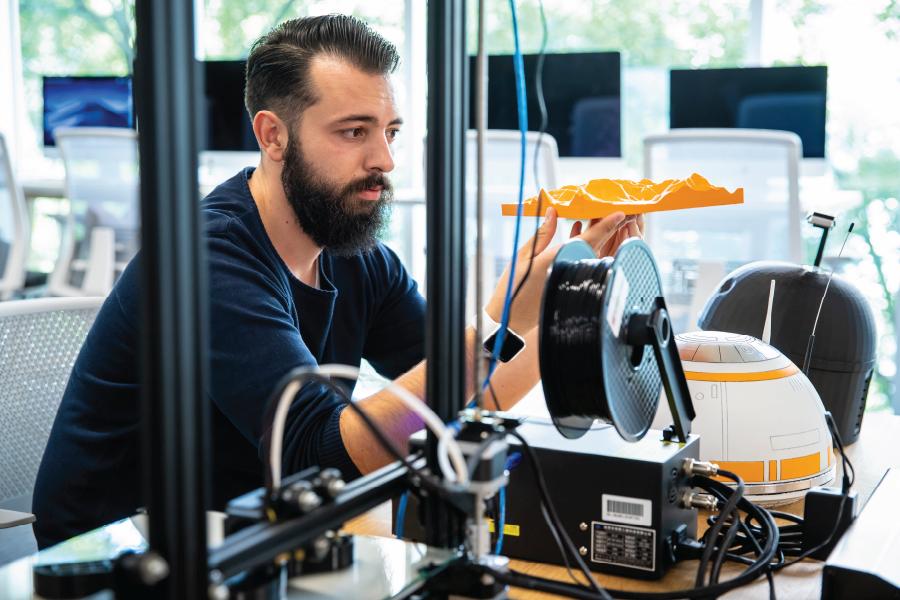 What is it?
The Catalyst is a large-scale space dedicated to scholarly, research, and creative (SRC) activities within The Creative School. It supports a vast scope of potential, emerging, and ongoing projects and brings people together to explore, innovate, and impact our world. It currently supports 17 labs and research centres in residence.
How can students use the space?
The Catalyst transforms ideas to success stories, with tailored guides, grants, and funding opportunities to support research and ignite innovative ideas.


Learn future-forward soft skills, advance your theoretical knowledge, increase your awareness of global challenges and industry issues, and build a flourishing network of contacts.
Boost Your Skills and Kickstart Your Career


Student Resources