You are now in the main content area
Where innovation follows experimentation.

Where thought grows into creation.
With a focus on transdisciplinary collaborations between The Creative School, industry, and community partners, The Catalyst dissolves traditional boundaries between scholarly research, creative work, and community impact.
From concept development to the logistics of financing and administering a project, we support all aspects of research creation and dissemination. The Catalyst fits into the broader ecology of Toronto Metropolitan University by addressing the complex realities in our contemporary moment through creative research.
We cultivate collaboration with community and industry partners.
The Catalyst is committed to fostering long-lasting partnerships, creating an ongoing opportunity for conection between The Creative School faculty, industry, and community collaborators.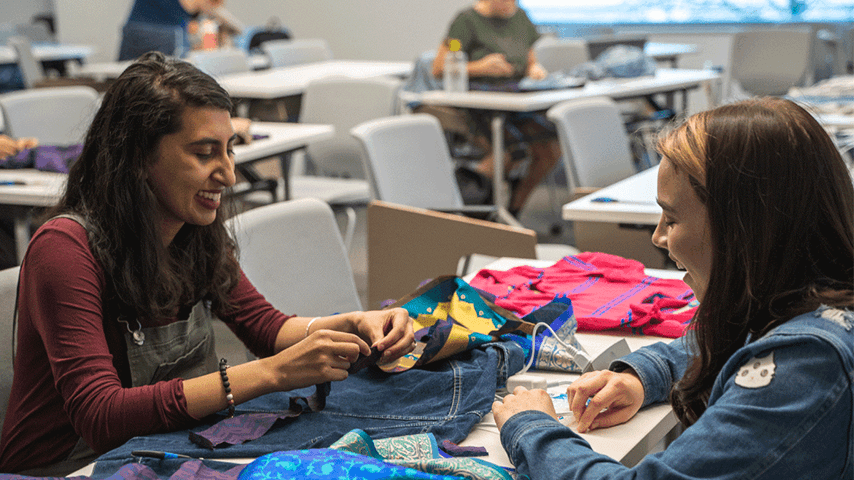 We amplify advancements in research and creative work.
Nurturing scholarly, research and creative (SRC) projects, The Catalyst is a space for faculty and Graduate students to test new ideas and contribute meaningfully to their field of research.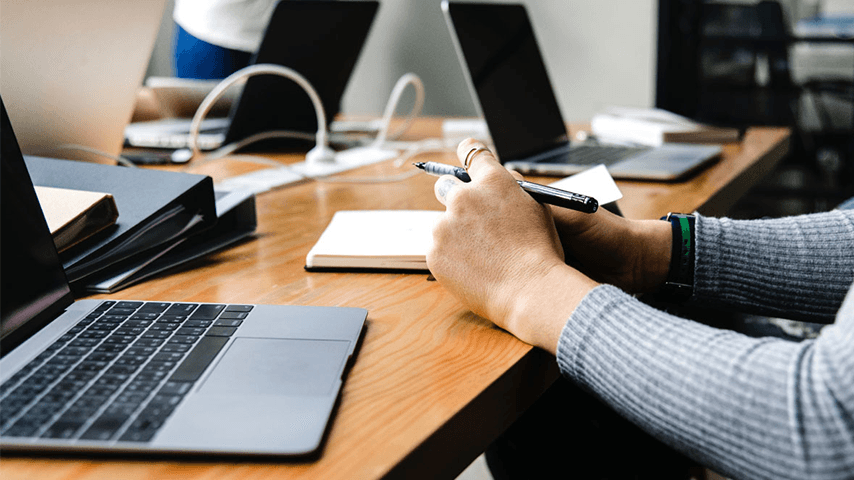 We celebrate and foster student research and professionalization.
From modern fashion projects to classical magazine launches, The Catalyst aims to support student research and training.