Announcing the winners of Ryerson's 2022 Scholarly, Research and Creative Activity Awards
April 08, 2022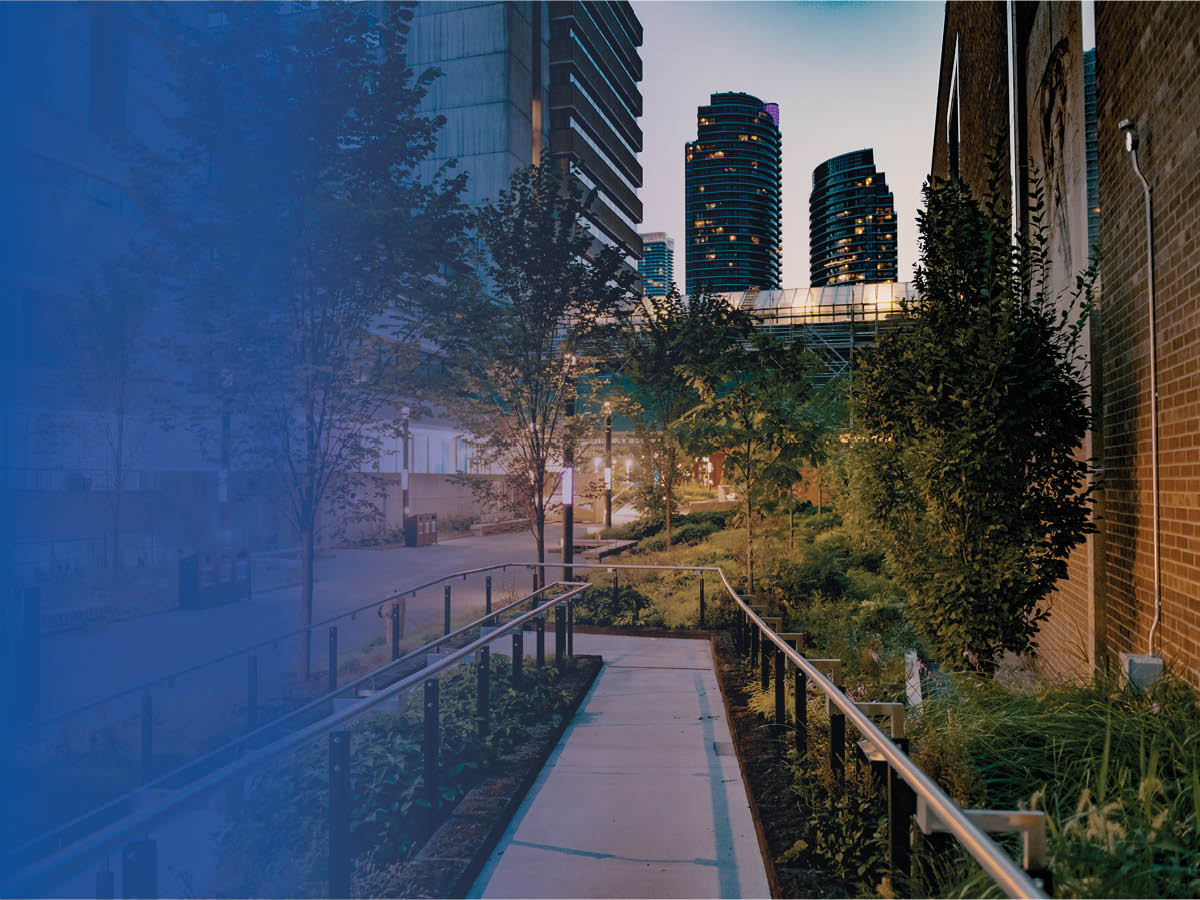 Seventeen Ryerson University faculty members across a diverse range of disciplines have been recognized for their scholarly, research and creative (SRC) pursuits. The recipients of the 2022 SRC activity awards are being honoured for their accomplishments across six categories and have been announced as part of the broader annual Ryerson Awards, which celebrate contributions to the university and wider community by staff and faculty. This year's awards ceremony took place on April 7, 2022.

"Congratulations to this year's outstanding group of SRC award winners," said Steven N. Liss, vice-president, research and innovation at Ryerson. "Faculty selected for these honours have demonstrated impactful and innovative contributions to scholarly, research and creative activities in their disciplines. Their tremendous efforts advance and enhance Ryerson's reputation for research excellence."
2022 Ryerson University SRC Activity Award recipients
Sarwan Sahota Ryerson Distinguished Scholar Award
Alagan Anpalagan, professor in the Department of Electrical, Computer and Biomedical Engineering, for his internationally recognized research in wireless communications engineering.
Collaborative SRC Award
Julie James, professor in the School of Child and Youth Care, for her trans youth-led, community-based research in health care, education and community services.
Early SRC Career Excellence Award
Eliza Chandler, professor in the School of Disability Studies, for her research bringing together scholars and artists to develop new ways of representing disability and experiencing art.

April Khademi, professor in the Department of Electrical, Computer and Biomedical Engineering, for her work designing and translating image analysis, machine learning and A.I. software tools to model diseases.
Atefeh (Atty) Mashatan, professor in the School of Information Technology Management, for her research on the development of novel cybersecurity designs using Internet-of-Things, blockchain and quantum computing.
Knowledge Mobilization and Engagement Award
Erin Ziegler, professor in the Daphne Cockwell School of Nursing, for her work focusing on access to health care for gender and sexual minority populations.
Social Innovation and/or Action SRC Award
Linda Zhang, professor in the School of Interior Design, for her initiatives that put new technologies in the hands of community members as a creative means of fostering civic participation and stewardship of the built environment.
Dean's SRC Activity Award
The annual Dean's SRC Activity Award recognizes faculty members for their outstanding SRC achievements and impact during the previous academic year. There are 10 recipients for 2021.
Professor Martin Antony from the Faculty of Arts, professor Raktim Mitra from the Faculty of Community Services and the Lincoln Alexander School of Law's professor Kathleen (Katie) Hammond have all been selected as recipients. Awardees from the Faculty of Engineering and Architectural Science are professors Elsayed Elbeshbishy and Farrokh Janabi-Sharifi.
From the Faculty of Science, both professor Anthony Bonato and Stefania Impellizzeri are recognized. Professors Sameh Al Natour, Yoontae Jeon and Hossein Zolfagharinia from the Ted Rogers School of Management are all recipients of this award.
Related links:

Find out more about the SRC activity awards and the 2022 recipients
Read about this year's Early SRC Career Excellence Award winners