New sulfa-containing antimicrobial spray coating kills microbes on surfaces and textiles
May 18, 2020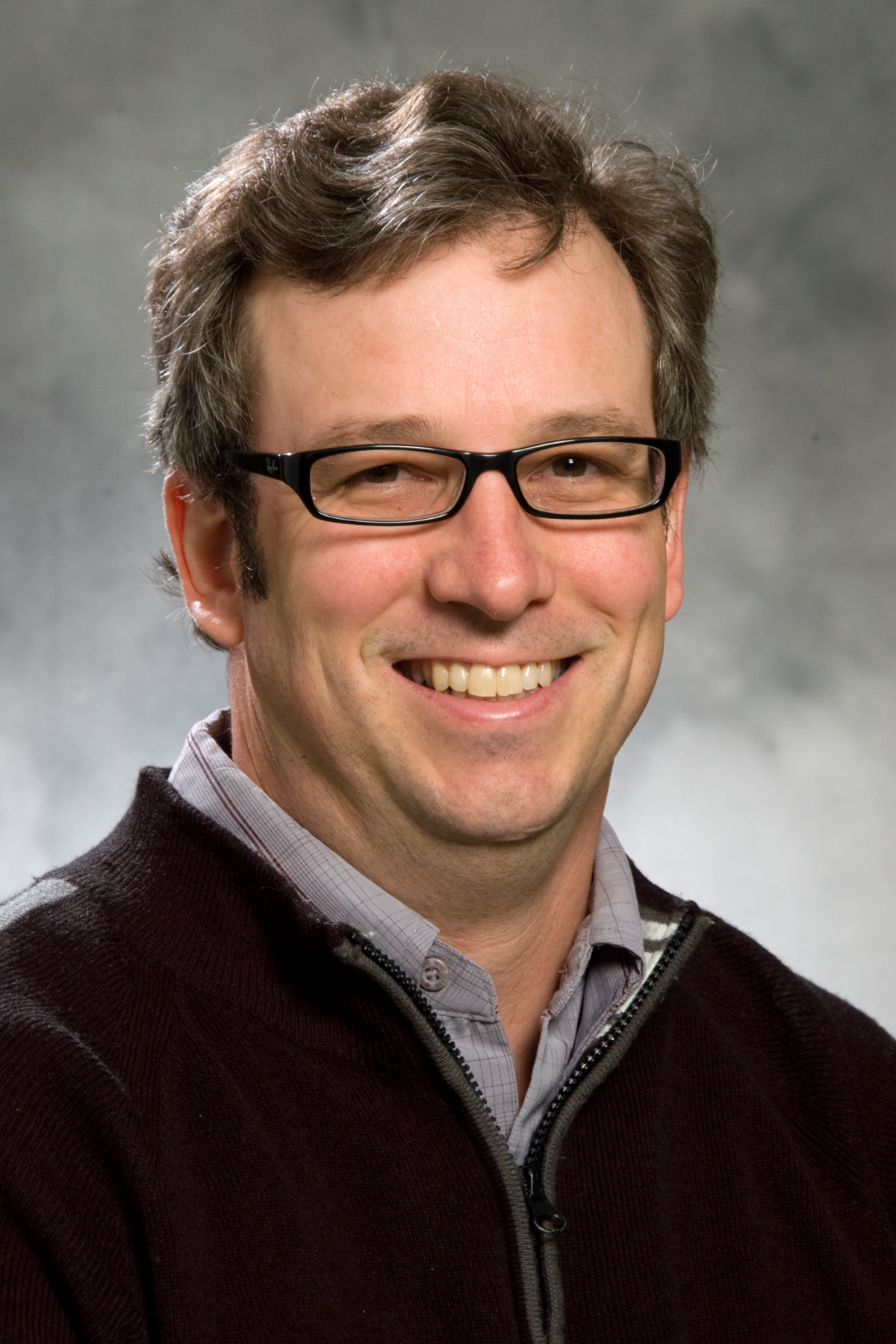 Imagine going into hospital care, only to find yourself infected with an illness you didn't originally have. They're called healthcare-associated infections (HAI), and every year, 200 000 patients pick them up inside Canadian hospitals. Around 3% die as a result, making HAIs the country's fourth leading cause of death — behind cancer, heart disease, and stroke.

Considering that HAIs are preventable, the waste in healthcare dollars is mind-boggling. According to an official report, external link, Clostridium difficile, or C. diff, infection alone stripped government coffers of $281 million in a single year — and that's only one strain. Among the more dangerous are superbugs with the antimicrobial-resistance (AMR) to evade drugs designed to kill them. Not surprisingly, infection control specialists are racing to find better ways to quash the spread of microbes.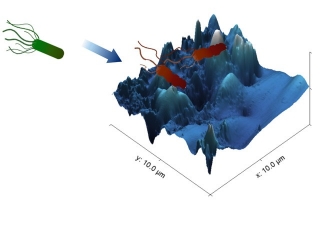 Breakthrough, non-leaching antimicrobial polymer

The last half-decade has seen some progress in antimicrobial management. But chemist Dan Foucher of Ryerson University says the field still has a long road to travel. "Many current protocols, such as hand washing and proper use of antibiotics, depend heavily on human compliance."

Recognizing the limitations of such dependencies, Foucher has worked instead to develop a spray coating that actively protects hard surfaces and textiles from microbes — at the outset and on contact. "Everything that others have tried is about poisoning bacteria, but they have adaptive responses. They can sense it, adapt and survive," Foucher explains. "Our technology works differently. It's a mechanical kill. We're not the first to use it, but we are among the more successful at it."

The technology takes an old class of disinfecting chemicals called quaternium ammonium compounds (QACs), and adds a new twist: synergizing them with sulfonamide. "Sulfonamide groups have so far been confined to sulfa drugs to fight infections in humans, but no one ever tried to make a sulfa-like attachment to antimicrobial polymers before," says Foucher. "Now, for the first time in the literature, we demonstrate that they can also be active as antimicrobial coatings on surfaces and textiles."

Foucher also shattered a long-held belief among chemists regarding QACs: "There was a rule that for QAC antimicrobials to work, they had to be long-chain molecules. We threw that out the window and showed that short-chain molecules are just as lethal."

As a bonus, the sulfonamide-containing antimicrobial coating is nontoxic to waterways and aquatic life — unlike trendy but environmentally harmful antibacterials, such as triclosan and silver ions.

The work reflects Foucher's chemistry expertise and insights from former Canada Research Chair in Environmental Interfaces and Biofilms, Gideon M. Wolfaardt, also of Ryerson University. For its contributions to the field of antimicrobial polymers, the breakthrough paper, external link was selected for inclusion in the Editor's Collection of RSC Advances, a Royal Society of Chemistry journal.
Long-lasting protection, tough on microbes

If dirty hands transmit microbes onto a surface or fabric, colonies can quickly grow into biofilms. The coating preempts this stage. Once applied, it makes surfaces inhospitable for proliferation and destructive to microbes.

"Our coating creates positively charged, jagged pits on the surface," Foucher explains. "Since bacteria has negatively charged materials (phospholipids) inside their cell walls, the coating draws them like a magnet. They're pinned to the surface and killed."

So tenacious is the coating's bond that it won't flake or rub off from surfaces, and won't wash out in the laundry. It can work effectively on everything from hospital gowns and bedding, to floors, walls, rails, sinks, drain pipes and more.

After extensive testing, Foucher's team achieved impressive results in both dry and wet contexts. Under dry conditions, Escherichia coli, also known as E. coli, was completely eradicated from surfaces within three hours. Even under constantly wet conditions, the team achieved complete kills of E. coli within 24-48 hours. A selection of harmful bacteria exhibited comparable results.
Ongoing fight against pathogenic microbes

The sulfonamide-containing antimicrobial coating now has multiple patents, and Foucher is courting new industrial partners to expand its reach. With the future in mind, he envisions medical-grade, antimicrobial plastics for catheters, tubing, hip and knee replacements, and other devices used inside patients.

While proven for use on microbes, it is currently unknown whether the technology could be effective on the COVID-19 virus. Foucher and colleagues have recently applied to the Ontario Together COVID-19 Rapid Research Fund to conduct further research on this question.

Foucher also plans to use testing methods from the current work to propose standardized antimicrobial testing protocol for antimicrobial polymers.

Meanwhile, Foucher is pleased with the current results. "It's better not to transmit microbes in the first place, but once that occurs, the product adds a layer of active protection."

Funding for this work was sponsored by the NSERC-Engage Program and industrial sponsors, Bioshield Technologies Canada, Ltd, Viaclean Technologies, and Nanosafe Inc.