You are now in the main content area
Master of Arts
The Master of Arts in Fashion is the only graduate program of its kind in Canada. MA Fashion is an interdisciplinary program, and we encourage applicants to apply from academic backgrounds in fine arts, humanities, social sciences, design and business. This program does not require prior fashion industry knowledge.
Curriculum Overview
Our MA Fashion program takes a critically informed approach to fashion studies by examining the broader social, cultural and economic implications of the production, promotion and consumption of fashion.
Throughout the program, students develop advanced research skills and work closely with subject matter experts to complete a written or creative Major Research Project (MRP). The MA degree is earned after the completion of coursework and the MRP.
Visit the Current Students page to get an overview of the program. Visit the 2021-2022 Graduate Calendar, opens in new window for course descriptions, current offerings and any additional information.
Degree Earned:
Master of Arts
Format:
Full-time/Five-term program
During the program, you have access to mentorship, advanced technology, entrepreneurial, research and creative support.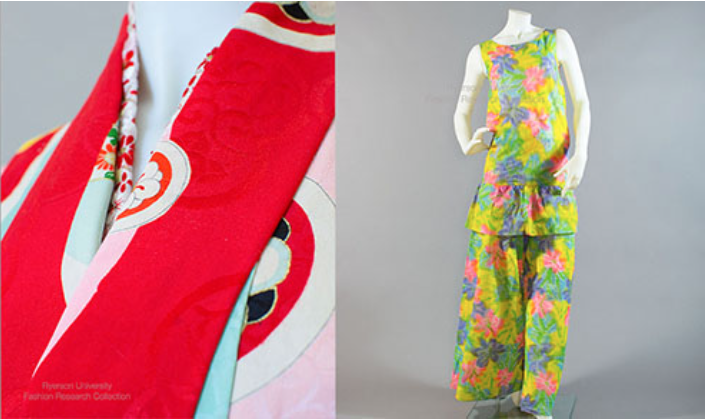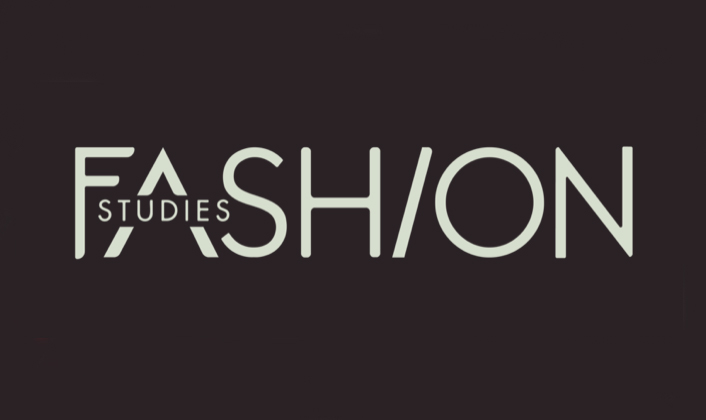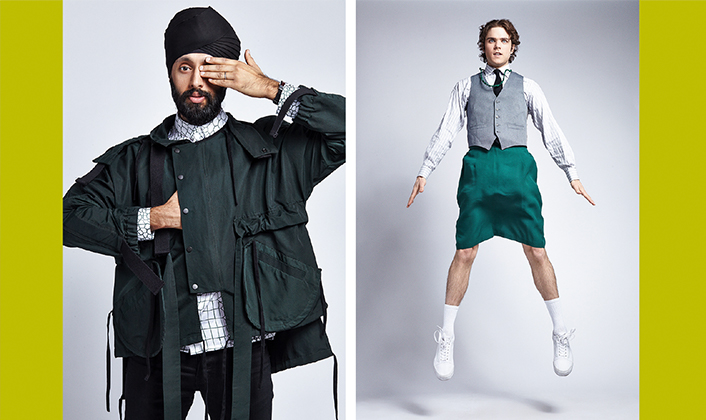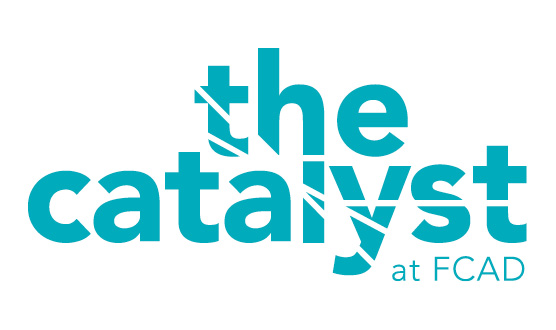 MA Candidates will have the opportunity to work closely with faculty members in the program. In first year, start of second semester candidates are assigned a supervisor for their MRP based on their research and/or creative interests.
If you are interested in finding out more about teaching faculty mentioned above, please visit: