You are now in the main content area
The Centre for Fashion & Systemic Change
The Creative School Centre for Fashion & Systemic Change (CFSC) supports research and knowledge exchange that cultivates inclusion, decolonization, and sustainability in the field of Fashion Studies and the fashion system more broadly.
Our work centres fat, disabled, trans, gender non-conforming, Indigenous, Black, racialized and/or other bodies that have been marginalized in and by fashion. Our projects use participatory and decolonizing methodologies to centre the experiences and ideal futures of these wearers and makers and to redesign the field of fashion for and with them.
Through research and events, our goal is to open up conversations about systemic injustices in fashion and foster collaborations between academics, designers, entrepreneurs and justice-seeking communities to shift misrepresentations and redistribute power.
The CFSC Team
The CFSC Team is made up of a management committee and research associates who work together to advance the centre's mandate and research objectives.
The CFSC Management Committee consists of eight faculty members at the School of Fashion.
Current & Past Collaborations
2022-2023 Micro Grant Program
The Centre for Fashion and Systemic Change announces a new micro grant program available to TMU graduate students researching fashion at the intersection of social and/or climate justice.

Micro grants are available to support graduate students' SRC (scholarly, research, and creative) activities in the range of $250-500 per project. The number of grants awarded depends on the budgets submitted in the application form. We anticipate 4-6 grants will be awarded.

Access the micro grant program details and application document (google doc) here (external link) . For more information or questions email us at cfsc@torontomu.ca. Note, the document linked above can only be accessed using your Toronto Metropolitan University login credentials.

Fashion Studies
Fashion Studies (external link, opens in new window) is an open-access, academic journal in fashion that celebrates multiple ways of knowing and sharing that knowledge. It is published annually by Toronto Metropolitan University's Centre for Fashion & Systemic Change. Fashion Studies is available to all at no cost to readers or authors. The co-founders of this open-access, academic journal in fashion are Fashion faculty, Dr. Ben Barry and Dr. Alison Matthews David.
Access the volumes published below.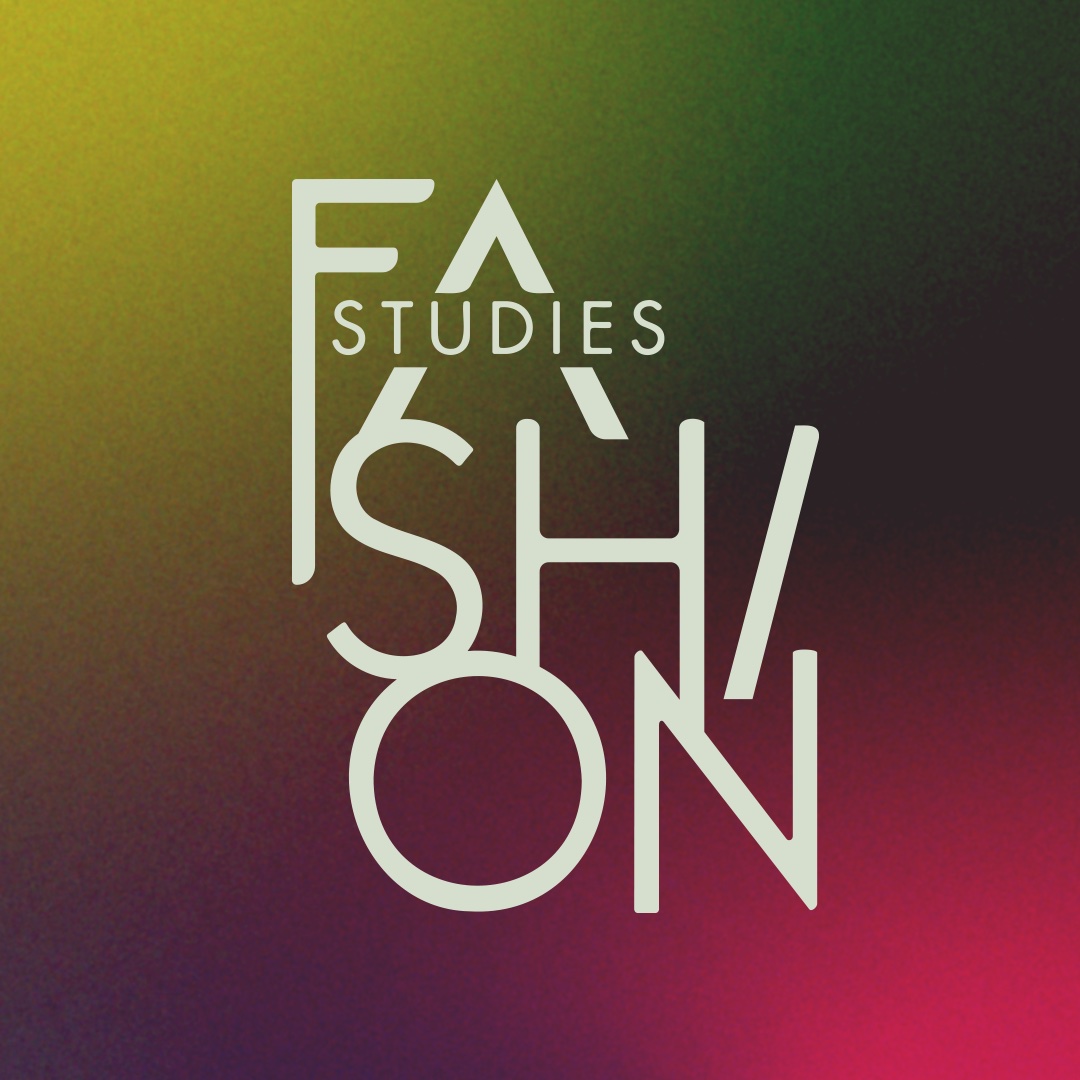 Annual Reports
Executive summaries of our annual reports are shared below. To request a copy of any full annual report, please email: CFSC@torontomu.ca.