10 alumni making a mark in the energy sector and beyond
April 08, 2021
Since 2010, the Centre for Urban Energy (CUE) at Ryerson University has educated, trained, developed and empowered more than 1,000 alumni through its various interdisciplinary programs. These highly qualified and in-demand professionals have gone on to pursue a broad range of roles in areas such as energy, engineering, sustainability, transportation and climate. To mark CUE's 10th anniversary, we caught up with 10 of our graduates, all of whom are making significant contributions in their fields. We asked each of them to reflect on what drew them to CUE, what they've learned and how the experience has benefited them on their chosen career path.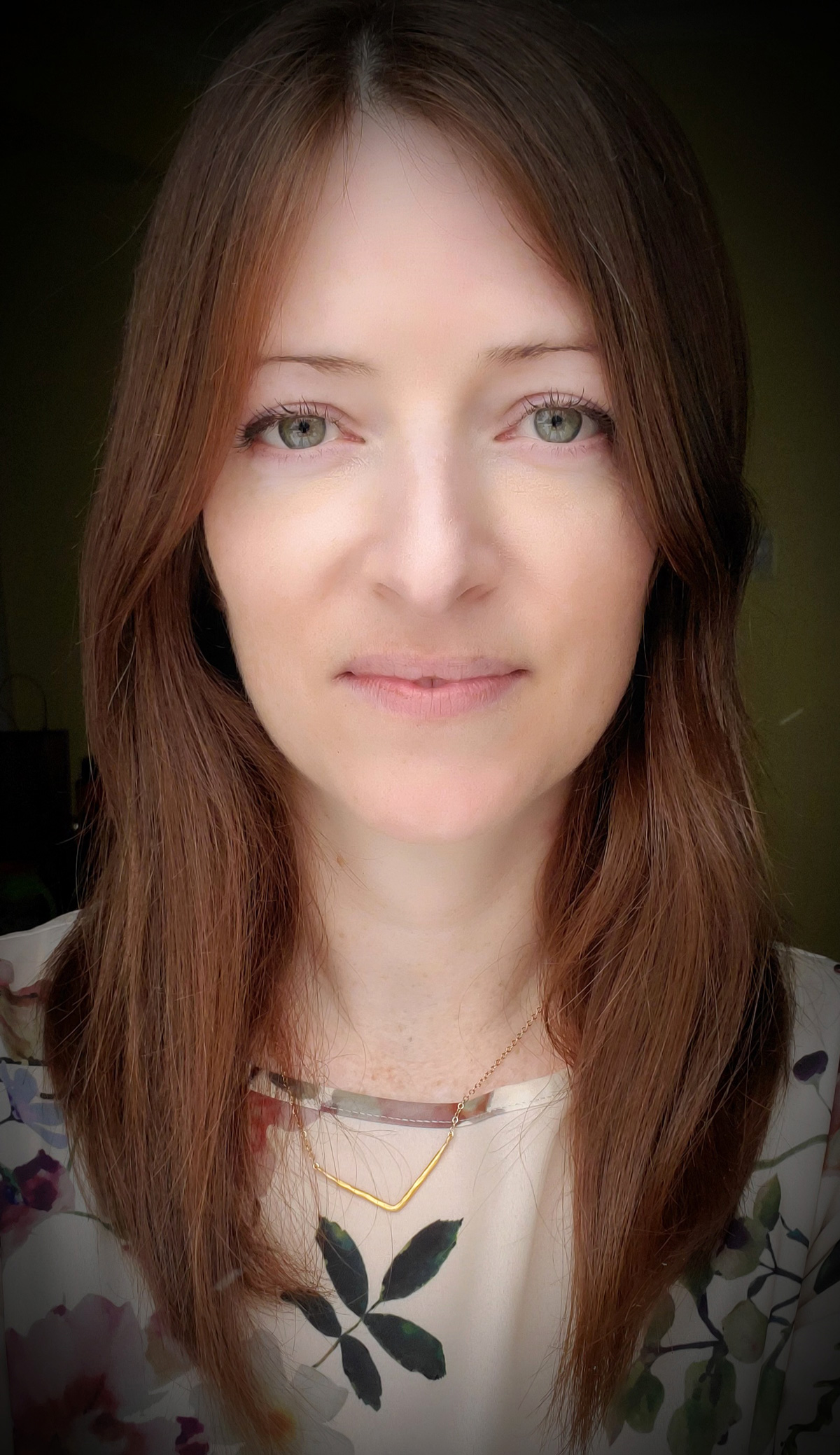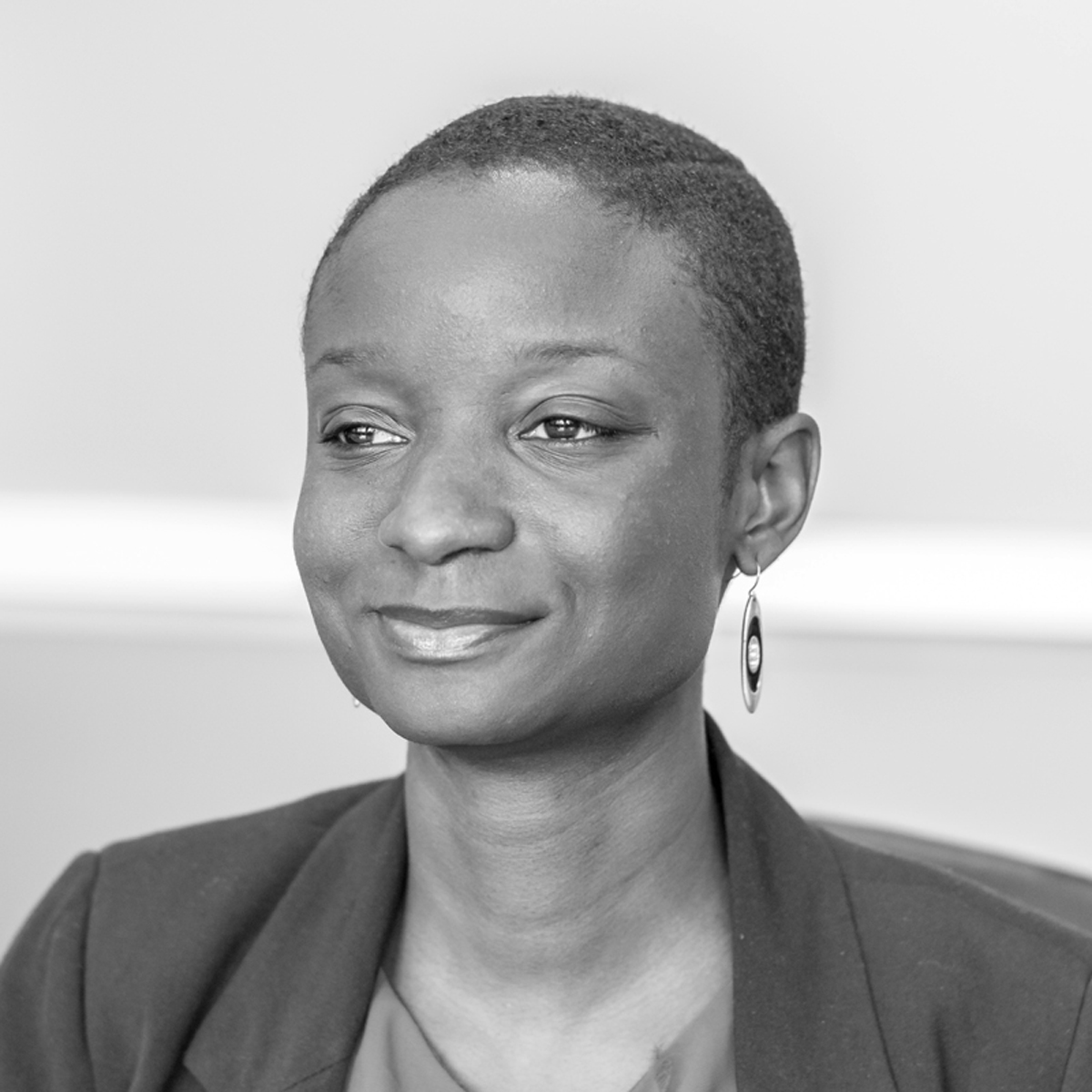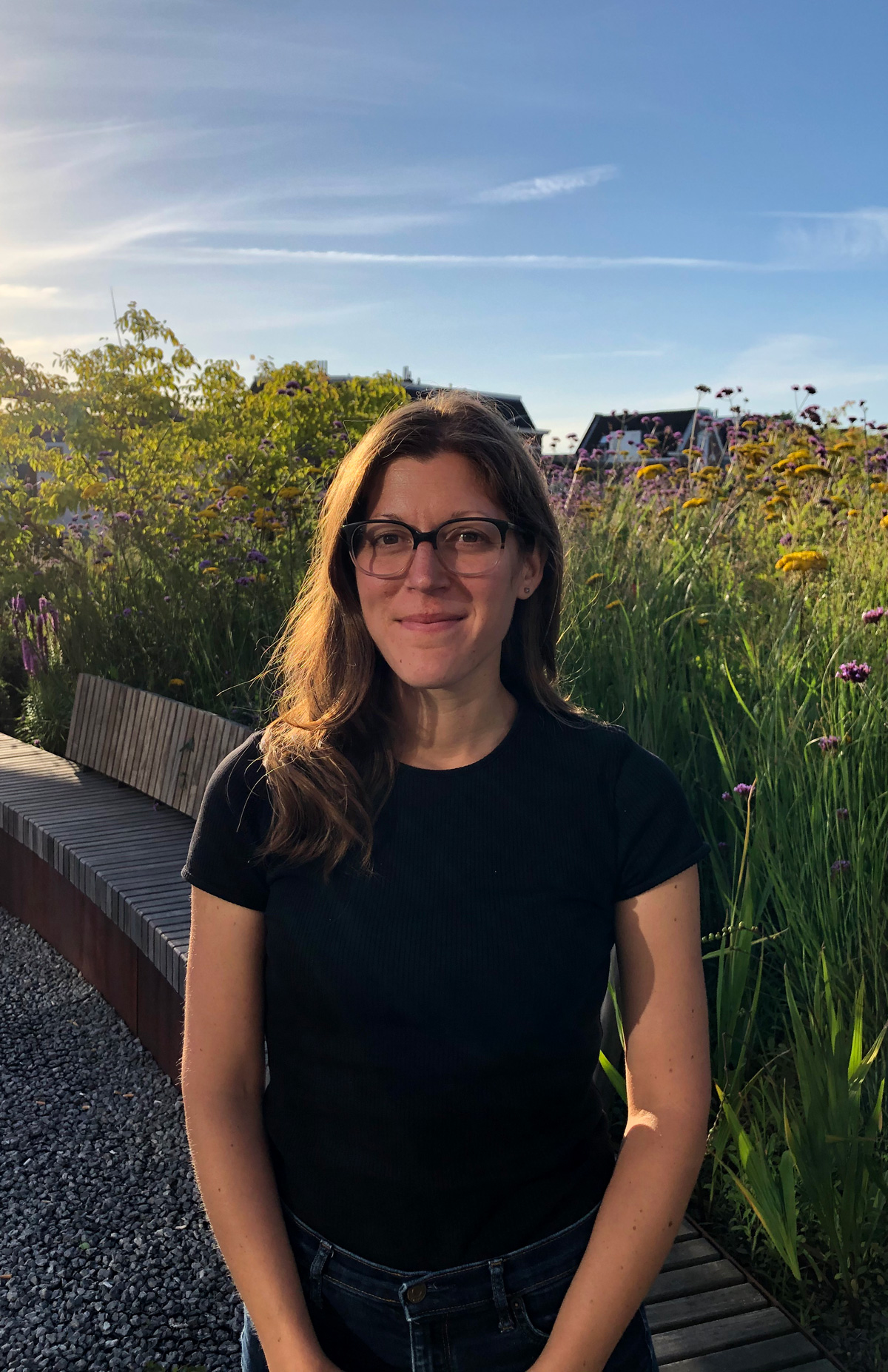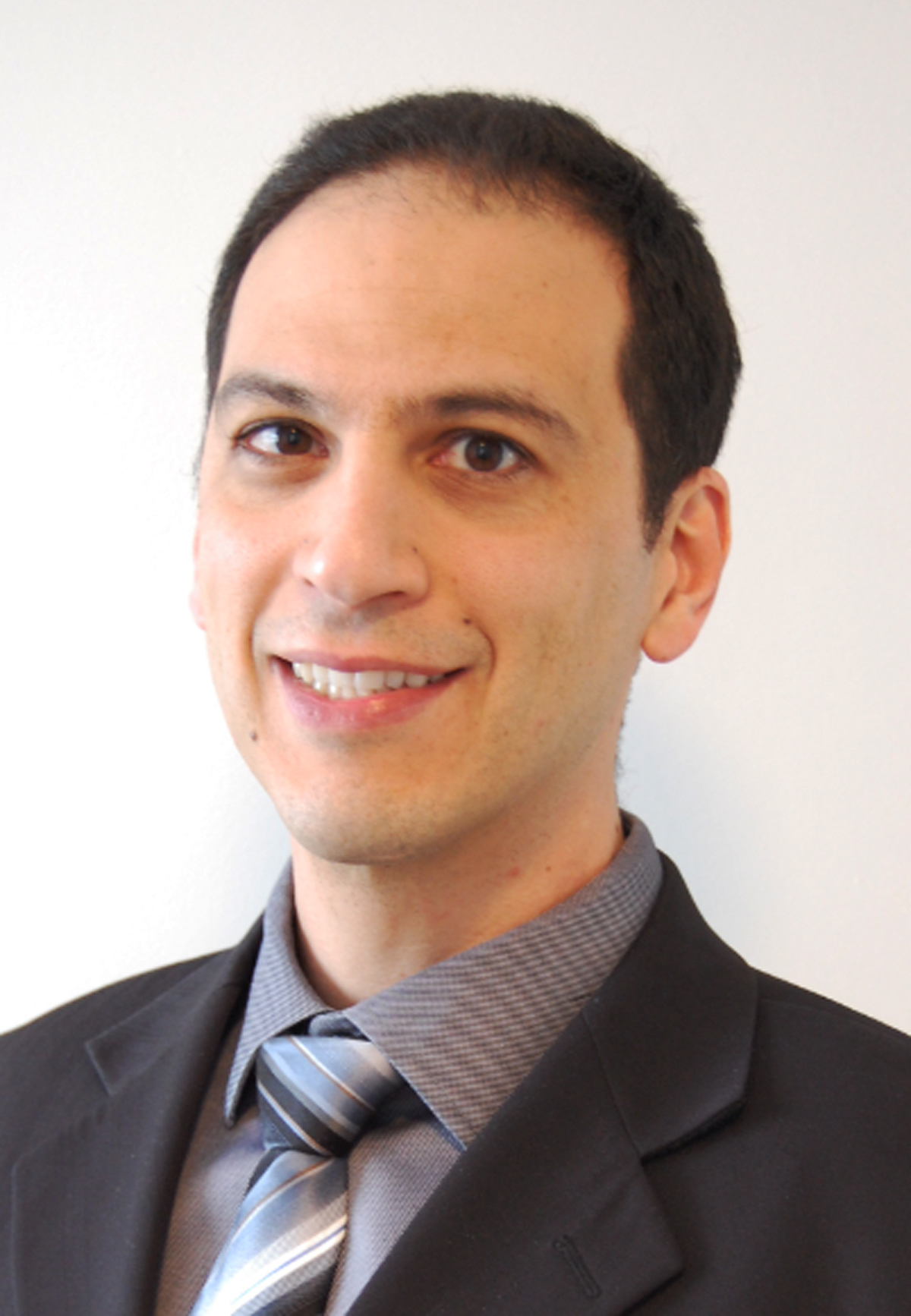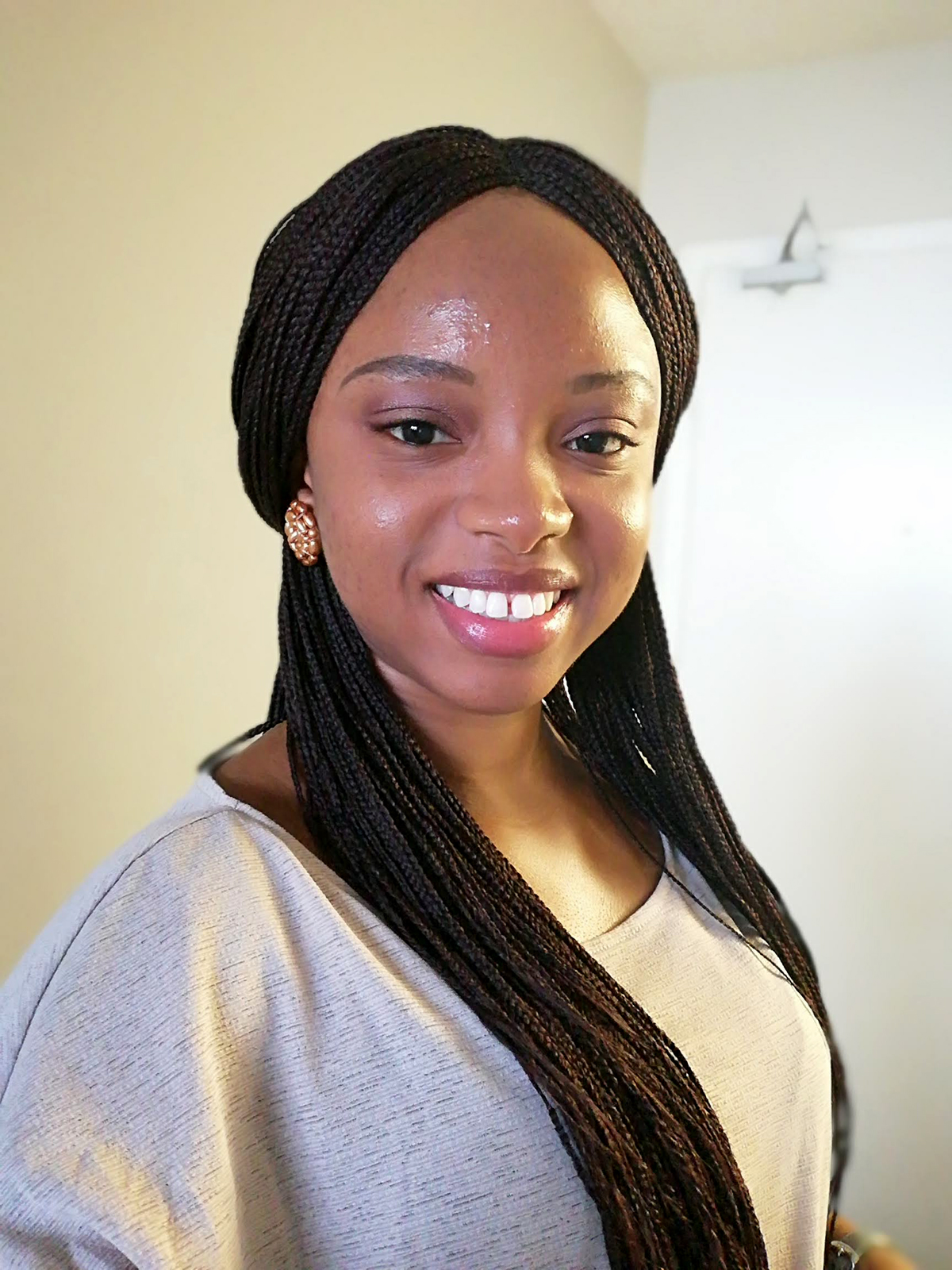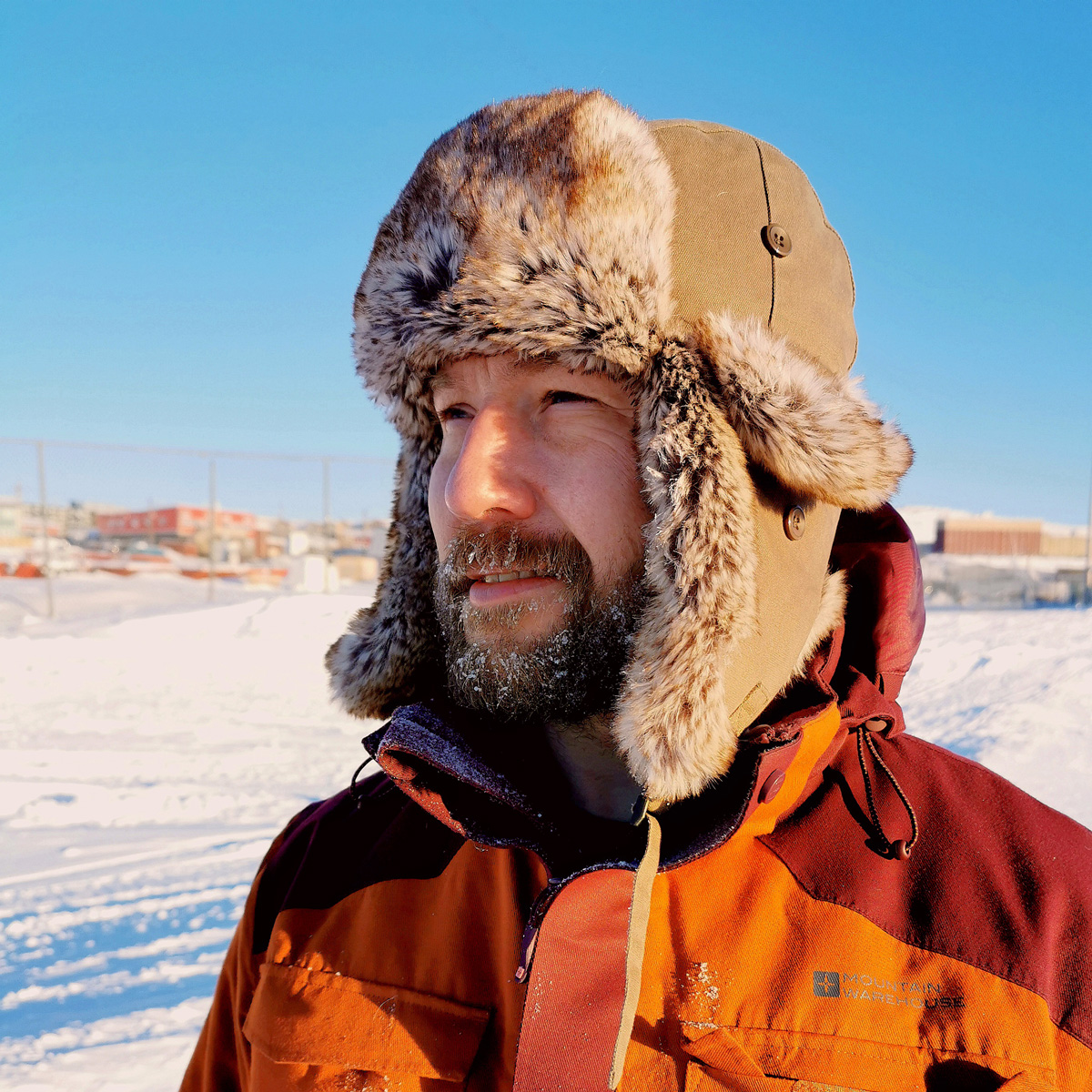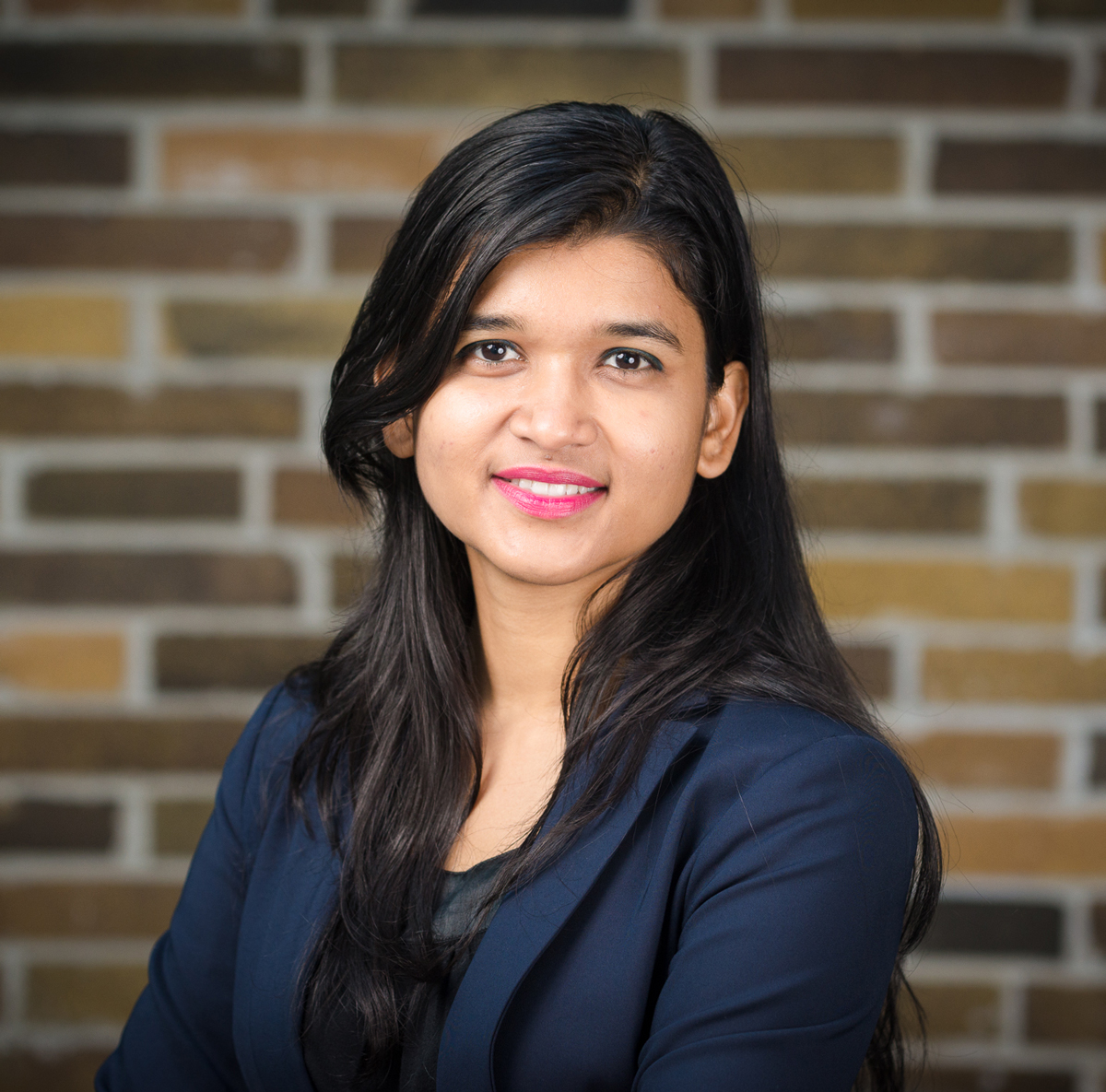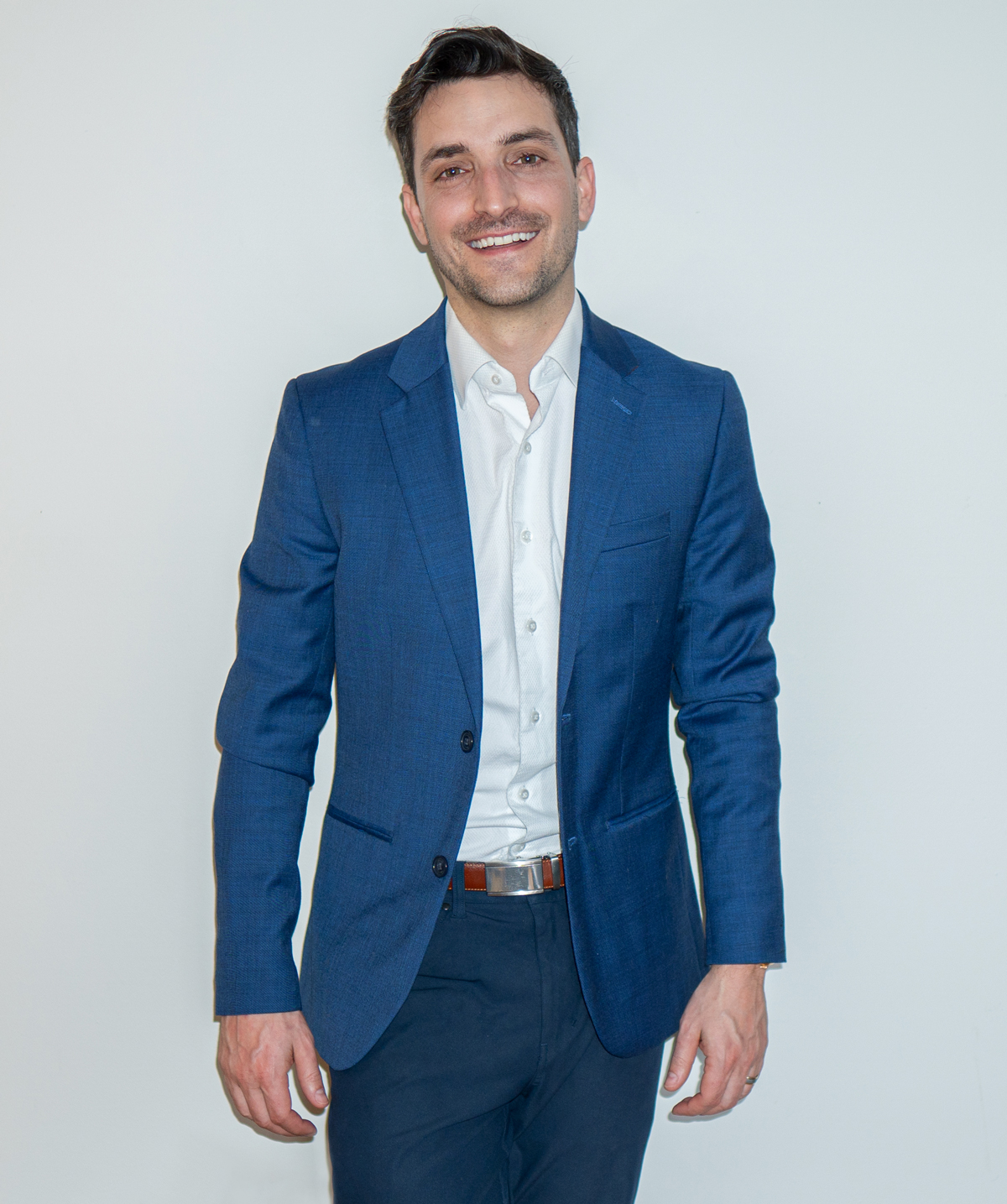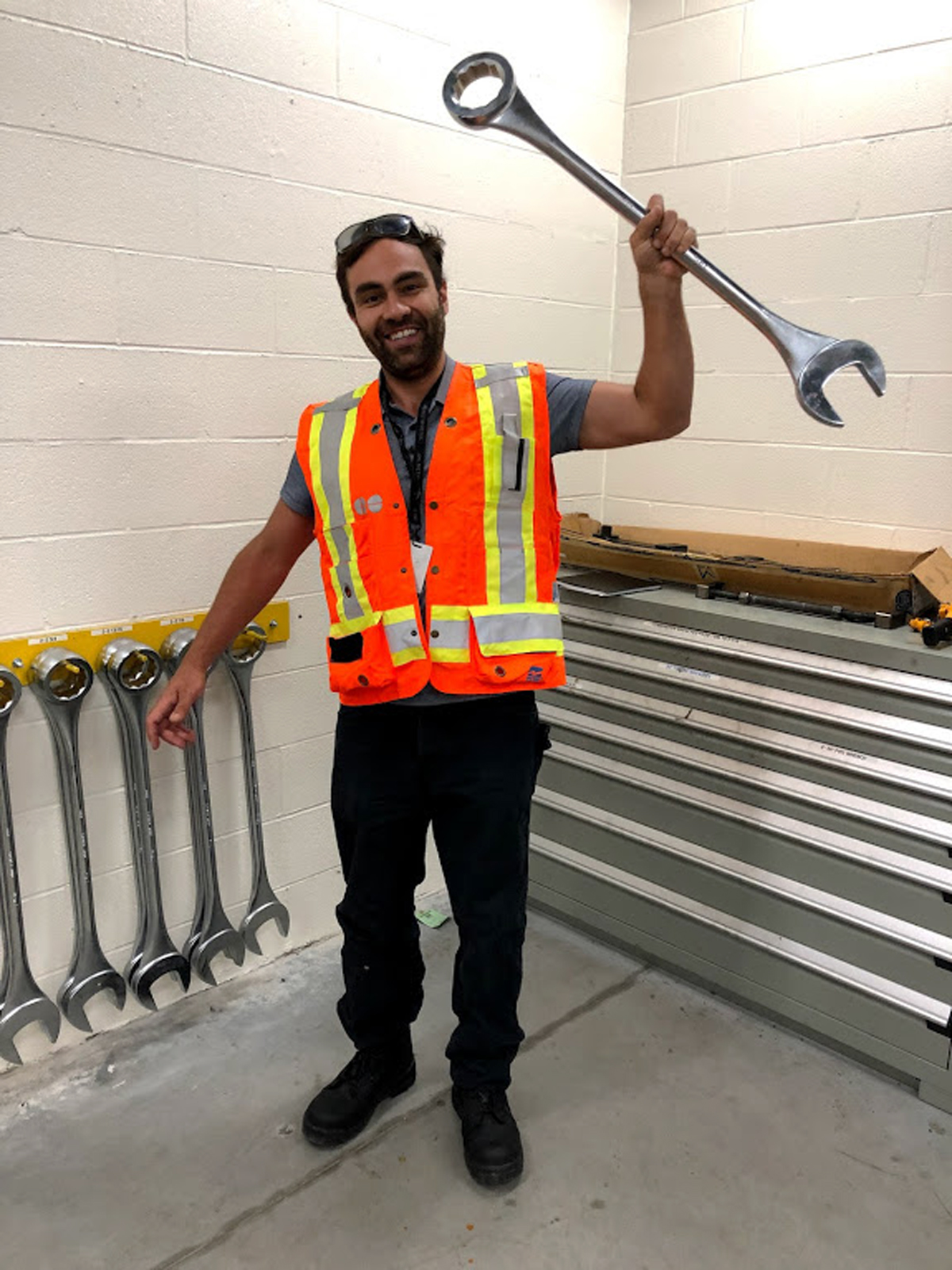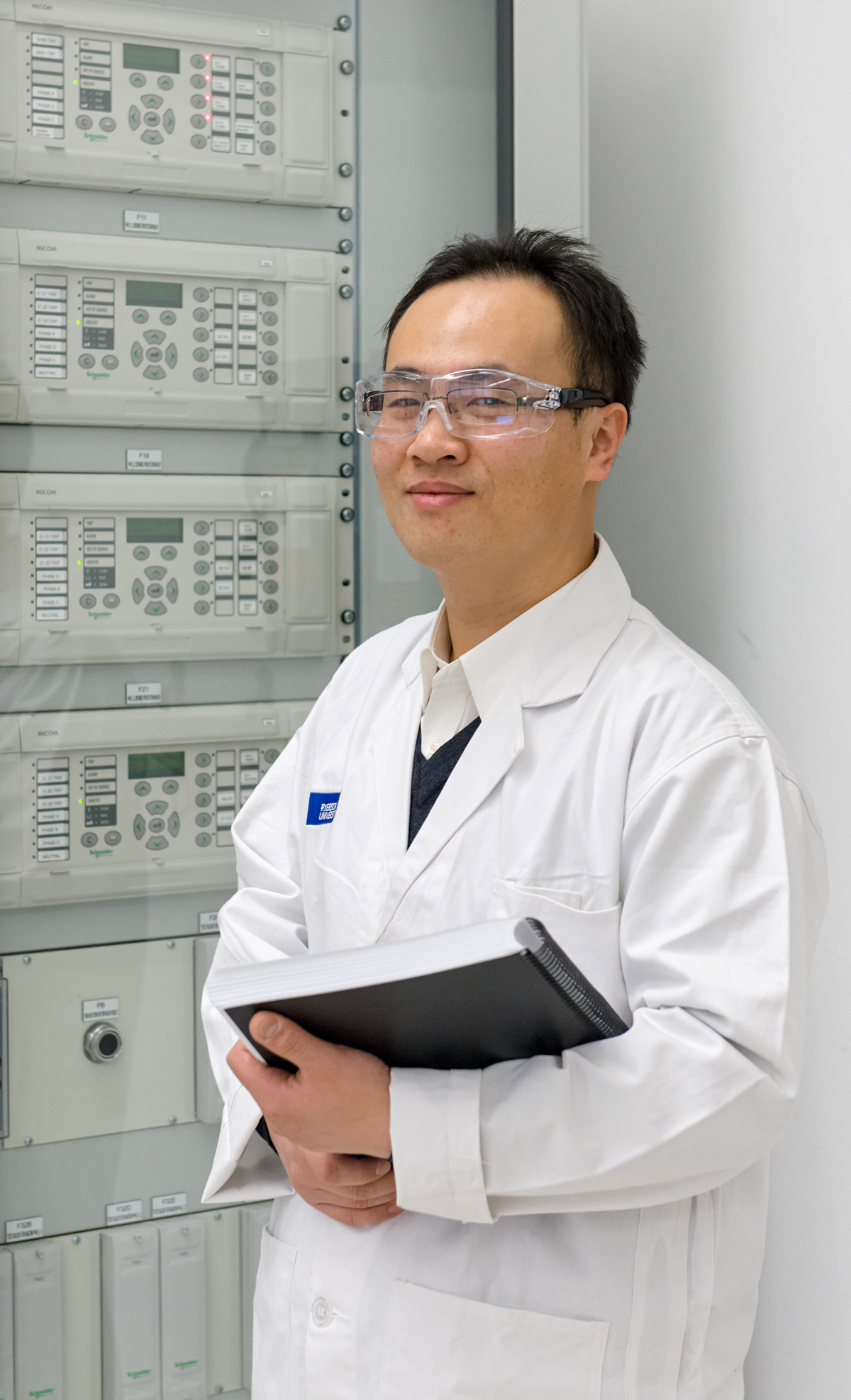  Vanessa Balintec is a fourth-year journalism student at Ryerson University. Matthew Kerrry is CUE's manager of marketing and communications.
"CUE was always bustling with fascinating people working on interesting projects and cutting-edge ideas. Some of my fondest memories are of the inspiring people I met spontaneously in the halls."