You are now in the main content area
Clean Energy Zone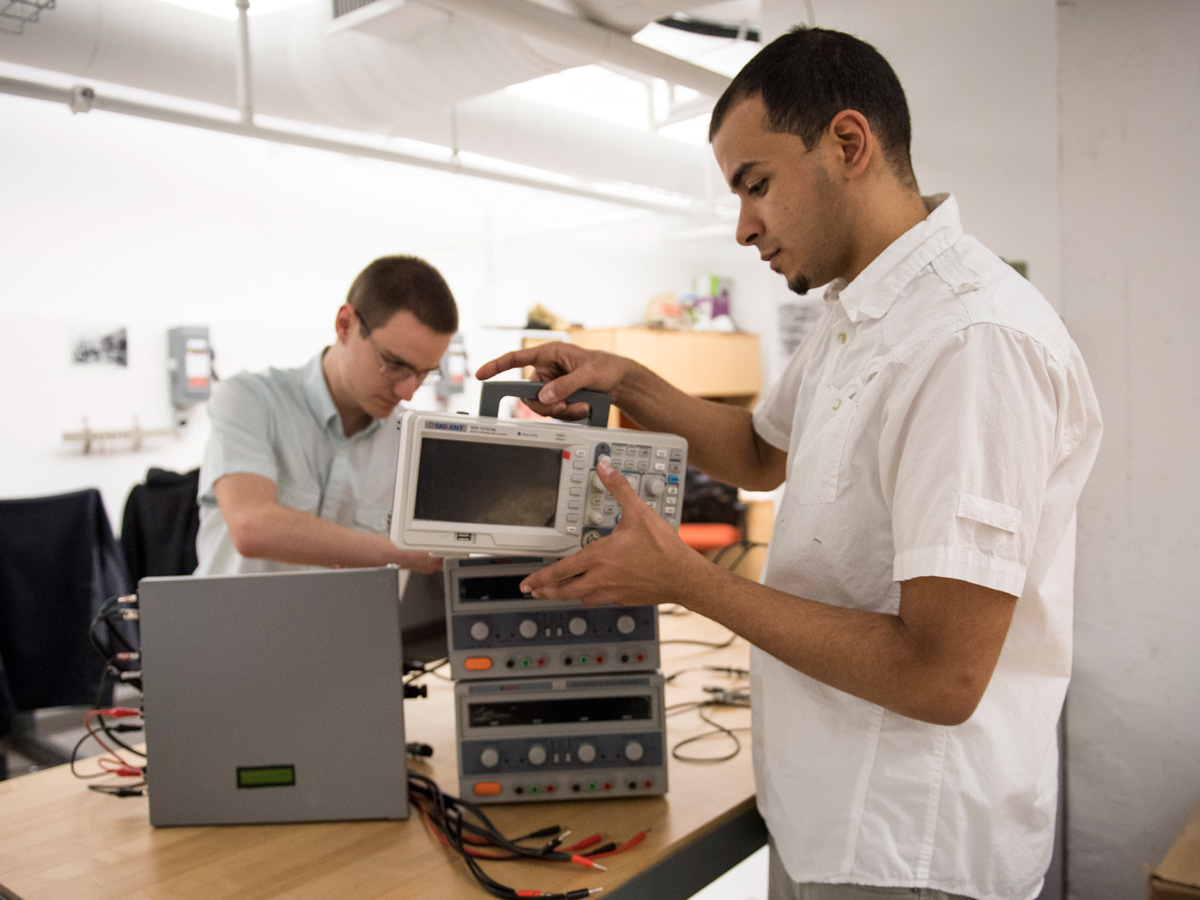 Empowering energy entrepreneurs
The energy sector is transforming. The threat of climate change, the commercialization of renewable energy sources and the impact of big data are leading to rapid change. The Clean Energy Zone is at the forefront of this transformation.
Founded in 2012, the Clean Energy Zone, housed in Toronto Metropolitan University's Centre for Urban Energy (CUE), is an incubator focused on clean, sustainable energy innovations including electric vehicles, renewable energy, energy storage and distribution, microgrids and net-zero city building. We bring researchers, students and industry partners together to commercialize sustainable solutions that address societal needs and provide real environmental, social and economic impact.
Benefiting from Toronto Metropolitan's unique zone learning model, members of the Clean Energy Zone develop their ideas while learning new skills to improve their business acumen and technical expertise. Through our relationship with CUE, we also offer our zone members access to state-of-the-art research labs, co-working spaces and curated mentorship from industry partners and academic researchers and faculty.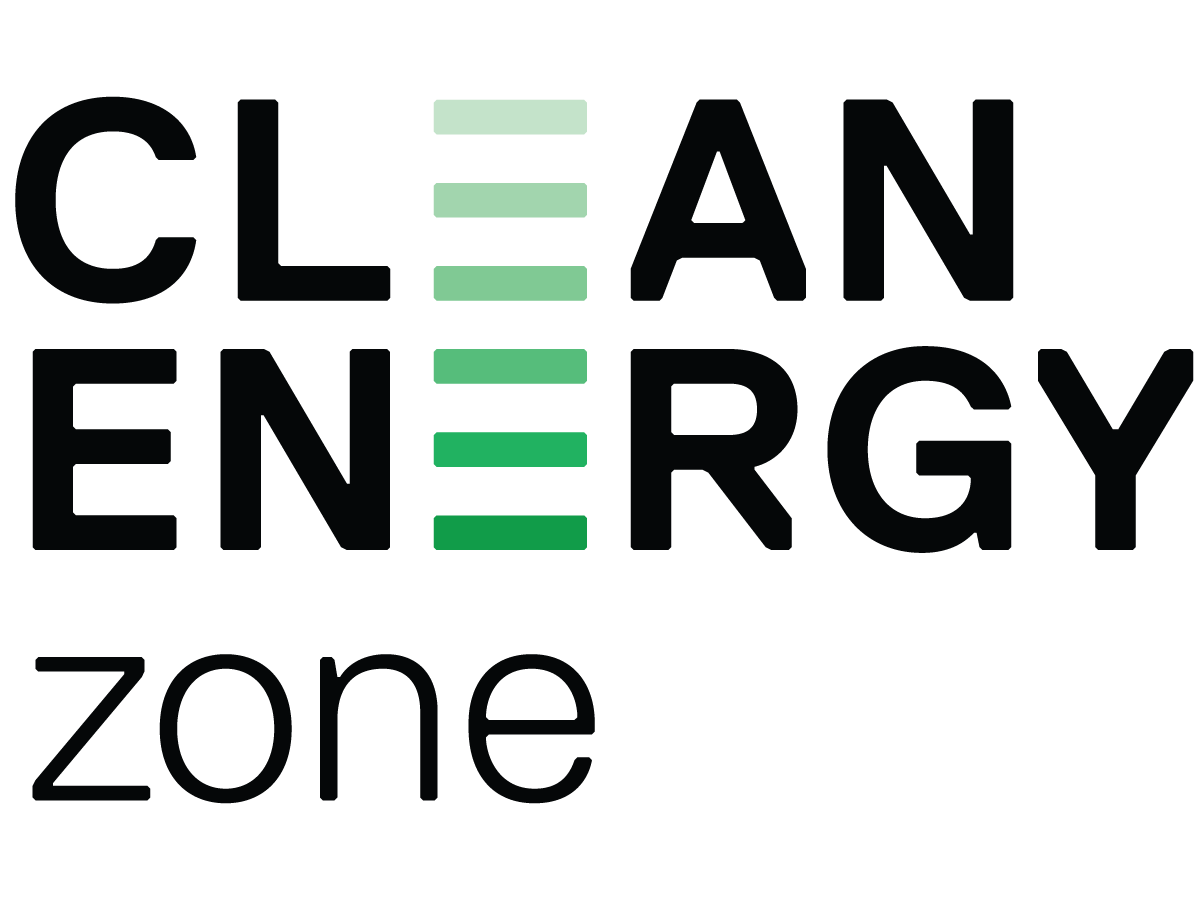 What we offer
 Downtown location
 Work & meeting space
 Face-time with key players
 Mentorship
 Community support
 Unlock funding
 Access to talent
 Awards
 State-of-the-art labs
 Research & testing
 Market insight
 Entrepreneurship 101 sessions
 Discounted conferences
 Publicity
 Other perks
What our startups say
"The Clean Energy Zone provided us with a home in the heart of downtown Toronto, introduced us to partners and helped us leverage student talent, letting us focus on the heavy lifting in our critical startup years."
– Cara Clairman, CEO and founder of Plug'n Drive, external link, opens in new window
[Toronto Metropolitan University]
"We took advantage of everything the Clean Energy Zone and the entire zone ecosystem had to offer: workshops, networking, collaborations. Ryerson [Toronto Metropolitan] gave us a home to develop our startup and opened all kinds of doors for us."

– Carter Li, cofounder and CEO of SWTCH, external link, opens in new window
[Toronto Metropolitan University]
"The support and guidance we received from the Clean Energy Zone was outstanding. It helped us access government grants and showcase our company by broadcasting our successes. We couldn't have had a better partner."

– Derek Lim Soo, CEO of Peak Power, external link, opens in new window
[Toronto Metropolitan University]
"The Clean Energy Zone played an integral role in supporting DanTeb through the process of building our own made-in-Canada product. We met some of our suppliers through the zone network whom we are still partnered with today. It was a great place for idea sharing and learning from mentors."
– Laura Miller, cofounder of DanTeb Enterprises
[Toronto Metropolitan University]
"The Clean Energy Zone offered a collaborative and innovative work environment with access to the people and resources we needed to launch our company."
– Matt Tokarik, cofounder of 2ND LOT
[Toronto Metropolitan University]
"In an industry defined by incremental innovations, I wanted to make a significant change by solving a major problem holding back electric cars. The industry connections and being part of Ryerson's [Toronto Metropolitan's] ecosystem were critical in giving us credibility."
– Ahsan ul Alam, cofounder of Electrefy, external link, opens in new window
[Toronto Metropolitan University]
By the numbers
$14.13M+
funding raised by startups
Startup stories