You are now in the main content area
Toronto Met's 10 Zones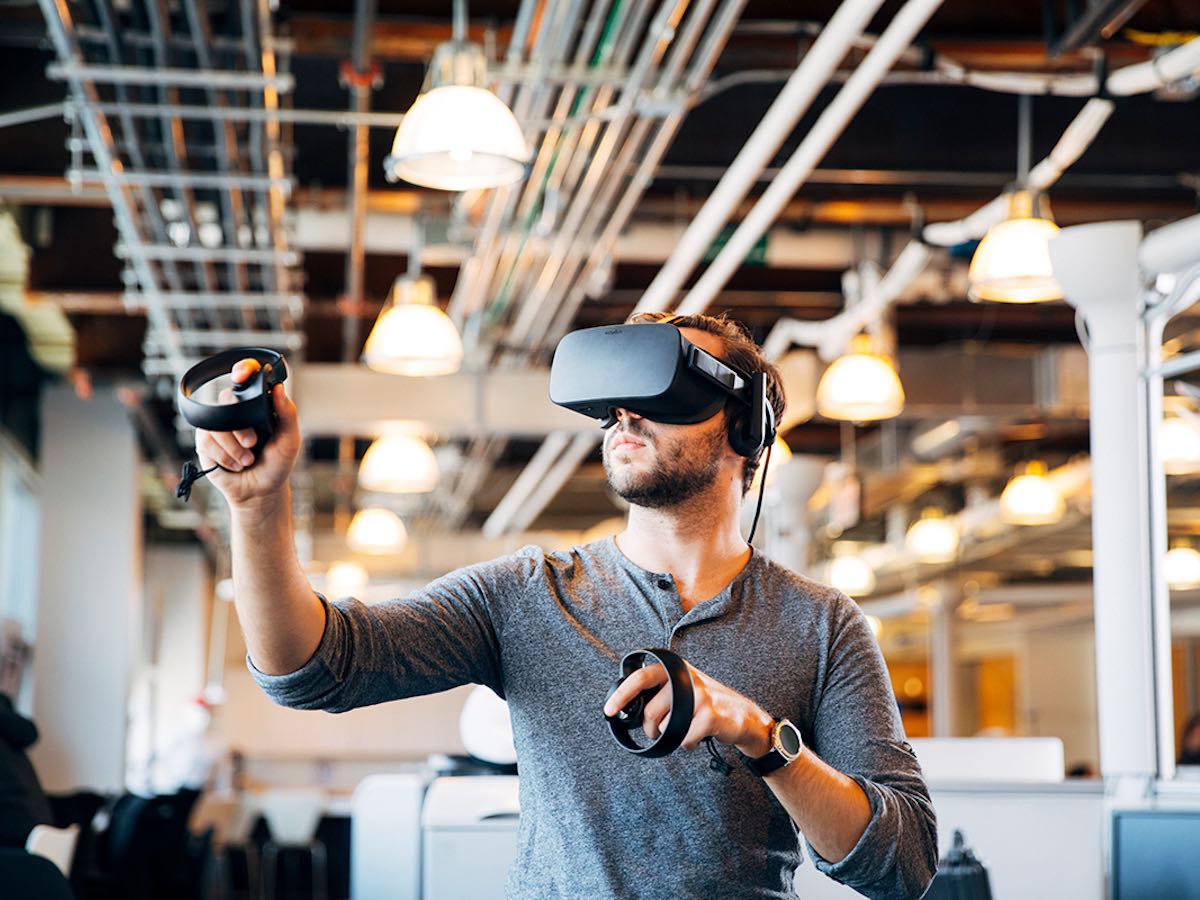 What is a zone?
Toronto Metropolitan University is home to 10 zones – each with a focus on a different industry – that provide opportunities to shape initiatives from the ground up and gain real world experience.
Toronto Met's 10 zones are incubators or spaces where people come together to brainstorm, kickstart projects, and build startups. Each zone offers one-on-one mentorship from experts as well as access to state of the art workspaces and technologies. With zones you can develop your own ideas or put your skills to work by collaborating with a team.
Zones can help you grow your network, gain experience, build your resume and even access funding.
Drop-In Hours
Want to see what happens in the zones first hand? Many of our zones have drop-in hours, where you can ask questions and see how these innovative spaces really function.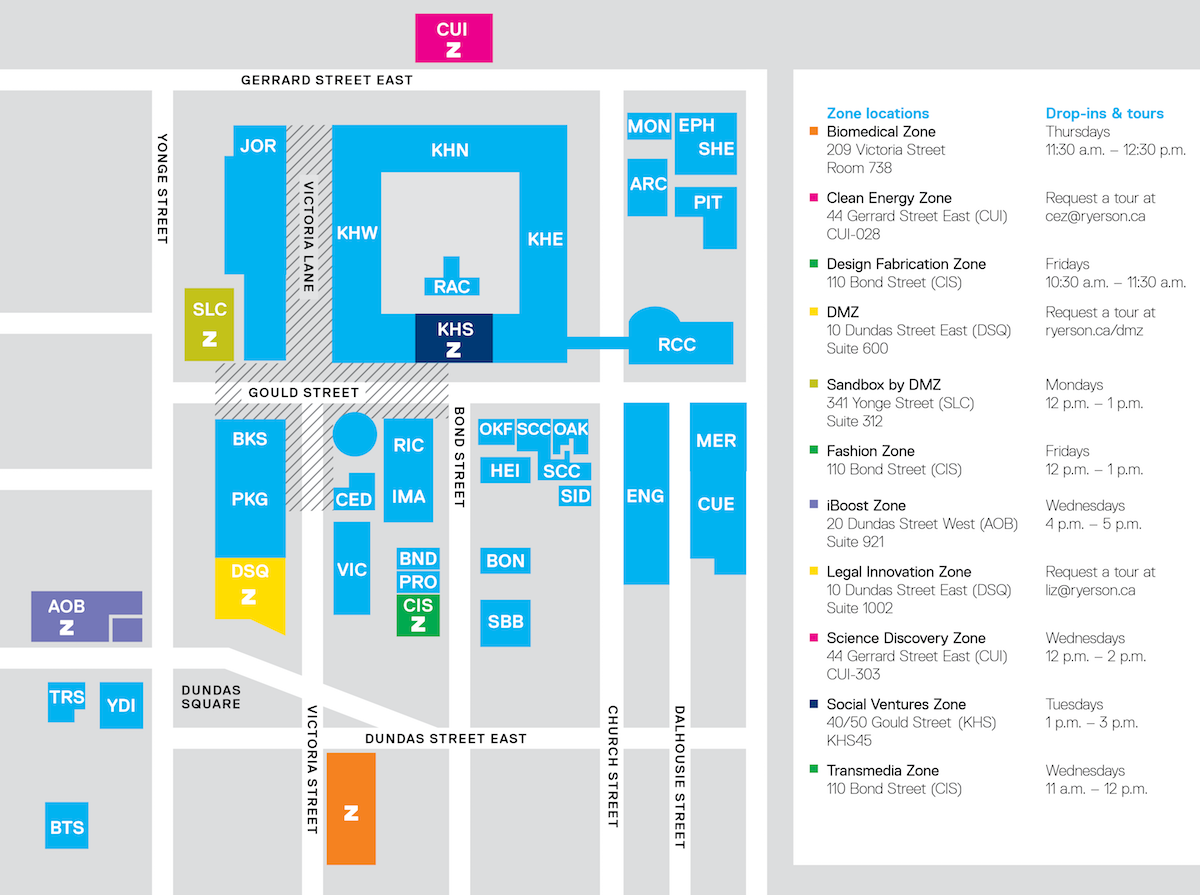 Partners
Partner organizations support zones and Zone Learning by providing exclusive access to unique programming, skills development, technologies, industry connections or events.