You are now in the main content area
What is Zone Learning?
Zone Learning is a new model of experiential learning built to allow students to apply their degree coursework to real world startups, causes, companies, projects or ventures. Zone Learning is about more than passing on knowledge, it's about gaining experience that will prepare you for the 21st-century workplace. When you join Zone Learning you're joining more than just a community, you're joining a movement to shape the future.
Wondering how you can level up your learning and become part of our exciting and engaged community? There are many ways to get involved with Zone Learning whether you have an idea for a startup or not.
There are many ways to get involved with Zone Learning!
Join the community
Everyone is welcome to drop-in to our Zone Learning events from ice cream socials to hackathons. You'll have the opportunity to learn about new ideas, gain valuable skills and grow your network.
How to do it
Ready to become part of the Zone Learning community? Simply attend one of the many Zone Learning events happening across the network. No matter where your interests lie, there's space for you in Zone Learning.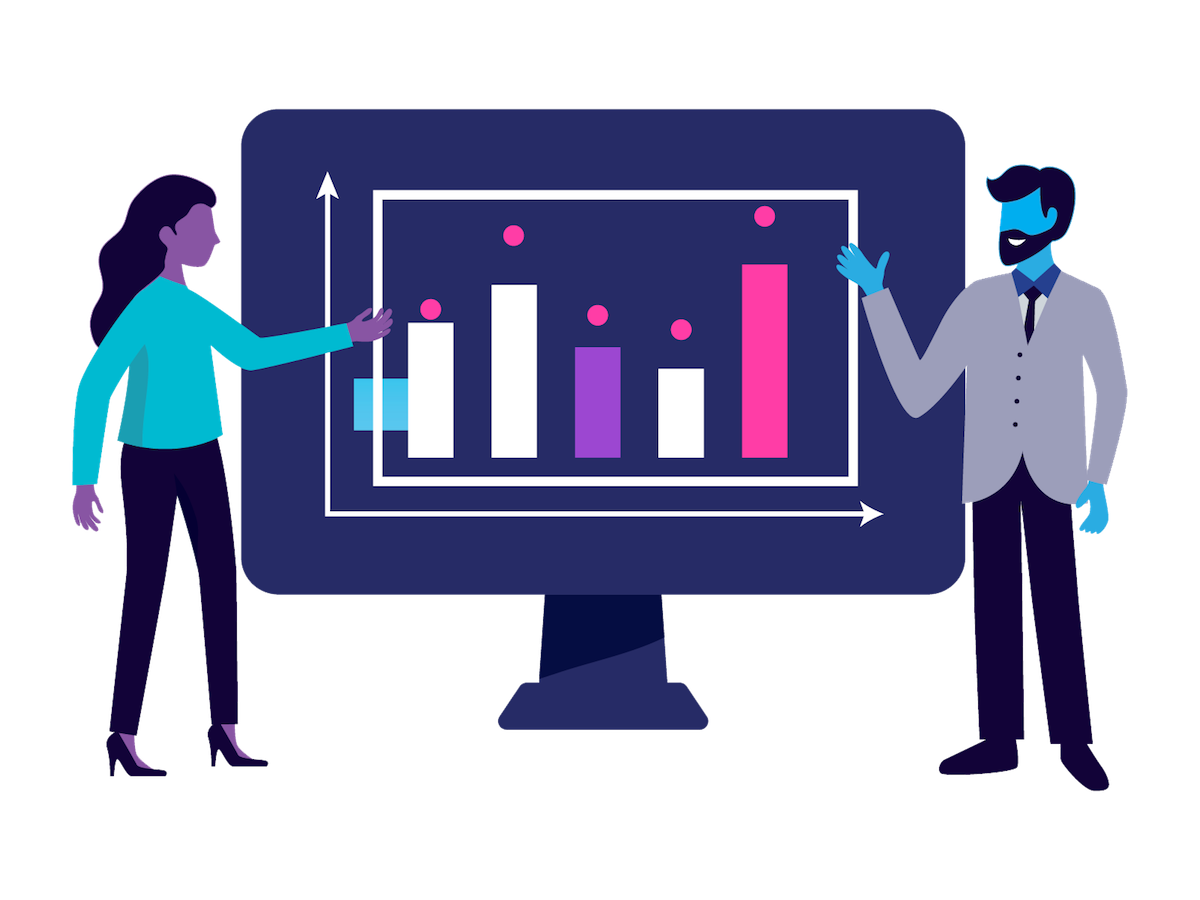 Contribute to a startup
There are many opportunities in the Zone Learning network to help members build their projects or even work for a zone. Our zones also offer interesting and useful programming for students and early-stage entrepreneurs.
Where to start
Ready to take the first step? There are lots of exciting ways to get involved, from internships to full-time positions. You can also participate in zone programming where you'll gain entrepreneurial skills and meet like-minded peers. Start by chatting with one of our Zone Learning Navigators!
Create your own project
Want to create your own project or startup? As a member of one (or more) of our 10 zones you'll be at the core of the Zone Learning community. You could be a startup founder, a project leader, a researcher and more!
Take the first step
Ready to pitch your idea to one of our 10 zones? Select the zone that most closely aligns with your idea. Depending on the stage of your startup, the zones each have a slightly different application process. Be sure check their deadlines and requirements before applying.