You are now in the main content area
A new course to help you launch your passion project!
As a student, time is a valuable asset. On top of school work and extracurriculars building a project or venture may seem like a daunting task, but if it's something you're passionate about you should do it. And we can help! ZON 100 allows you to get course credit towards your degree, plus you'll get one-on-one mentorship and the opportunity to connect with a community of like-minded students. ZON 100 will give you the chance to learn in a familiar academic context while growing your project and gaining the skills you need to succeed.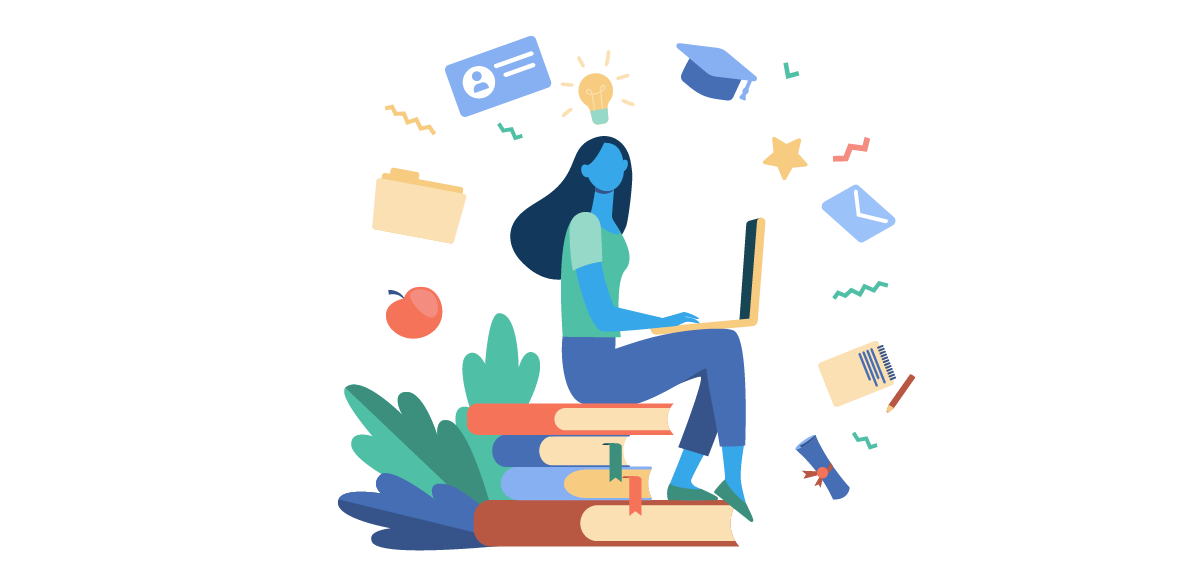 This new open elective course from Zone Learning allows undergraduate students to start and grow their projects and ventures under the guidance of an instructor. The course uses both group sessions and one-on-one mentorship, giving students a hands-on experience where they can gain deeper insights into the skills and competencies needed to grow a project or venture.
Through bi-weekly group presentations and discussions students explore and gain knowledge and develop key skills including creativity, critical thinking, problem solving, experimentation, communication, risk, uncertainty and more. In addition to group sessions students also participate in bi-weekly individual and/or paired conversations that allow them to hone in on their own goals and make progress towards growing their projects.
Set your own goals and define your own success.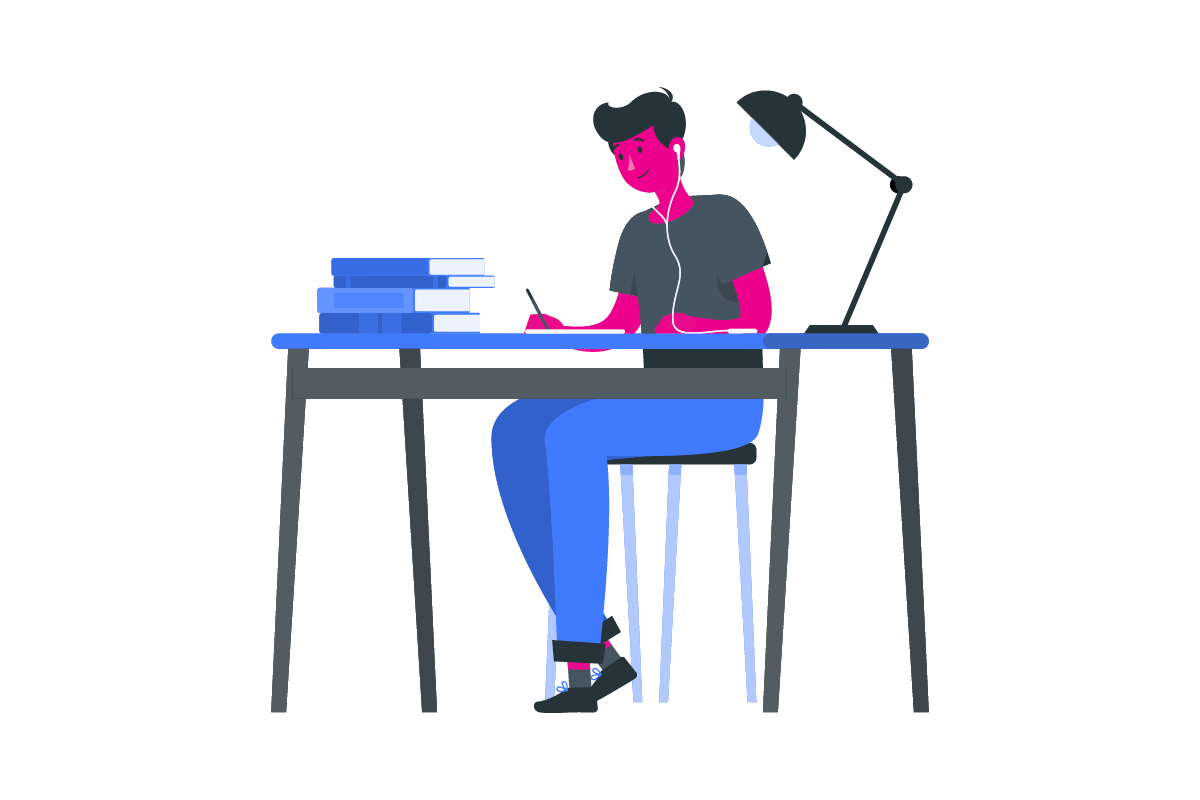 Be part of a community of diverse and like-minded students.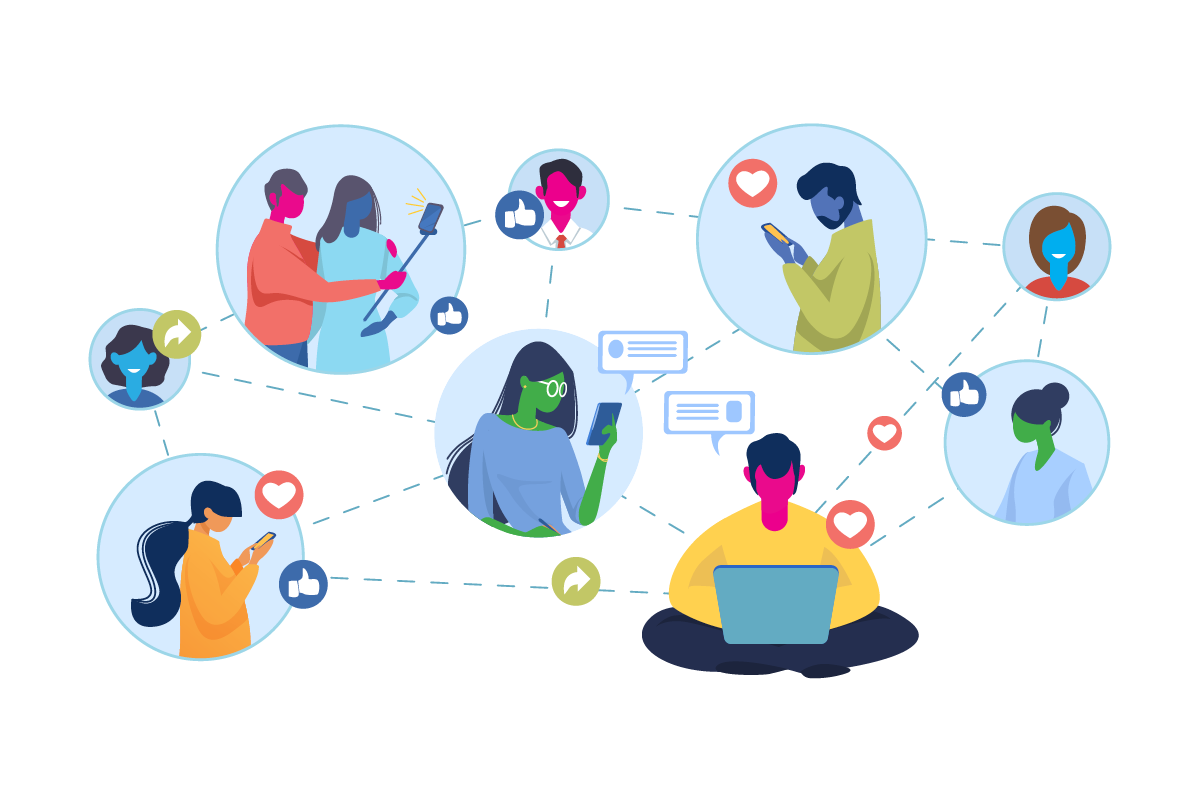 Get course credit towards your degree.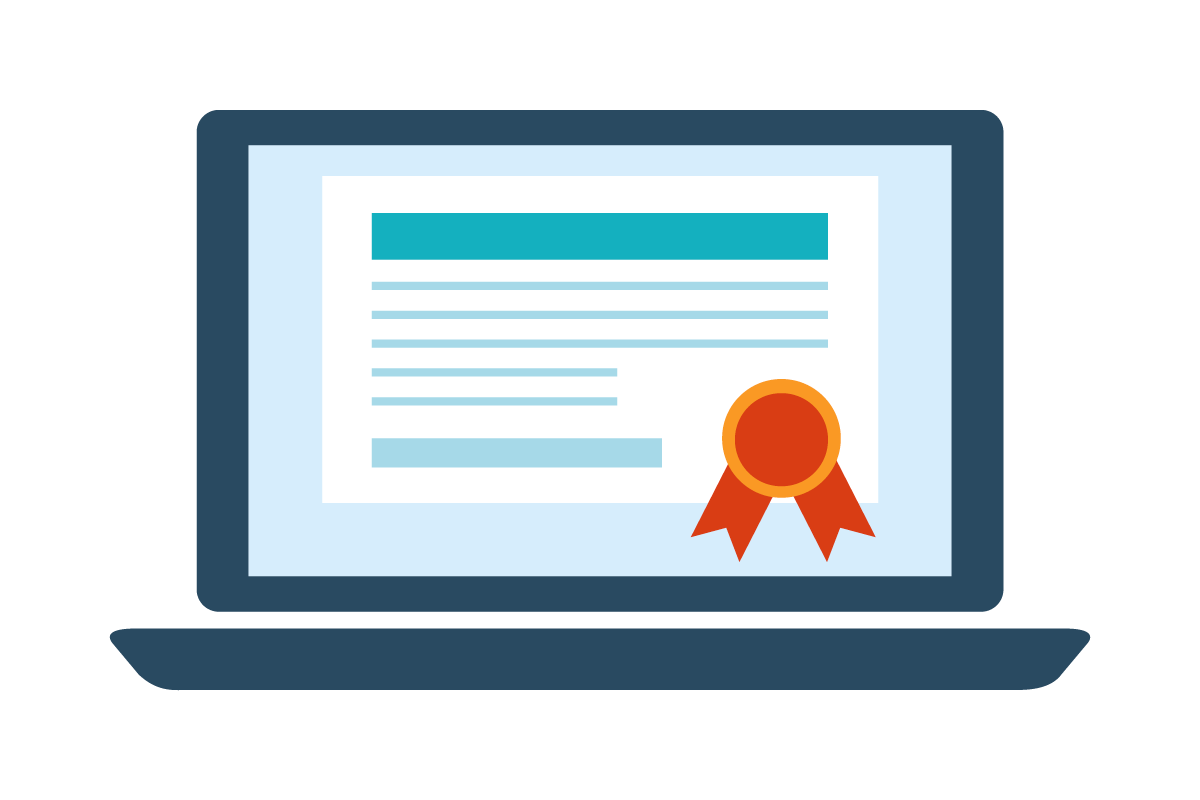 Learn the skills you need to grow your project or venture
These skills have endless applications and will help you succeed no matter what your next steps are. From problem-solving to adaptability, over the course of 12 weeks ZON 100 students will gain experience and knowledge in 12 key competencies:
Book a meeting to learn more and enrol