You are now in the main content area
ZON 100 - A new course to help you launch your passion project!
As a student, time is a valuable asset. On top of school work and extracurriculars building a project or venture may seem like a daunting task, but if it's something you're passionate about you should do it. And we can help! ZON 100 allows you to get course credit towards your degree, plus you'll get one-on-one mentorship and the opportunity to connect with a community of like-minded students. ZON 100 will give you the chance to learn in a familiar academic context while growing your project and gaining the skills you need to succeed.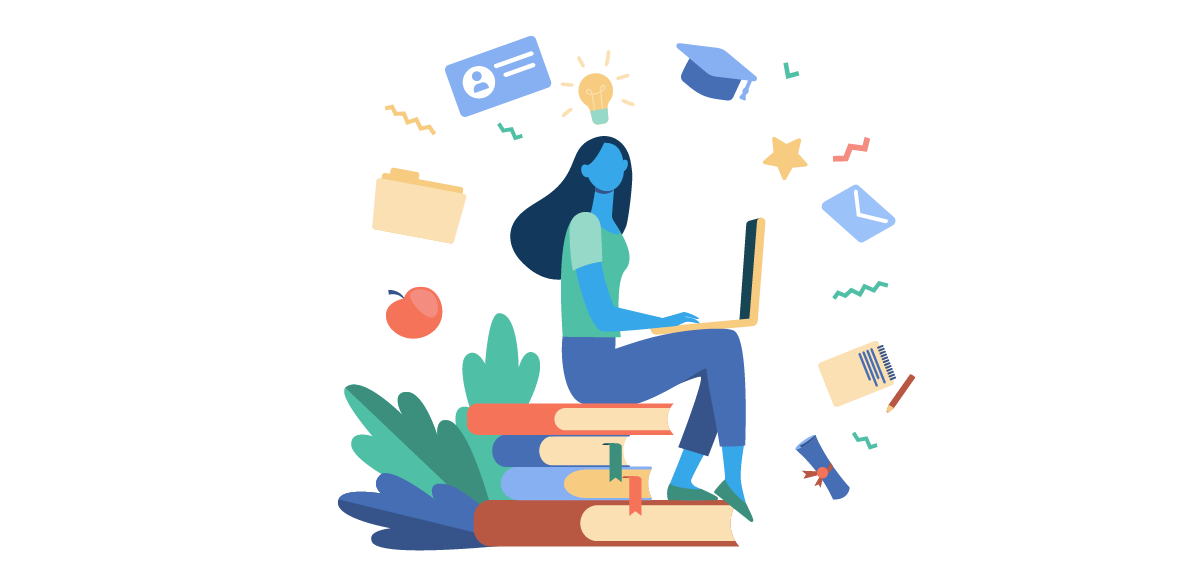 This new open elective course from Zone Learning allows undergraduate students to start and grow their projects and ventures under the guidance of an instructor. The course uses both group sessions and one-on-one mentorship, giving students a hands-on experience where they can gain deeper insights into the skills and competencies needed to grow a project or venture.
Through bi-weekly group presentations and discussions students explore and gain knowledge and develop key skills including creativity, critical thinking, problem solving, experimentation, communication, risk, uncertainty and more. In addition to group sessions students also participate in bi-weekly individual and/or paired conversations that allow them to hone in on their own goals and make progress towards growing their projects.
Set your own goals and define your own success.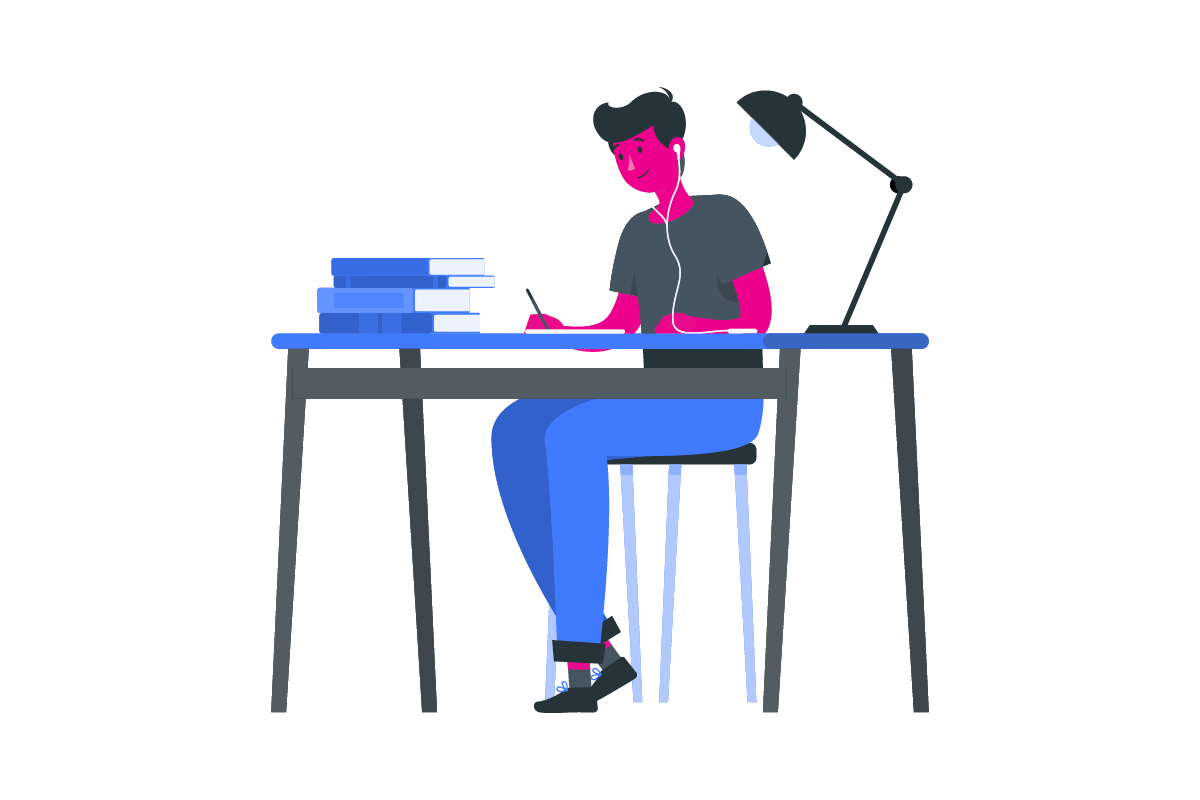 Be part of a community of diverse and like-minded students.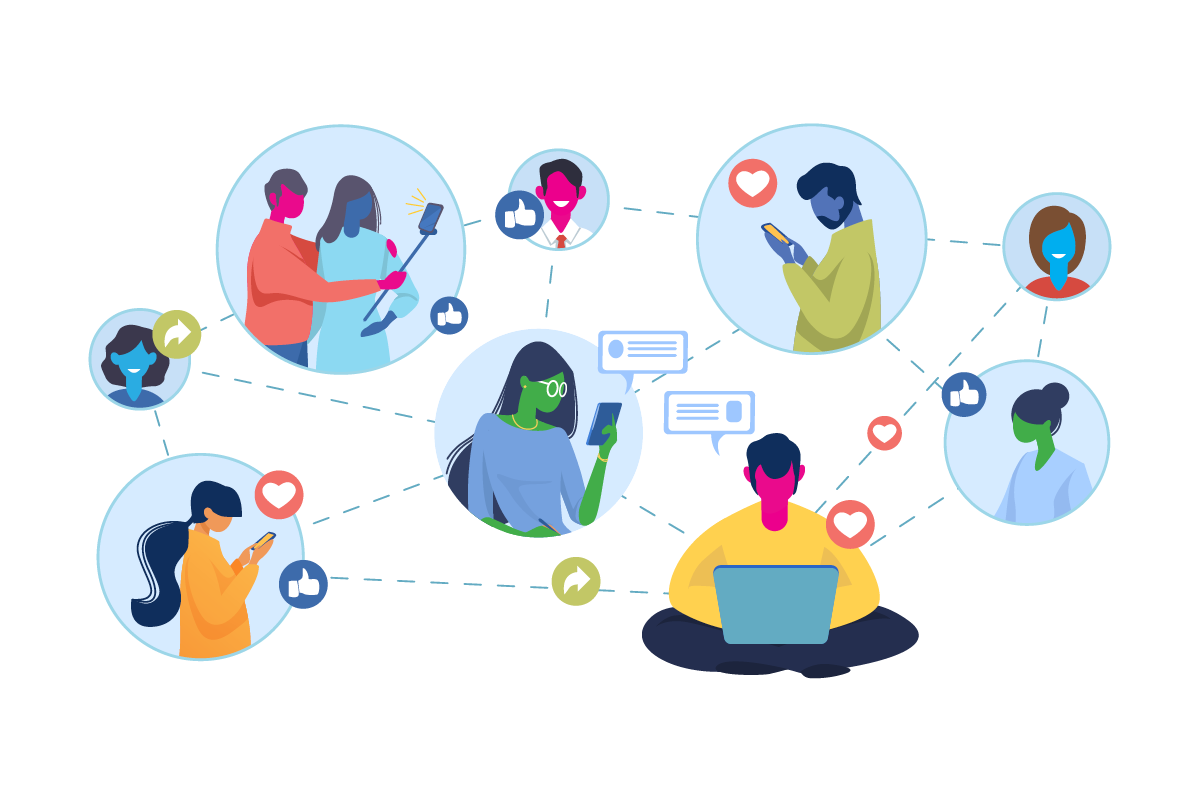 Get course credit towards your degree.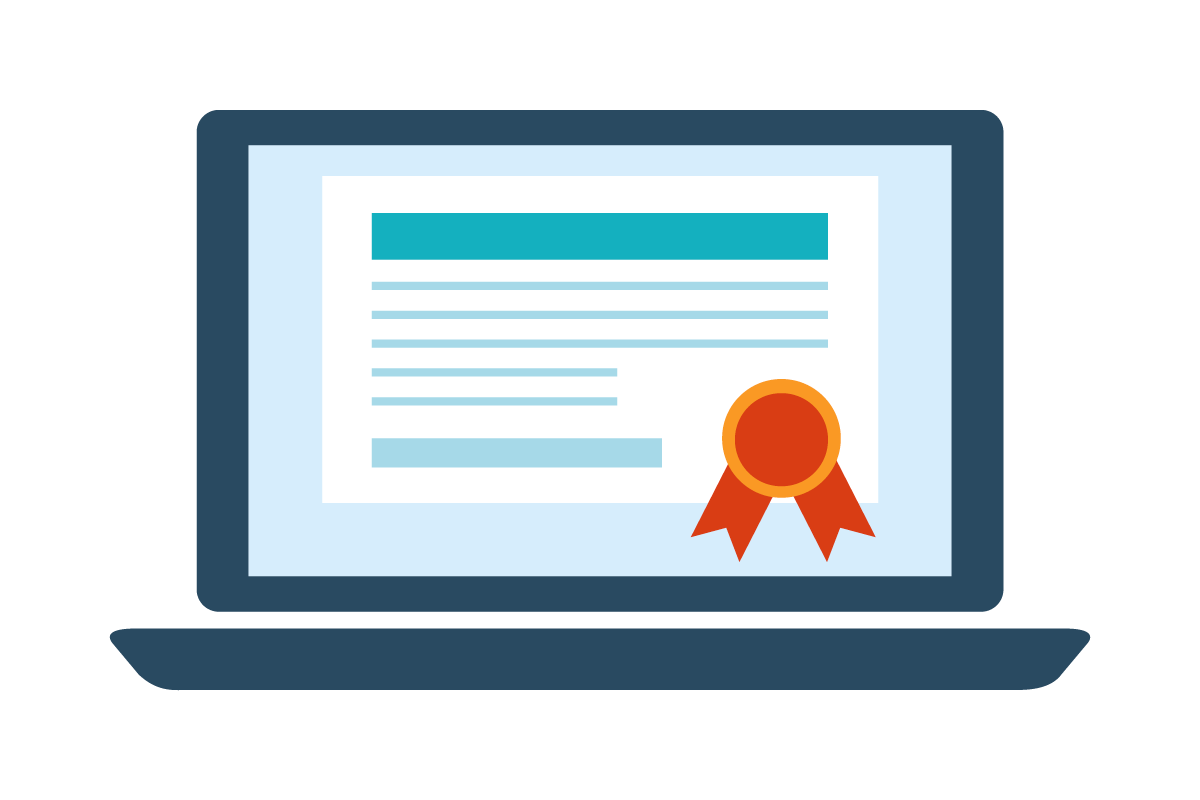 Learn the skills you need to grow your project or venture
These skills have endless applications and will help you succeed no matter what your next steps are. From problem-solving to adaptability, over the course of 12 weeks ZON 100 students will gain experience and knowledge in 12 key competencies:
Hear from past participants to find out if ZON 100 is right for you!
Throughout this course I have learned so much more about myself and what I am capable of.
Rachel Parent (Journalism)
Rachel's project, a YouTube video series called Rachel News (external link, opens in new window) , was an opportunity to explore her interests from social justice and food to sustainability. The idea was something she had been thinking about for a long time, but joining this course gave her the opportunity to finally create it.
Through the course Rachel learned about herself and what she was capable of, becoming more resourceful and creative throughout the semester. "I started looking beyond what I was creating to what I could be creating, because I felt free to explore that aspect of myself rather than feeling bogged down by insecurities."
I recommended this course to multiple people when we were only a few weeks in and continue to tell people about it, as I felt even from the first class the lessons we've learnt have really been invaluable.
Watch an episode of Rachel News!
In this instalment Rachel chats with activist Felix Finkbeiner on climate activism, tree planting, and his new documentary.
Ethan Keyes (Performance Acting)
Ethan was inspired to create his project, a video series entitled The Life of a Couch (external link, opens in new window) , after seeing how the COVID-19 pandemic shifted creativity and content around the world. His hope was to use this series to figure out what kind of content people are interested in during these difficult times and explore a variety of themes.
As a participant in the course Ethan was able to learn from peers who were studying different disciplines and ultimately grow his own project. The feedback he gained in both the group sessions and through one-on-one mentorship, helped him "push [his] project into directions [he] wasn't expecting, and ask questions that [he] would have never asked."
If you feel like you really want to push yourself to understand what you want to do and what you want to create this is a great class.
href="https://www.instagram.com/tv/CE23wIzJIyq/?utm_source=ig_embed&utm_campaign=loading" target="_blank"

View this post on Instagram
Vivian Lau (Nursing)
With ZON 100, what you put into the course is what you get. If you want it to hold you accountable, it can do that. If you want to network with other creatives, it can do that. And if you want to get feedback for your project, you can most definitely do that.
Idil (Financial Mathematics)
I have many takeaways from ZON 100, specifically the importance of starting and putting ideas out there without them being perfect or complete. This course forced me to put myself out there and do something outside my comfort zone.
Idil, 4th year Financial Mathematics
Rasika (Business Management - Law and Business)
ZON 100 is an incredible course. I'm so grateful to have been able to experience it with my peers. I genuinely believe that everyone should take it, even if you don't have a very set passion project. The course is a place that you explore outward but more importantly, inward about who you are and what you want to be in life.
Rasika, 4th year Business Management - Law and Business
Jonathan (Biomedical Engineering)
The biggest takeaway from ZON 100 is that there are no bad ideas and everything can be seen through to completion with time. My project would not be where it is if it wasn't for the course. It would still be in the back burner, it would still be an idea, and it wouldn't exist at this point in time.
Jonathan, 3rd Year Biomedical Engineering
Parker (Creative Industries)
The biggest take away for me was definitely the networking, the people that I met, making a bunch of new friends who are doing really cool things every day, and trying to break into their industries, as I am.
Parker, 2nd Year Creative Industries
Olivia (Image Arts - Photography)
It was very inspiring to work alongside a bunch of young creatives that were doing their own thing, starting their own businesses, making music, and encouraging me to work on my own project and feel more comfortable sharing what I love and what I create.
Olivia, 2nd Year Image Arts - Photography
Margot (Child and Youth Care)
ZON 100 is a very meaningful, valuable, and philosophical course. I found it very mind opening and very supportive. There's a lot of focus in being successful with yourself, with your values, and in taking time to consider what those values are.
Margot, 1st Year Chid and Youth Care
Dumebi (Computer Science)
ZON 100 is great in terms of career development, self-development, self-awareness, and putting yourself in a space with like-minded people that are trying to achieve as much as you are or even more. In a lot of cases, I was blown away by some people's ideas and invaluable experience. From now on, I'll put myself in spaces with like-minded people that will help me grow.
Dumebi, 4th Year Computer Science
Benet (Business Management - Entrepreneurship)
My takeaways from ZON 100 are to be confident, no one ever really knows what they are doing, so just go after what you want and be yourself.
Benet, 3rd Year Business Management - Entrepreneurship
Book a meeting to learn more and enrol