Learn more about Zone Learning's brand new course!
August 05, 2021
Zone Learning has just launched a new course aimed at helping students build their passion projects. ZON 100 allows participants to learn through one-on-one mentorship, connect with a community of diverse students and get course credit towards their degree. For students, time is a valuable resource and ZON 100 gives them the unique opportunity to develop their skills while building something they're passionate about. "Throughout this course I have learned so much more about myself and what I am capable of," says Rachel Parent, a journalism student who was able to create and develop her own video series through her participation in ZON 100.
Building a project from scratch is often a non-linear process, and ZON 100 allows students to become more comfortable with non-linear thinking in the safety of a familiar academic-backed environment. "If you feel like you really want to push yourself to understand what you want to do and what you want to create, this is a great class," says Performance Acting student Ethan Keyes, who developed his video series 'The Life of Couch' with the support of the course. ZON 100 utilizes a combination of group sessions and one-on-one mentorship to teach 12 key competencies that have endless applications. Students learn to analyze problems, make connections, execute key tasks and take meaningful steps towards growing and building their projects.
If you feel like you really want to push yourself to understand what you want to do and what you want to create, this is a great class.
Hear from past participants!
Growing a network.
Group sessions expose students to a diverse community of like-minded peers, studying a variety of disciplines. "It was really liberating talking to my peers because it made me realize that I'm not the only one who's going through struggles or challenges," says Kanan Shah, an Entrepreneurship student and the founder of Late Night Labs, a facilitation lab offering training sessions, design thinking workshops and more. Hearing from students in different programs gives participants the chance to see their own project from a different perspective, sparking new ideas and building new connections.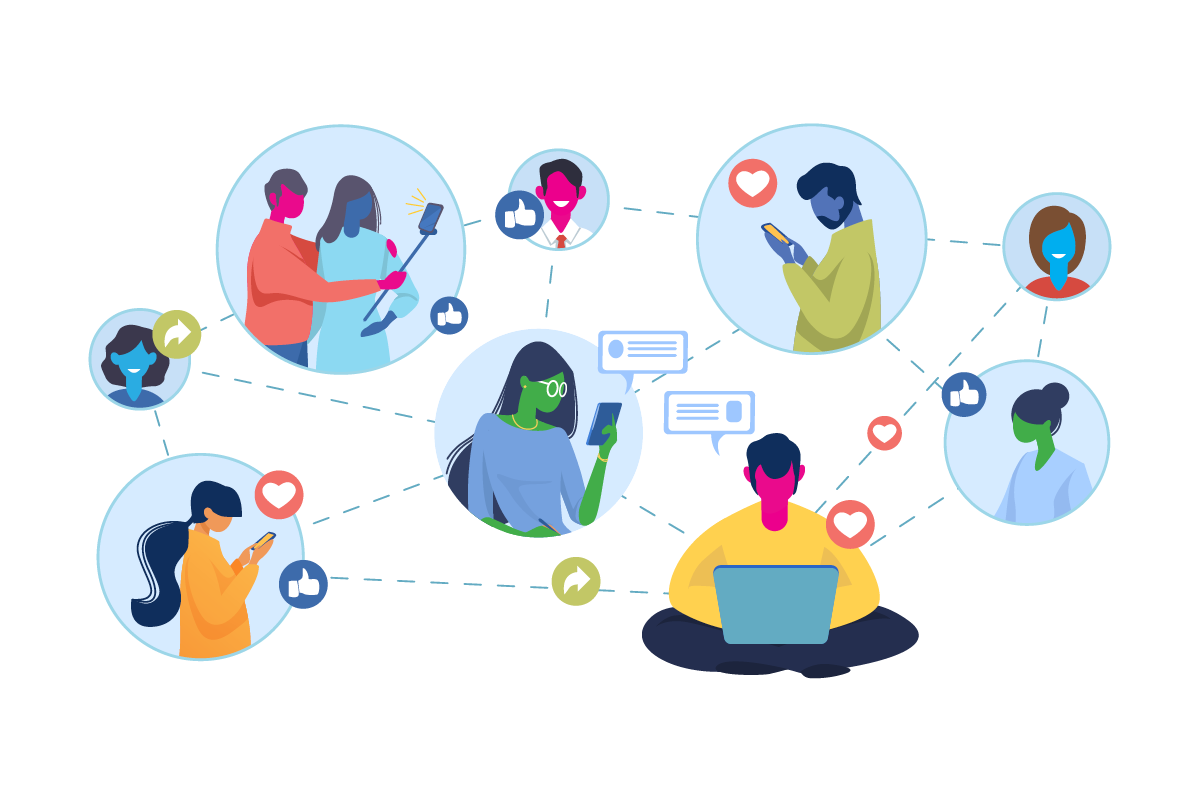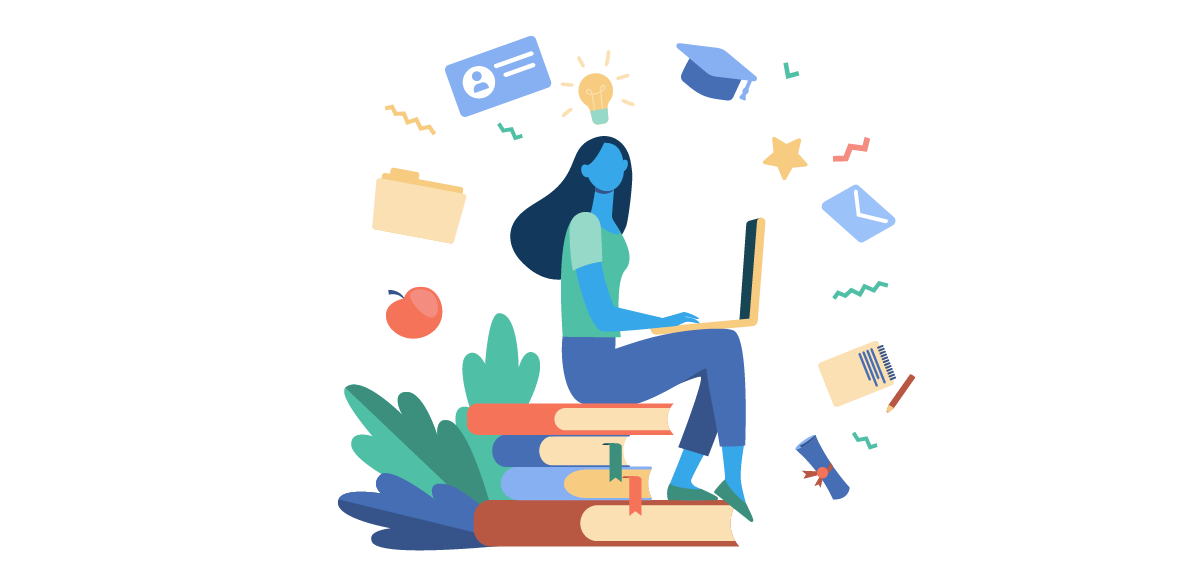 Redefining success.
One-on-one mentorship gives students the opportunity to set their own goals and define their own successes through a hybrid-style learning approach that is both experiential and customizable. "You are in control of your learning outcomes and empowered to make them as valuable as they can be," adds Kanan. That sense of control and accountability encourages students to push themselves to do their best work and stay excited about their projects. "I gained a sense of value for feedback and learned the importance of direction towards my desired goal," says Graphic Communications Management student Daphne Chanka who created an online fashion reselling business called Thrift Toronto.
Developing valuable skills.
"This course really allows you to go in depth into your project, get resources, and learn the fundamentals the most famous entrepreneurs learned before you," says New Media student Brian LeClerc who developed his app Homemade, a free platform for local artists and small creators to sell products, with the help of ZON 100. This course is an exciting opportunity for students to explore their passions, learn the building blocks of entrepreneurship, define their own success and develop a diverse network of peers, all while gaining credit towards their degree!