You are now in the main content area
DISRUPT THE PRESENT, CHANGE THE FUTURE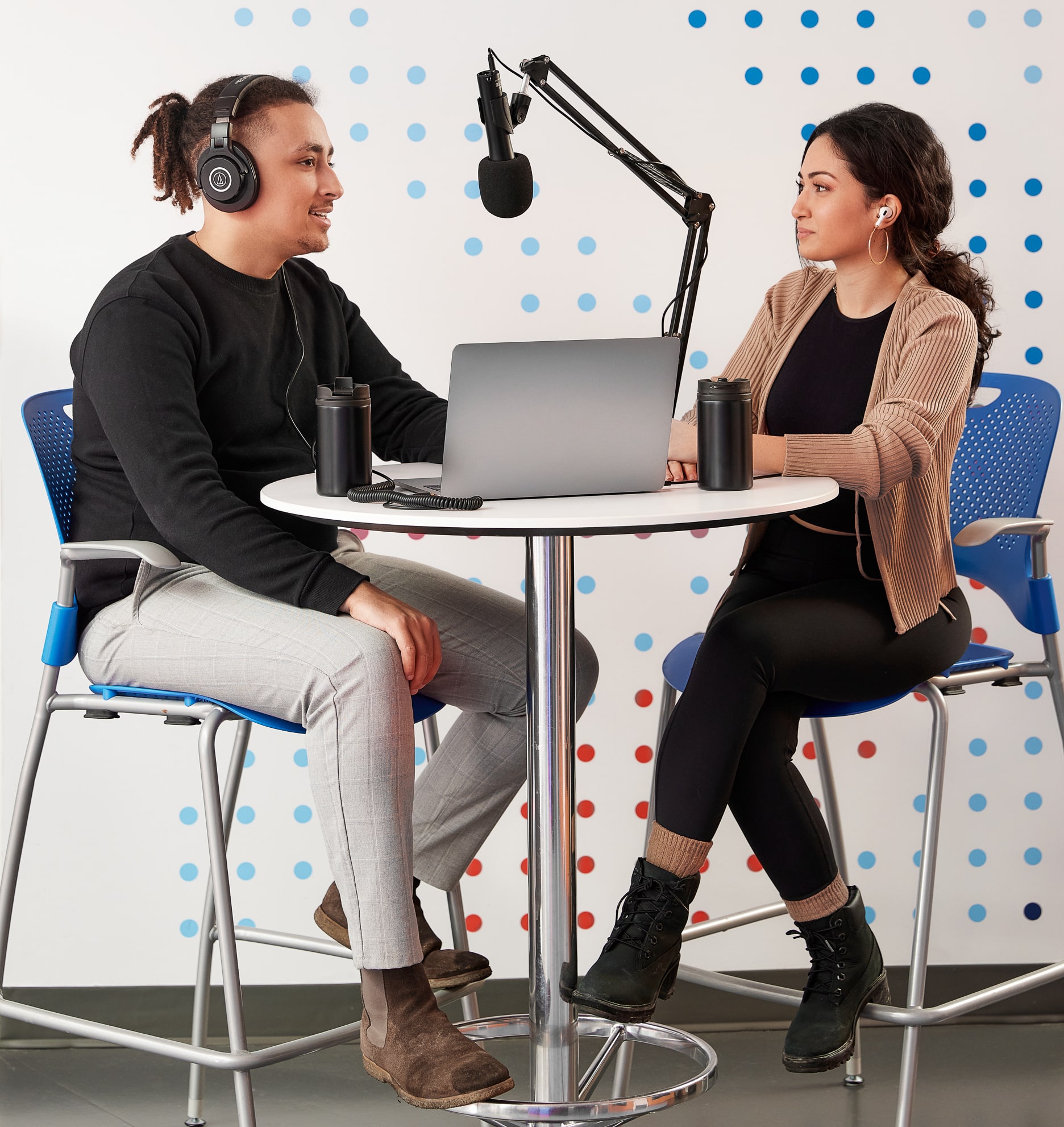 Are you ready to bring your deep tech ideas to reality?

Initiate change in the world around you today by joining the Innovation Boost Zone (IBZ). It's time to transform the present for a better tomorrow.
The Innovation Boost Zone (IBZ) is an early-stage startup incubator that strives to support deep tech startups. IBZ supports entrepreneurs from idea to commercialization who use their innovations to solve real-world problems.

Incubating with IBZ will help you gain entrepreneurial experience through collaboration, mentorship, networking with experts, funding opportunities, conducting market research, and becoming a better player at the table when meeting with investors.
Want to learn more about the Innovation Boost Zone? Read more about us and what we offer!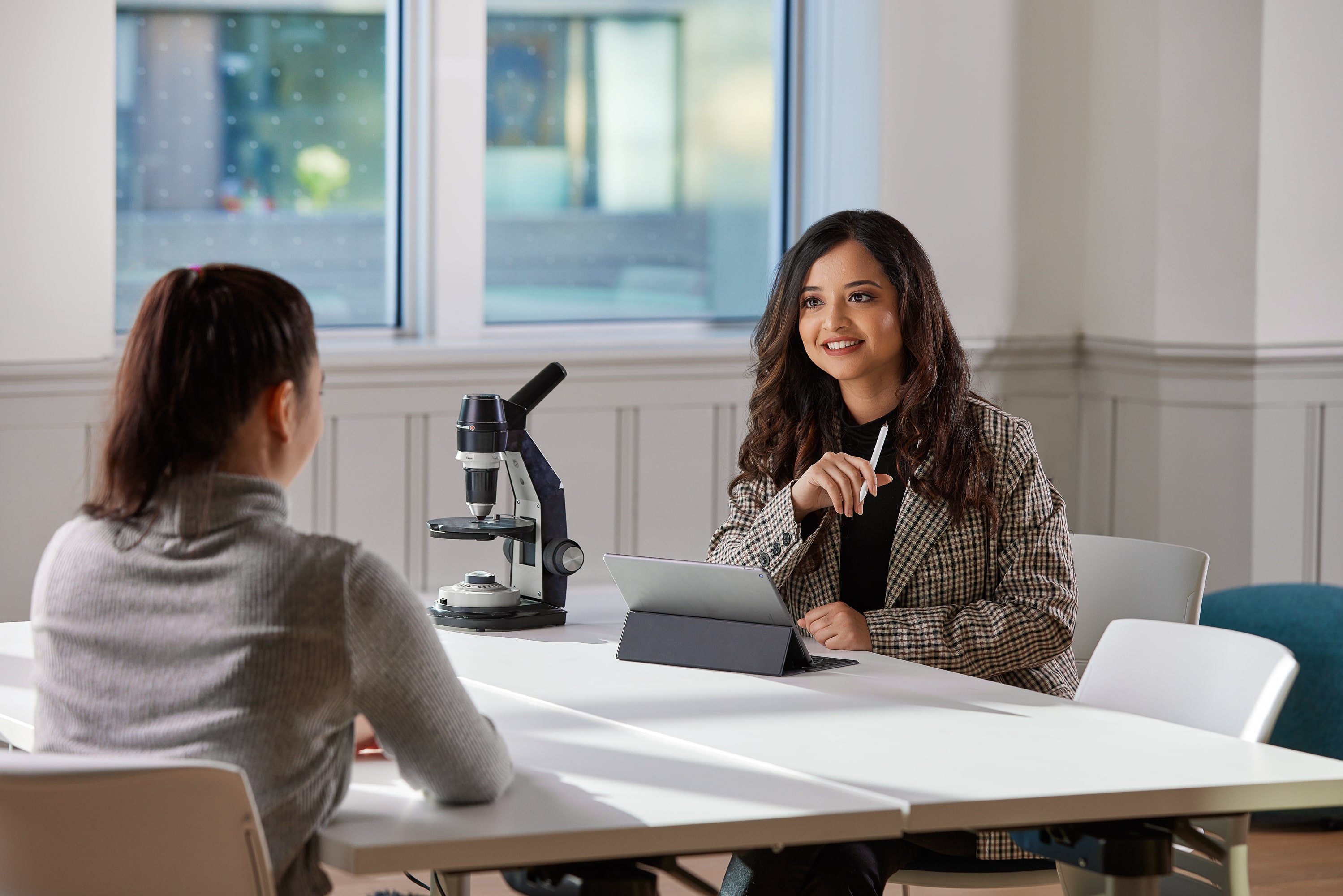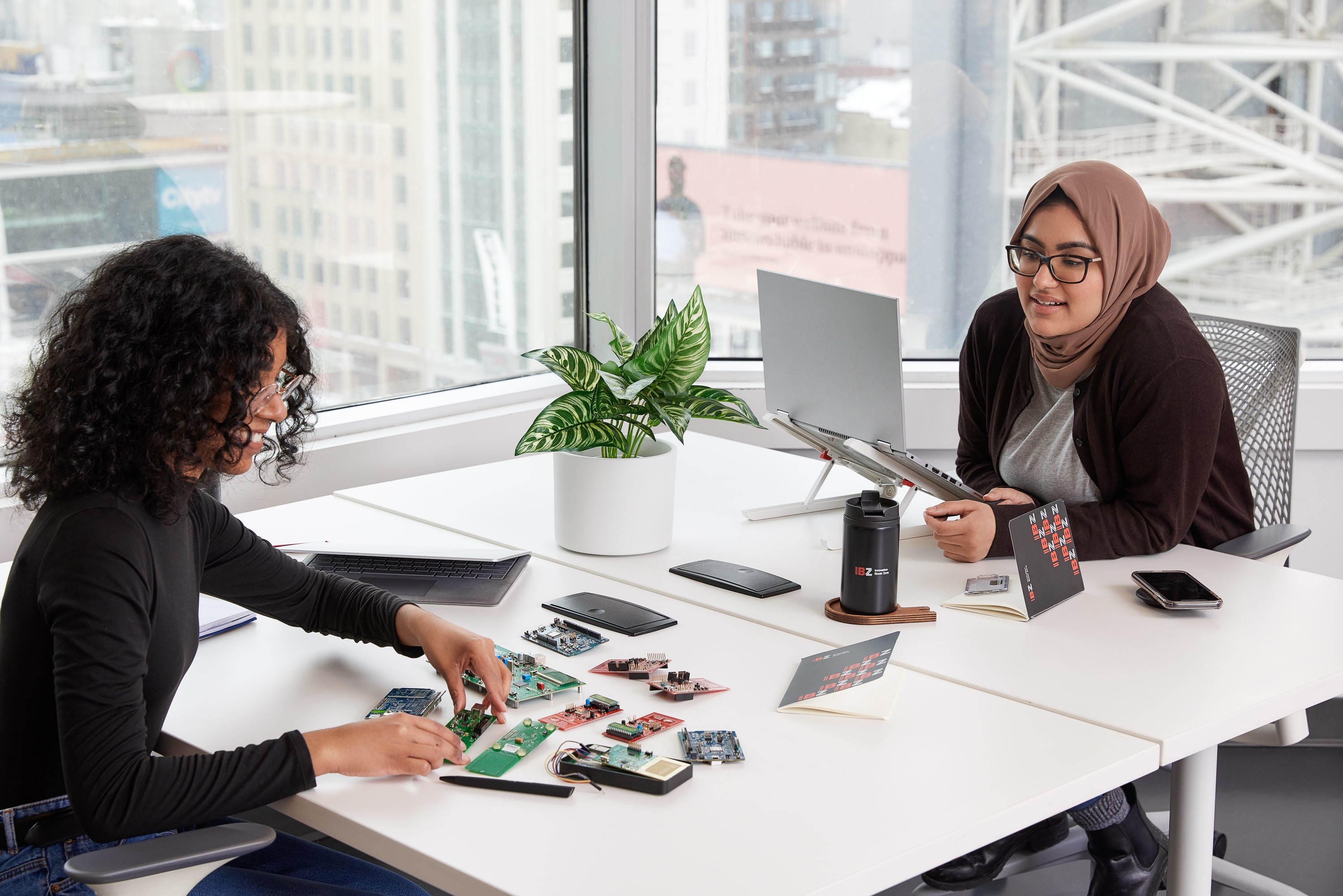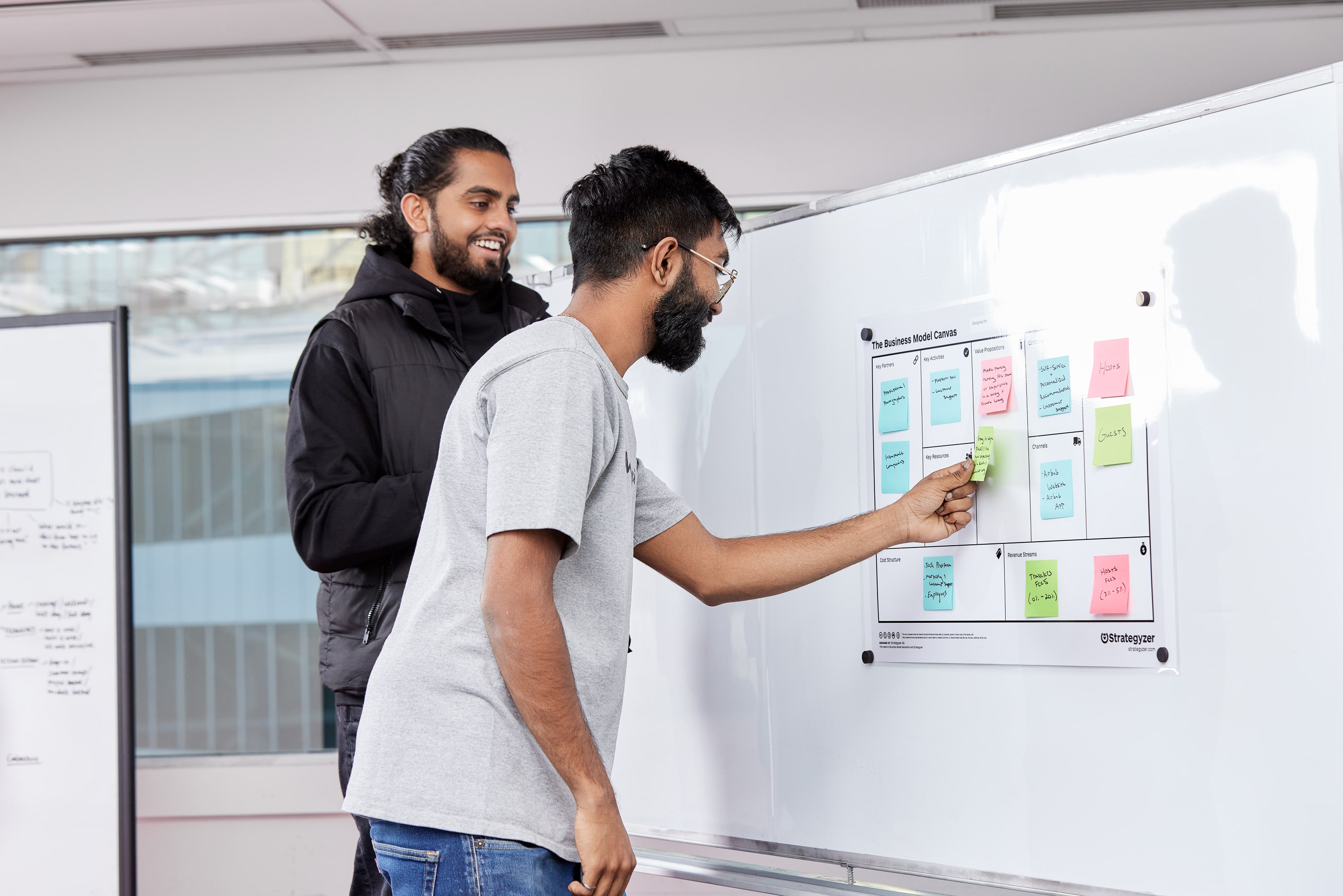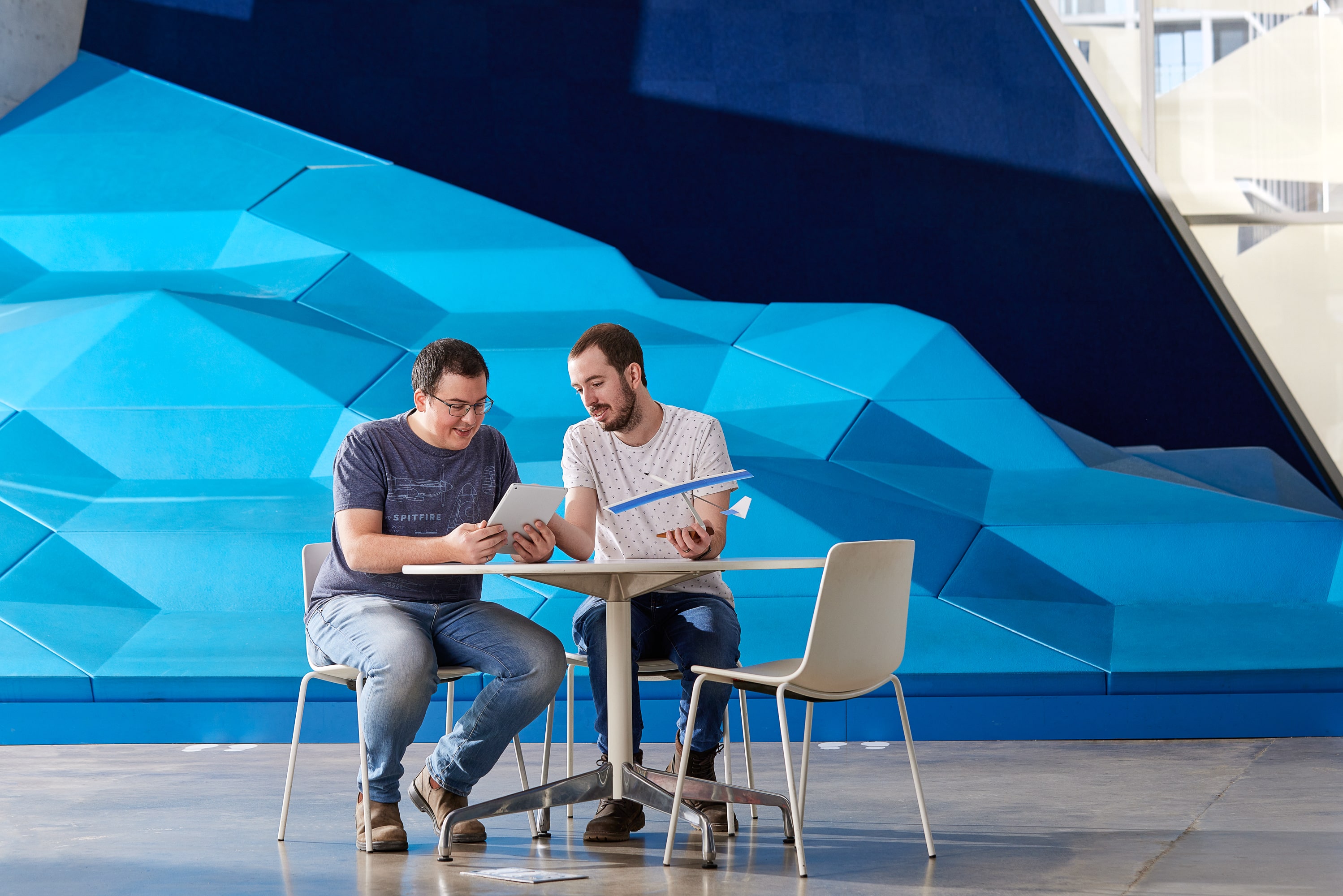 Engaging with the IBZ Community
Everyone is welcome to drop-in to events and engage with opportunities hosted by the Innovation Boost Zone. IBZ hosts a multitude of events and programs from design challenges, workshops, tours, bootcamps and more. You'll have the opportunity to learn about new ideas, gain valuable skills and network with employers in the corporate innovation space and beyond.
Want to stay in the loop on all of these events and opportunities?