You are now in the main content area
Indigenous STEAM Speaker Series
Indigenous Scientist Chats Renaming
In 2021, Stoodis Science started a speaker series called Indigenous Scientist Chats. Over the last two years, we've been able to host a total of seven speakers! 2023 marks the third year of our speaker series.
We have decided to change the name of the speaker series to the Indigenous STEAM Speaker Series because it's important to recognize that Indigenous Peoples and Indigenous ways of knowing, being, and doing are diverse and dynamic. The term science cannot capture the great diversity and brillance of Indigenous Peoples, and our new name tries to recognize that inherent brillance within all Indigenous Peoples!
2022 Series
Dr. Nicole Muir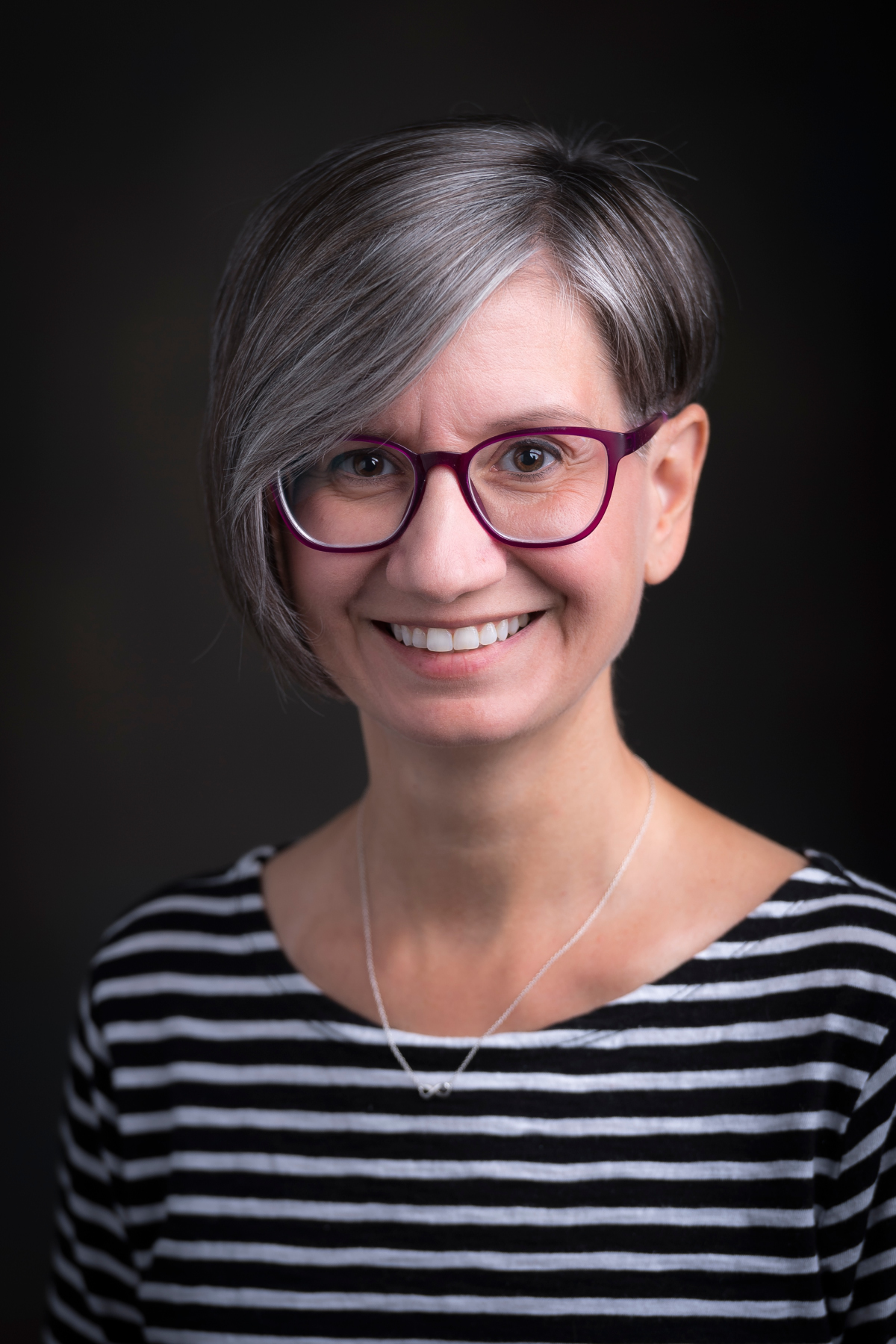 Dr. Nicole Muir is a Métis Psychology professor at York University. She recently completed a Post Doctoral Fellowship from the University of Toronto at Well Living House, an Indigenous research centre, where she worked in partnership with local, provincial, and national Indigenous partners and allies. Dr. Muir completed a Masters degree in Clinical Child Psychology followed by a PhD in Forensic Psychology, both at Simon Fraser University (SFU). Prior to graduate school, she worked at an Indigenous child protection agency, an Indigenous health unit (both in Toronto), and as a consultant for children with special needs in the Downtown Eastside in Vancouver. Within urban Indigenous populations, Dr. Muir's research focuses on colonialism, trauma and victimization, foster care involvement, justice system involvement, and violence risk assessment tools. Dr. Muir's overall aim is to achieve both scientific excellence and Indigenous community relevance by ensuring Indigenous community involvement from research conception to research dissemination.
Dr. Muir will be presenting on some of her research projects including assisting with opening an Indigenous COVID testing and vaccination centre, adapting a western therapy for Indigenous patients, and training youth probation officers so that they can better support Indigenous youth on probation.
Dr. Jesse Popp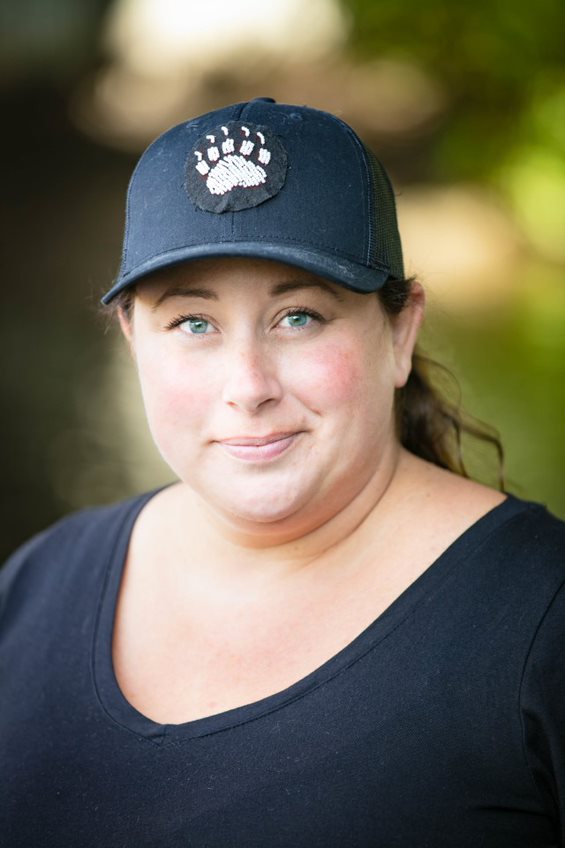 Dr. Jesse Popp is a Canada Research Chair in Indigenous Environmental Science at the University of Guelph. She is an emerging scholar and member of Wiikwemkoong Unceded Territory, and strives to promote inclusive science that embraces multiple ways of knowing while on her journey of learning and sharing. Her work contributes to conservation, sustainability, and the progression of the natural sciences in the spirit of reconciliation.
Dr. Marcia Anderson
Dr. Marcia Anderson is Cree-Anishinaabe and grew up in the North End of Winnipeg. Her family roots go to the Norway House Cree Nation and Peguis First Nation in Manitoba. She practices both Internal Medicine and Public Health as a Medical Officer of Health with the Indigenous Services Canada-Manitoba Region. She is the Vice-Dean, Indigenous Health and the Executive Director of Indigenous Academic Affairs in the Ongomiizwin Indigenous Institute of Health and Healing, Rady Faculty of Health Sciences, University of Manitoba. She serves as the Chair of the Indigenous Health Network of the Association of Faculties of Medicine of Canada. She is a Past President of the Indigenous Physicians Association of Canada and Past Chair of the Pacific Region Indigenous Doctors Congress. She was recognized for her contributions to
Indigenous peoples health with a National Aboriginal Achievement Award in March 2011. In 2018 she was named one of the 100 most powerful women in Canada by the Women's Executive Network.
Anong Beam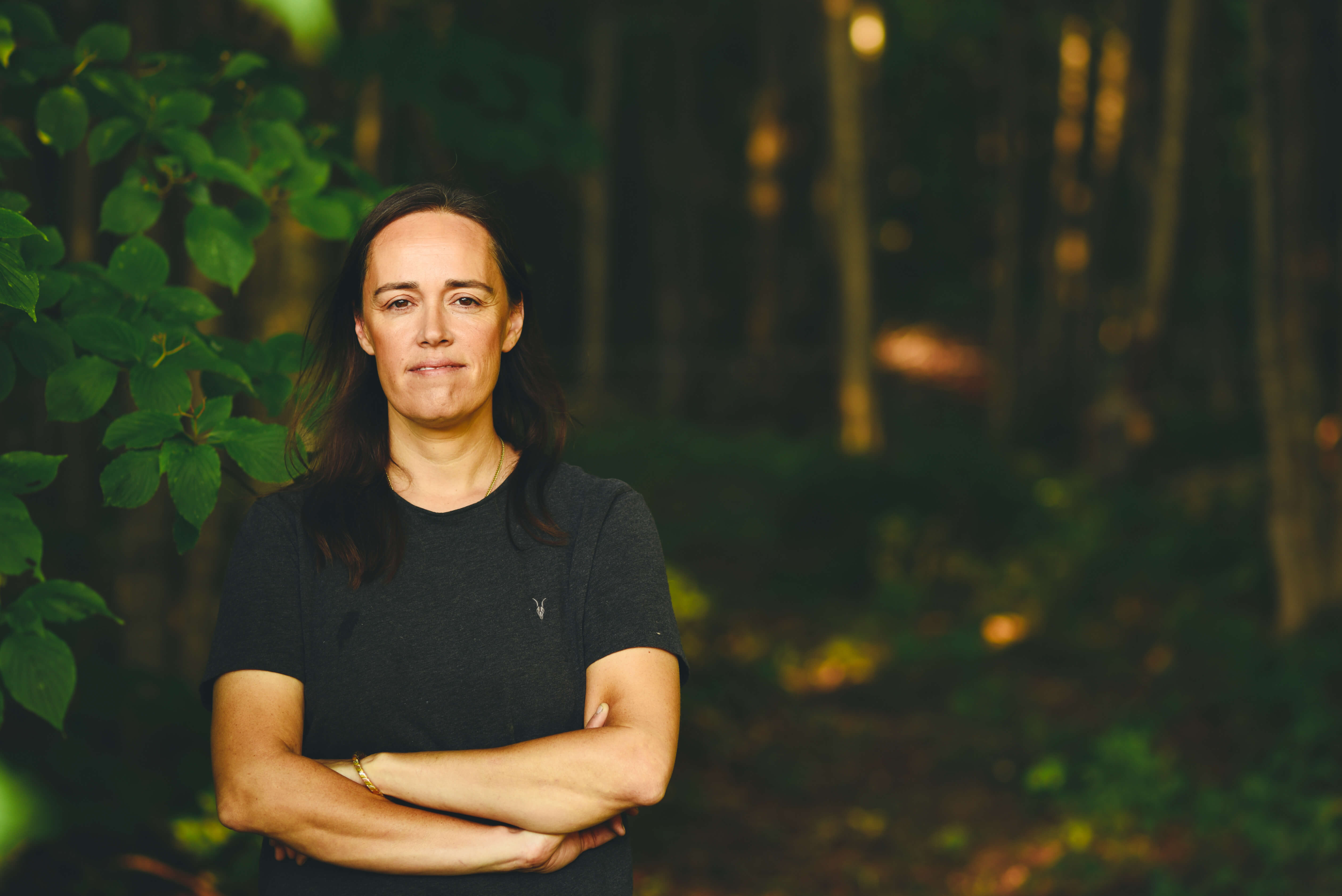 Anong Migwans Beam is an artist, mother, and paint maker who lives and works in her home community of M'chigeeng First Nation. Raised by artist parents Ann and Carl Beam,she was homeschooled and apprenticed with her father in his ceramic, pigment and clay gathering,and his painting/photography studio. She studied at School of the Museum Of Fine Arts Boston, Ontario College of Art and Design, and Institute of American Indian Art. She has been active in Language and community and is the founder of Gimaa Radio 88.9CHYF fm Ojibwe Language Radio station, And also worked as the Executive Director/Curator for the Ojibwe Cultural Foundation from 2016-18. Since 2018 the founder of Beam Paints , makers of plastic free paints and watercolors inspired by her culture and pigment gathering of her youth. With our Indigenous paint tradition, we seek to celebrate the colours of the wide world with the intimacy of the northern forest. And in this fusion, create paint that makes you and your paintings feel vibrantly human.
2021 Series
Joseph Pitawanakwat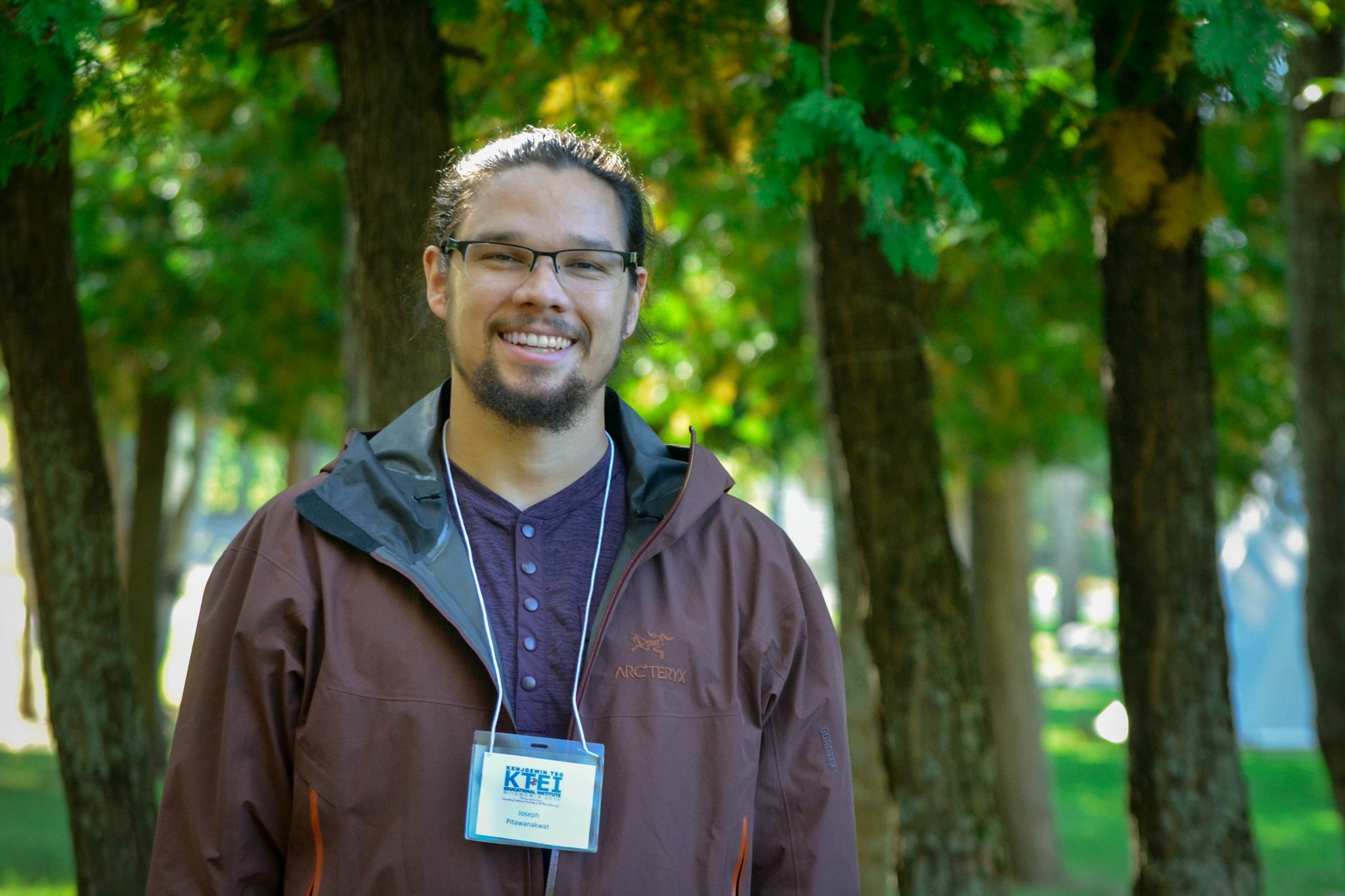 I am Ojibway from Wiikwemkoong, married with one daughter. I am the Founder & Director of Creators Garden, an Indigenous outdoor, and now online, education based business, focused on plant identification, beyond-sustainable harvesting, and teaching every one of their linguistic, historical, cultural, edible, ecological and medicinal significance through experiences. My lectures and intensive programming is easily adaptable to make appropriate and successfully delivered to a variety of organizations. Including over 100 first nations communities, 20 Universities and 12 colleges and dozens of various institutions throughout Canada and the United States and beyond. I am currently a Masters Student in the MES program at York University, but have learned from hundreds of traditional knowledge holders and uniquely blending and reinforcing it with an array of western sciences.
Corey Gray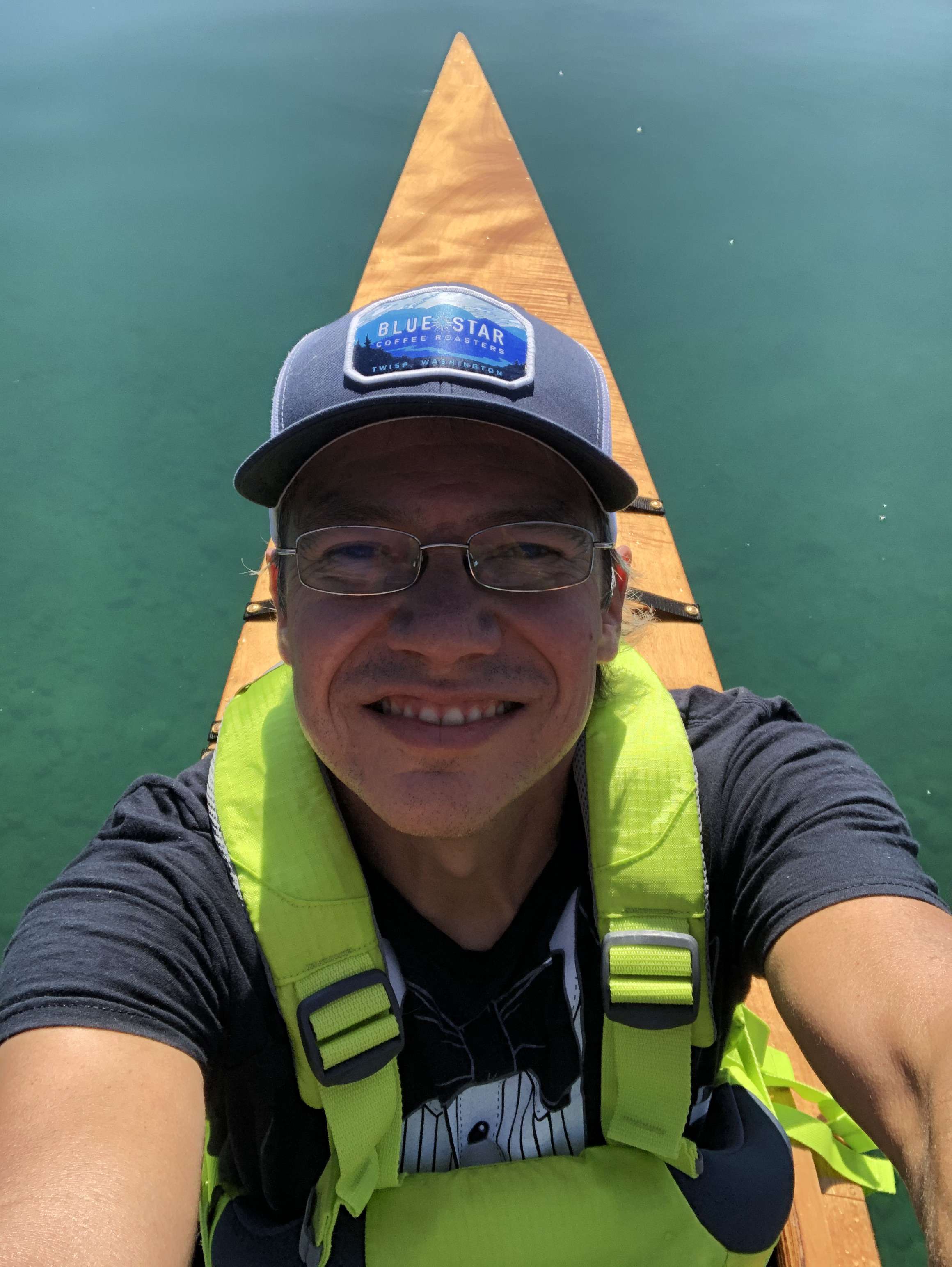 Corey Gray is Scottish & Blackfoot and a member of the Siksika Nation of Alberta, Canada. He grew up in southern California and received Bachelor of Science degrees in Physics and Applied Mathematics from Humboldt State University (HSU).
After undergrad, he was hired as a Detector Operator by Caltech in 1998 to work for the astronomy project, LIGO (Laser Interferometer Gravitational wave Observatory) in Washington State. At LIGO, Corey worked on teams to both build and operate gravitational wave detectors. The LIGO Scientific Collaboration (LSC) made historic news in 2016 by announcing the first direct detection of gravitational waves, which helps prove a prediction made 100 years earlier by Albert Einstein!
In his free time, Corey likes to backpack, travel, salsa dance, cross-country ski, watch films, share science with the public, and kayak (with wooden kayak he recently built).
Dr. Hilding Neilson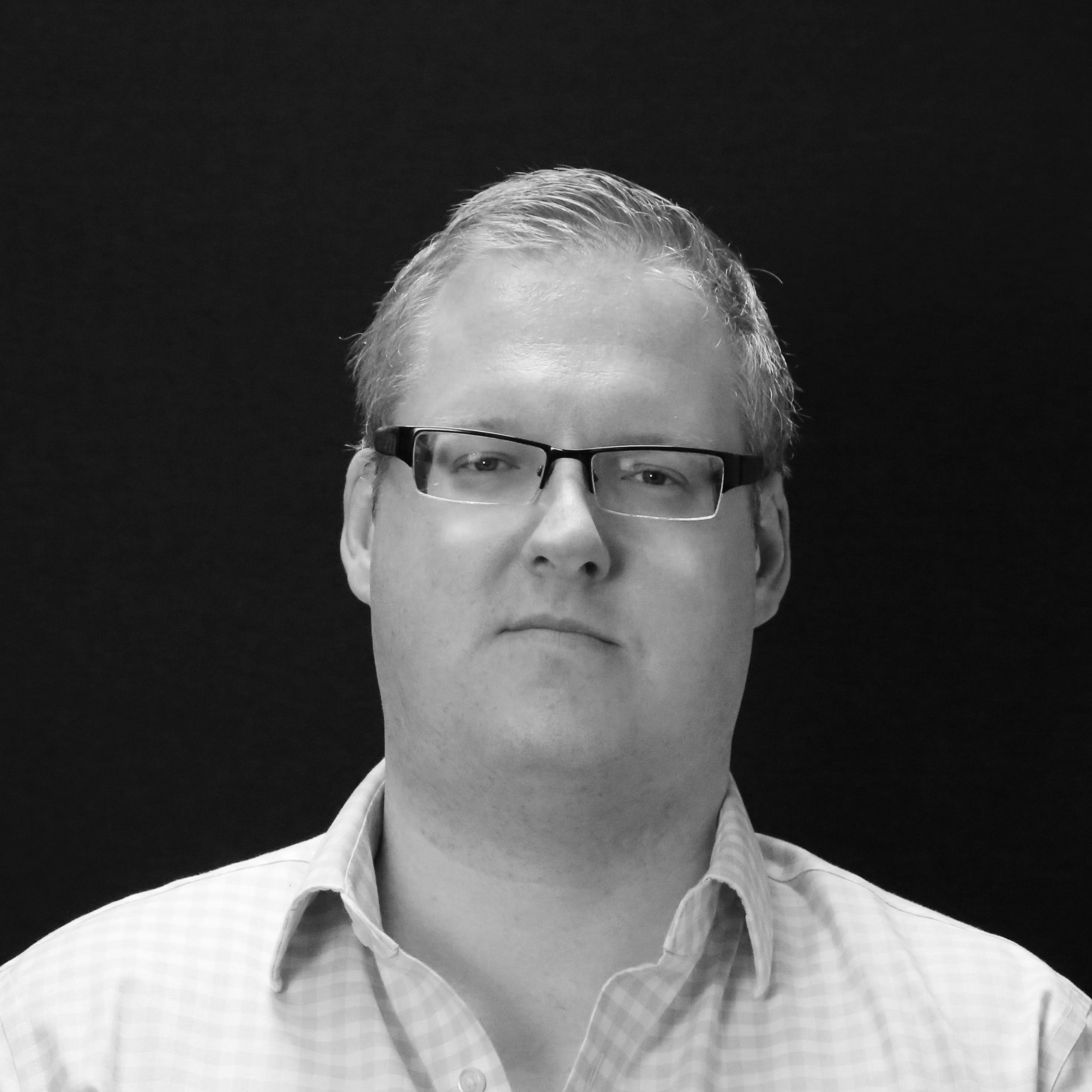 Dr. Hilding Neilson is a CLTA assistant professor in astronomy at the University of Toronto where he studies stellar physics and exoplanets while working to integrate Indigenous knowledges and methodologies into the academic study of astrophysics. He is Mi'kmaw and a member of the Qalipu First Nation of Newfoundland.