You are now in the main content area
Resources for Students
The School of Image Arts delivers comprehensive education in the linked disciplines of film, photography and integrated digital. The curriculum embraces a balance of theory and practice, fine art and commercial production, while nourishing critical thinking and freedom of expression.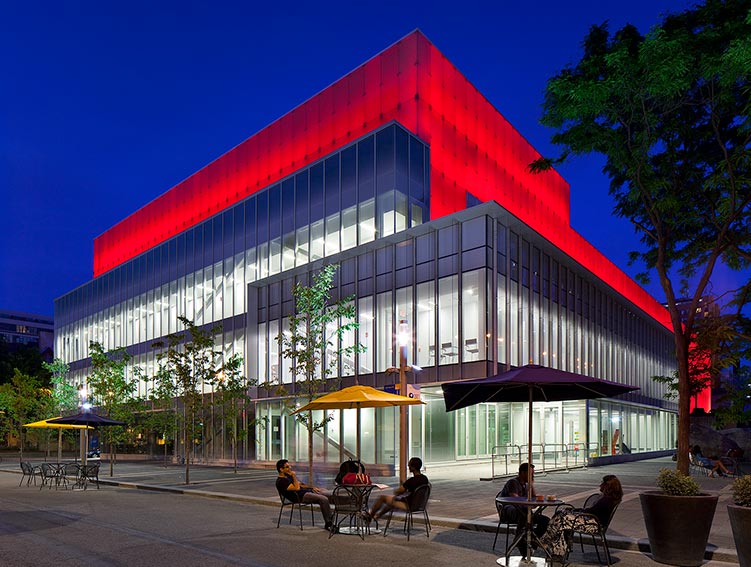 The Image Centre (RIC) exists for the research, teaching and exhibition of photography and related media. We are an active partner within the academic fabric of Toronto Met, the cultural network of greater Toronto, and the national and international artistic community.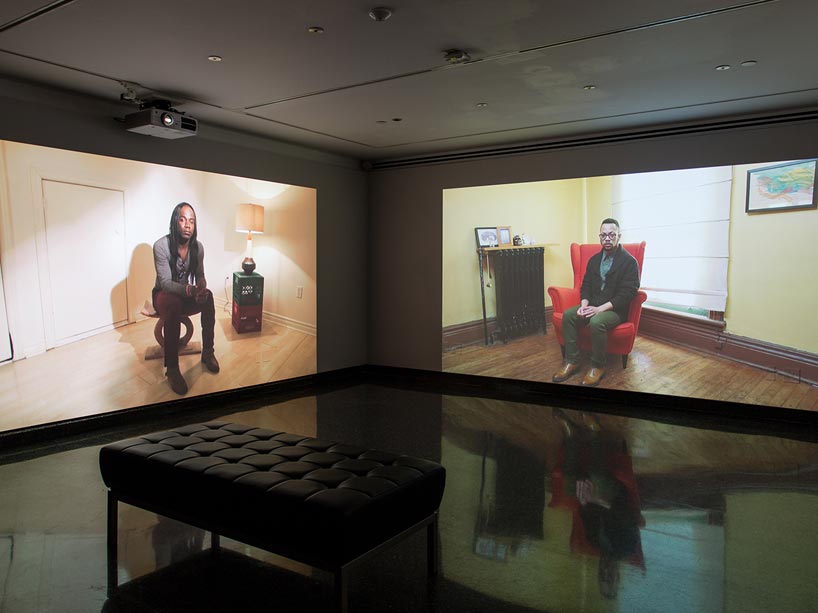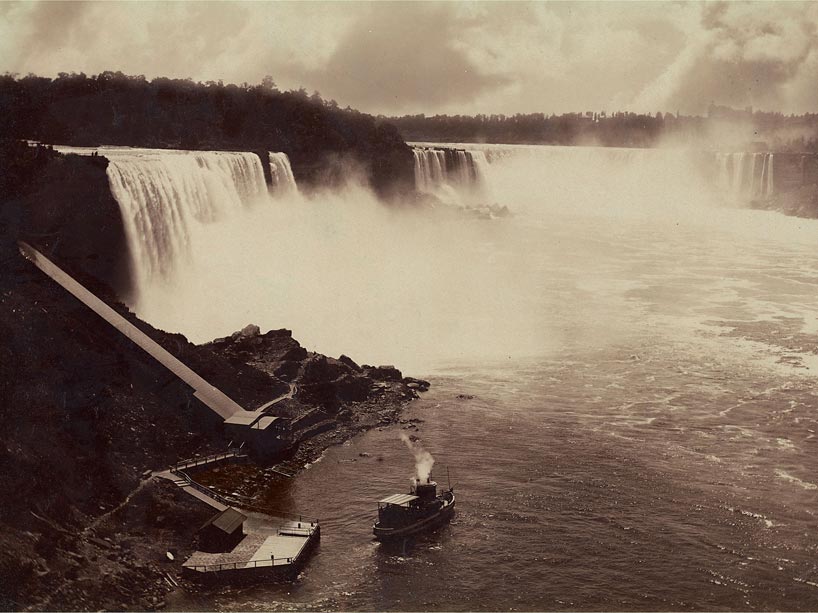 Searching for more resources?
Academic Forms
The Yeates School of Graduate Studies (YSGS) website contains important information that as a Graduate Student is your responsibility to know.
The Graduate Student Guide is the official companion to Toronto Met's Graduate Calendar. This online guide summarizes the policies, fees, procedures and services you'll need to know as a Toronto Met graduate student.