You are now in the main content area
Medical Centre
The Medical Centre offers health services to current TMU students, staff and faculty, such as physicals, mental health assessments, assessments for common medical problems, immunizations, and medical certificates. Appointments are in person and a mask is required.
Service Updates
Online appointment booking is now available for minor procedures such as prescription refills (non mental health related), referrals, vaccinations and STI testing. Book an appointment through this link (external link) or visit our appointment booking page for more information.
If you are a new user or do not see the type of appointment you require, please contact us at 416-979-5070 or medicalct@torontomu.ca to schedule a time.
The Medical Centre is not equipped to deal with major emergencies, such as heart attacks, strokes, broken limbs, or any other life threatening injuries.
Should an emergency arise while on campus, you should call 911.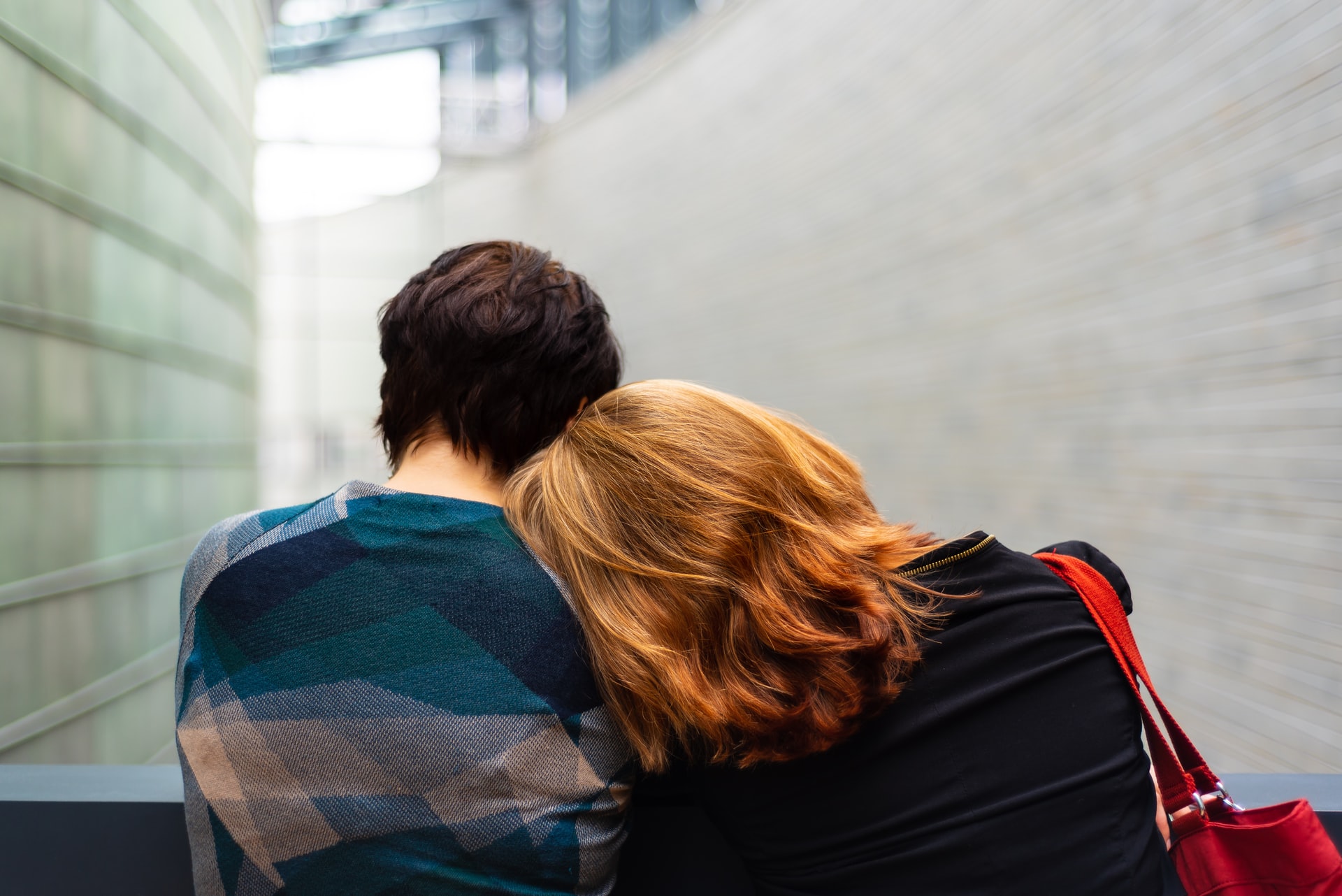 If you are experiencing a mental health crisis, and unable to reach us during regular business hours, please call 911 and go to the nearest hospital emergency room.
All TMU students can access 24/7 mobile counselling or crisis support with TELUS Health Student Support by:
Mobile App
Download the TELUS Health Student Support app today and connect with a counsellor anytime by chat or telephone. Also access resources on Health, Living Away, Relationships and Student Life. Access on-demand fitness and mental health assessment tools as well as a peer-to-peer online student community.
The app is available on the Apple Store (external link) or Google Play (external link) .
Telephone
Access phone support anytime of the day by calling 1-844-451-9700 from anywhere in Canada and the USA.
Anywhere else in the world, call 001-416-380-6578.
Web
For students without access to a smartphone or tablet, that require chat support and self-help resources online at https://www.keepmesafe.org/ca-us/support-and-access.php (external link)