You are now in the main content area
Our Engagement Strategy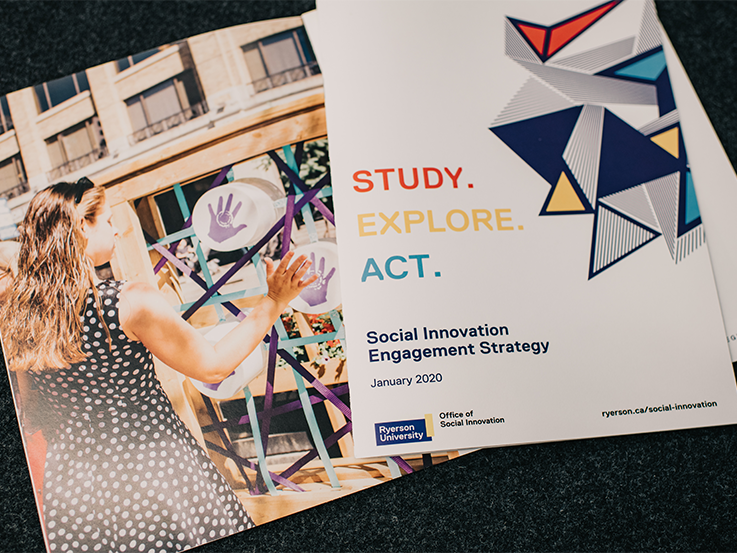 Engagement Streams
This stream supports students who are beginning their journey of understanding a complex system. It uses a problem-based learning approach where students are supported in studying an issue that they identify with faculty members and community partners.
The central program in this stream is Map the System, which runs for one semester with the intention of supporting students to produce a research paper, presentation, and visual map. Students are connected to faculty members, community leaders, librarians, and support services on campus. The program also acts as a centralized platform for supporting undergraduate student research.
This stream supports students in deepening their knowledge of a systemic issue through experiential global learning opportunities.
The central program in this stream is a short-term reciprocal exchange initiative, offered in partnership with another post-secondary institution. It runs for one semester and involves a hybrid teaching model of online and in-person facilitation by instructors at both institutions. The curriculum is embedded in critical global learning and students are expected to develop a research paper or multimedia project with local community partners.
This stream supports students who are actively researching or working to challenge a systemic problem and are seeking funding and resources.
The central program in this stream will be the Social Innovation and Activism Fund. This initiative would accept student proposals for funding on a rolling-basis throughout the year. It is intended to sustain student engagement in social innovation and offer work, placement, and research opportunities.