You are now in the main content area
Our Story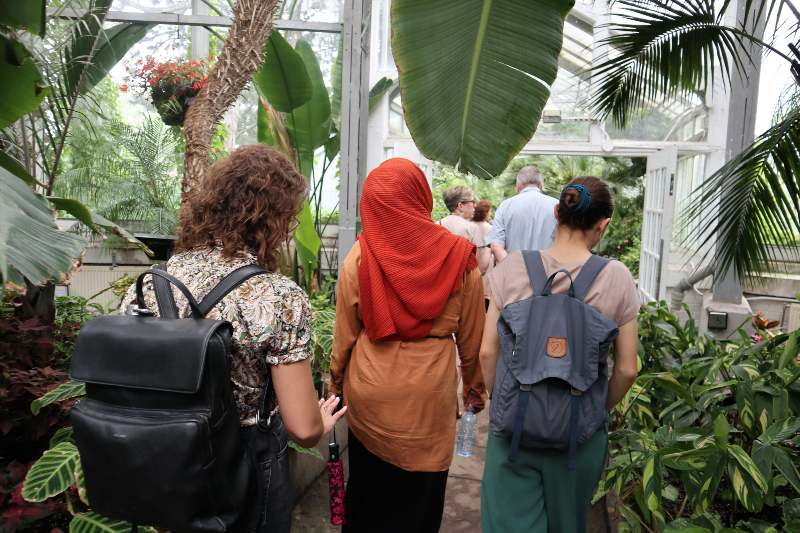 Vision & Values
Our vision is to model socially innovative approaches that support communities both locally and globally. Our work is guided by social justice, equity, respect, accessibility, and reconciliation.
We value the fair and just treatment of all community members through the creation of opportunities and the removal of barriers to address historic and current disadvantages for under-represented and marginalized groups.
Read the full definition from the Office of the Vice President Equity and Community Inclusion
Respect is the positive regard of one person for another, which is demonstrated through actions and words that show this esteem for the individual. Respect is both given and received, and is earned through this reciprocity. From an equity, diversity and inclusion perspective, respect involves understanding and valuing differences.
Definition taken from The Institutional Diversity Blog (external link) .
The Truth and Reconciliation Commission (TRC) (external link) describes reconciliation as establishing and maintaining a mutually respectful relationship between Aboriginal and non-Aboriginal peoples in Canada, a relationship that does not currently exist. We are committed to responding to the TRC's Calls to Action, the structural transformation of colonial institutions, and the success of Indigenous students, faculty, staff, and community members.
Ashoka Changemaker Campus