You are now in the main content area
Clinical Psychology Curriculum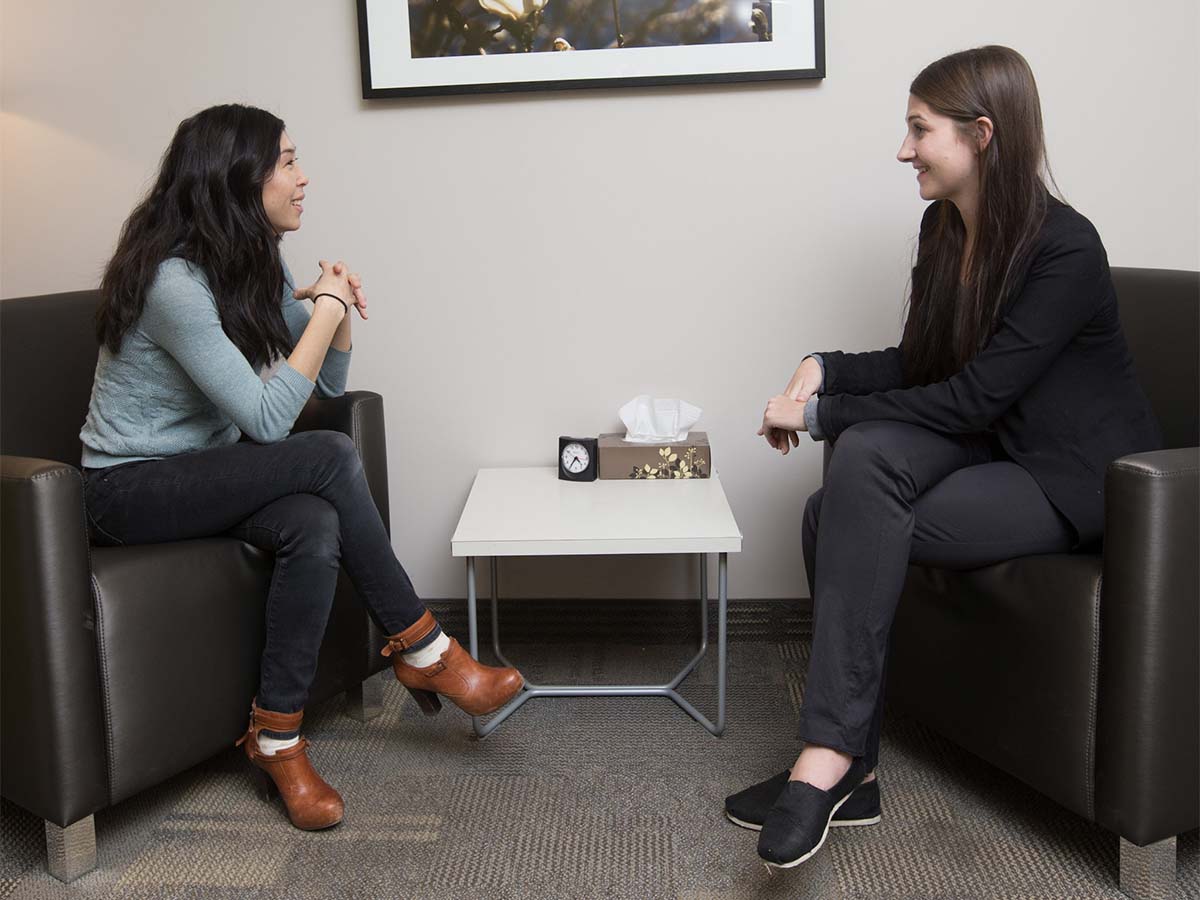 CPA Accreditation 
The program is designed to train professional psychologists at the doctoral level within a scientist-practitioner orientation. The curriculum was developed to meet all of the requirements for registration with the College of Psychologists of Ontario. The program was first accredited by the Canadian Psychological Association in 2012, and it was re-accredited in 2016 for a 6 year term (Accreditation Office, Canadian Psychological Association, 141 Laurier Avenue West, Suite 702, Ottawa, Ontario, K1P 5J3, accreditationoffice@cpa.ca, 613-237-2144 x 328 or 1-888-472-0657 x328).
*Clinical psychology students are required to take graduate or undergraduate courses covering the five core areas.
 For official program requirement listings, please see the official Graduate Studies Calendar. The School of Graduate Studies minimum residency requirement for the MA and PhD programs in psychology is six academic terms (for each program); note that each academic year is three terms. Continuous enrollment throughout the residency period is required.
Core Areas
The Canadian Psychological Association defines five core areas that must be covered by the curriculum of all CPA-accredited programs. Core areas include: (1) Biological Bases of Behaviour; (2) Cognitive-Affective Bases of Behaviour (3) Social Bases of Behaviour; (4) Individual Behaviour and (5) Historical and Scientific Foundations of General Psychology.
To meet the first four core areas, students are required to have taken two senior undergraduate classes or one graduate class in each area (by the end of the PhD in clinical psychology). Students must have taken one class at the undergraduate or graduate level fulfilling the historical and scientific foundations core area by the end of the PhD in clinical psychology (e.g.: PS9101 History of Psychology).
Complete the CPA Core Areas Course Review Form and submit to the Director of Clinical Training for approval, then submit to the Graduate Program Administrator in JOR941. The original form is kept on file as each core area is being fulfilled for the duration of the program.