You are now in the main content area
Research Opportunities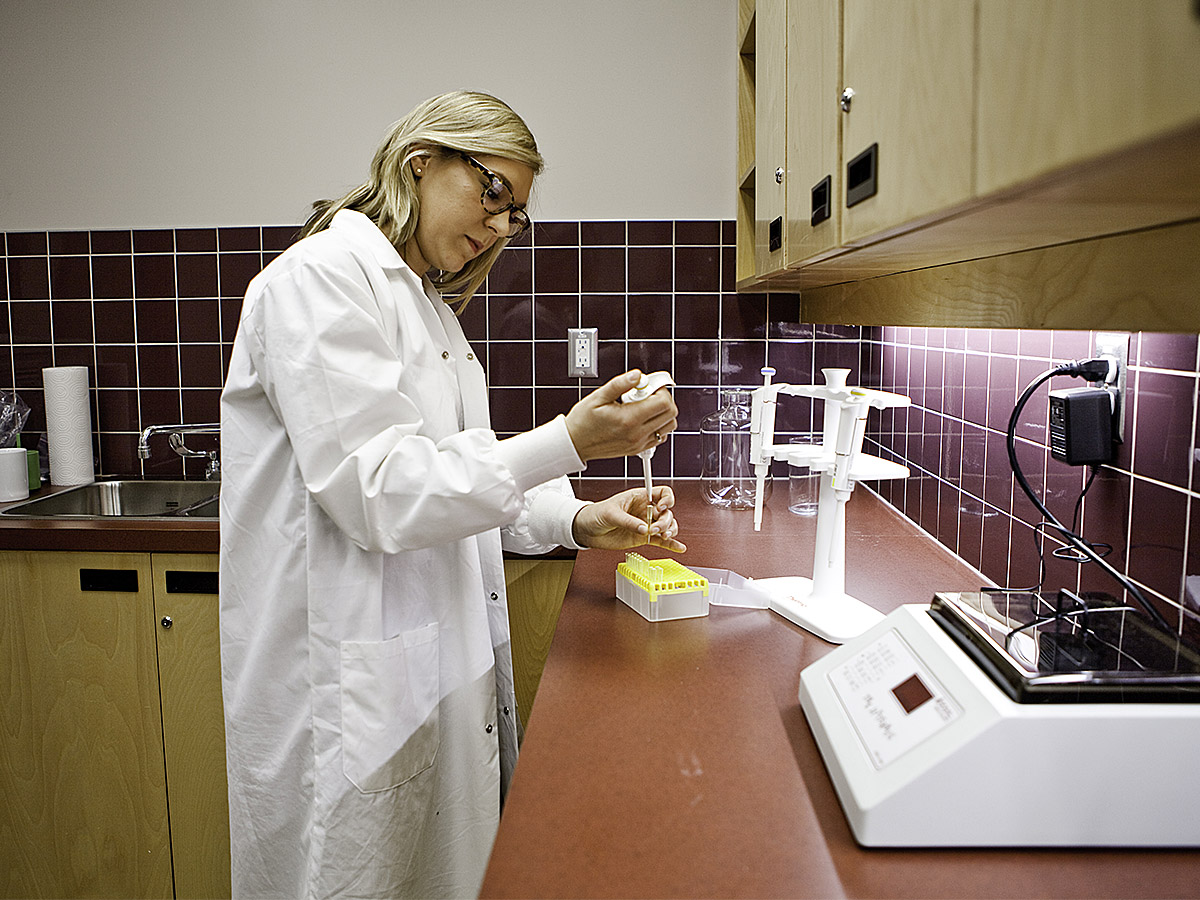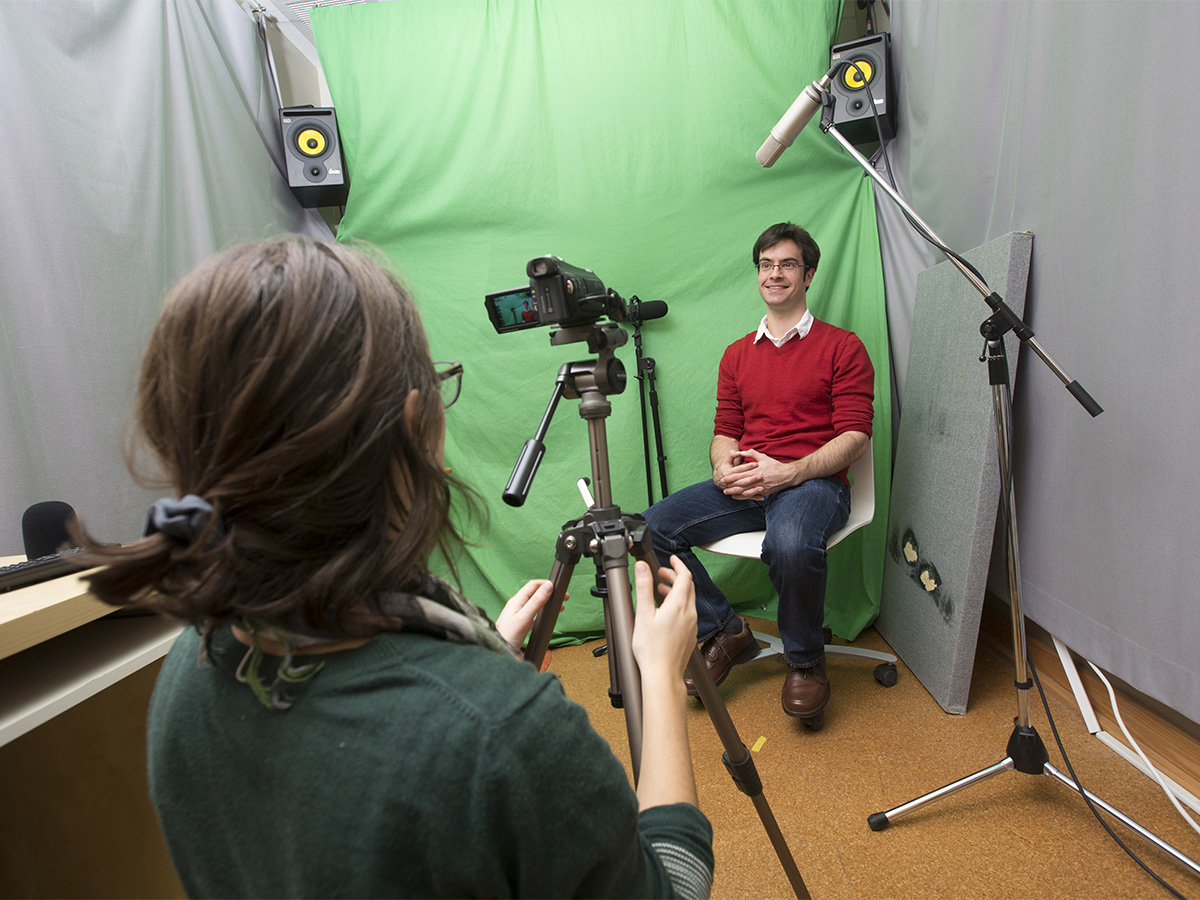 RESEARCH LABS
See a full listing of our 30+ labs housed in the state-of-the-art Psychology Research & Training Centre (PRTC)
Participate In Research
Now recruiting TMU undergrads for paid study sponsored by the National Science Foundation that aims to examine strategies for improving the quality of online learning. Click (PDF file) here (external link) for details.

Volunteer RA Positions
Volunteering in a professor's lab is often the first step toward gaining research experience for those who want to pursue that route. Students usually get an idea of who they might want to work with based on a course that they take, so you should plan on taking a few psychology courses to experience a range of research areas. You can also get a feel for our faculty members' interests by reviewing their brief research descriptions, and by clicking on their individual links to learn more about their current projects and any possible volunteer opportunities.
See below to view available volunteer positions. Be sure to follow the instructions for applying. If a position offers monetary compensation, it will be indicated. Also, note that not all faculty members advertise positions on this site, so it may be helpful to contact potential supervisors directly.

Paid RA Positions

Call for Research Assistants (current TMU students eligible): (PDF file) Click here to find out more deatils.

HOPE Centre Research Assistant position: (PDF file) Click here to find out more details. (opens in new window)
Government of Ontario Work-Study: Ryerson maintains a list of ORS RA positions available to undergraduates on a competitive basis. Please inform yourself about the eligibility requirements, application process, etc. on that site.
Other Funded Positions: Additional paid RA positions may be available to undergraduates through other funded programs or grants held by faculty members. For availability of paid positions, please contact potential faculty supervisors directly.
Research Assistant Positions