You are now in the main content area
How to Apply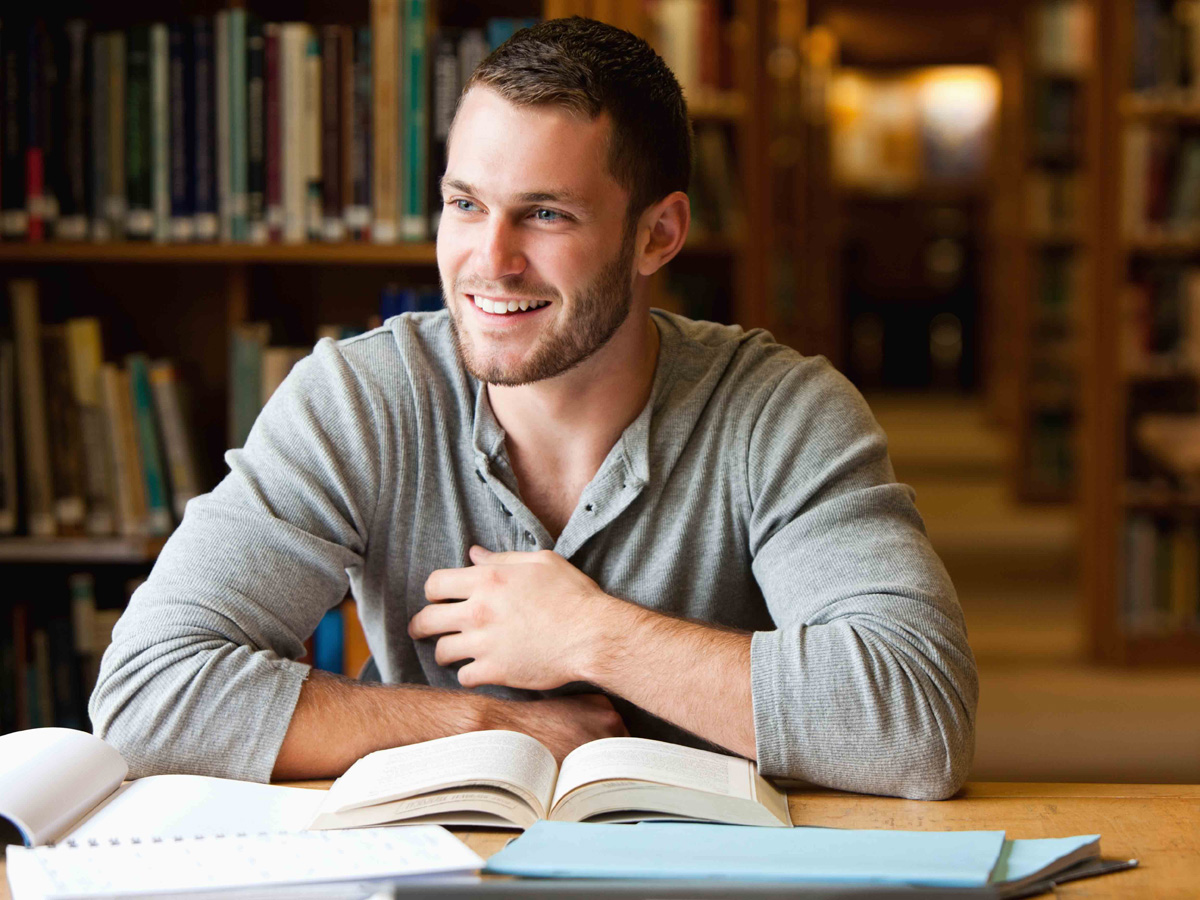 AM I ELIGIBLE TO APPLY?
See admission requirements here >
Important Dates
December 1, 2023
Deadline to Apply for the Program
The deadline to apply for our program for the Fall 2024 intake will be on December 1, 2023. The application portal will open on or around October 12th, 2023.
*October 22nd, 2023 is the deadline for international applicants!
October 2023

Application Portal will open in October 2023!
The online portal for applications to our MA and PhD programs in Psychology will open in mid-October 2023.

Application Instructions 
 Important Information / Before applying, please review the Admissions Requirements for our program to ensure that the minimum application requirements are met. We also suggest that you review our webpage on How to Increase Your Chances of Admission to the Program.
As indicating potential supervisors is required when applying to our program, please refer to the 'Graduate Supervisors' box above and click on the link to find out which faculty advisors might be a good match for you. Reviewing the Material Checklist will be helpful in planning for the application process.
Program applicants do not need to submit a separate application form for OGS. Only applicants admitted or waitlisted to the program will be sent instructions on how to apply to OGS. This will occur in February.

 References / When you complete the online application (see Submit the Online Application Form, below), you will need to indicate at least 2 referees; however, it is possible that a 3rd or 4th reference will be requested during the interview stage. The online application will ask you to enter the contact information of your two referees; please be sure to confirm the spelling of your referee's contact details (especially their email addresses). After you submit the online application, your referees will receive an email with a link to the letter of reference form. Please see our webpage about referees and letter of reference forms for more information.
 Online Application / There is an online application form (external link) that must be completed. Please note that your referees will not receive the email with the link to the letter of reference form until the online application has been finalized, so it is important to submit the online application as soon as possible.
 Supplementary Documents / Approximately 4 or 5 business days after you submit the online application form, you will receive an automated email from TMU to let you know how you can upload the following additional required application materials to the online portal.

Online Application Submission Summary: Once you submit your online application, a pdf of your summary of information will automatically be uploaded to your application. There is no need to upload a PDF summary and upload yourself. you will be directed to a summary of the information you submitted.

Statement of Interest: Please complete the statement of interest form

(PDF file)

(PDF download), and be prepared to upload this as part of your application. More information about the Statement of Interest can be found here.

Curriculum Vitae (CV or Résumé): Please be prepared to upload a copy of your CV as part of your application. Suggestions about what to include in the CV are available here: Curriculum Vitae.
Transcripts: One scanned, electronic copy of a transcript is required from every degree granting post-secondary institution you have attended. Applicants from Ontario universities and colleges will have the option of ordering transcripts while completing the online application. Applicants who have not ordered transcripts while completing the online application should scan each transcript. Please ensure, when scanning your transcripts, that both sides of each transcript page are scanned (unless blank). If you are admitted into the program, you will be required to submit official final transcripts in a sealed envelope, sent directly from the institution. TMU students are not required to submit official transcripts of study undertaken at TMU (if they were first registered after September 1984). If your transcripts/documents are in a language other than English, you must also provide a notarized English translation; note that translations do not replace original documentation (i.e., both the English translation and the original version must be submitted). More information is available on this page.

Test of English Language Proficiency: Applicants whose language of instruction during their undergraduate studies was not English are required to submit a test of English language proficiency. Applicants may be required to provide an official statement from their institution confirming the use of English as the language of Instruction. Click here to see the list of acceptable tests and the minimum scores required.
 Graduate Record Exam (GRE) / The GRE scores are no longer required or accepted as an admissions requirement.

 Material Checklist / All of the following materials are required (as noted on the Graduate Admissions Material Checklist), and must be submitted in order for your application to be reviewed.
Online Application Submission Summary (automatically uploaded)

Statement of Interest

Curriculum Vitae (CV or Résumé)

Letters of Recommendation

Transcripts

Test of English Language Proficiency

Finally, an interview will be required for short listed applicants. Interviews can occur in person, or over the telephone or online (e.g., Skype) for applicants who are unable to visit campus. Applicants will be contacted if they are among those invited for an interview. The program normally holds an "interview day" in early February for shortlisted applicants. In addition, some applicants may be interviewed outside of the standard interview day, depending on their availability and that of the potential supervisor.
If you are an applicant to our program, thank you for applying--we look forward to reviewing your application! If you have questions, about the application process, please contact the Psychology Graduate Program Office at psychgrad@torontomu.ca.