You are now in the main content area
Associated and Adjunct Faculty
Dr. Jean-Paul Boudreau
Dr. Diana Brecher
Dr. Michael Cusimano
Dr. Ben Dyson
Dr. Peter Farvolden
Dr. Andrea Gonzalez

Dr. Lisa Hawke
Dr. Eric Hehman
Dr. Behrang Keshavarz
Dr. Tuuli Kukkonen
Dr. Traci McFarlane
Dr. Stephanie Penney
Dr. Maya Roth
Dr. Michael Seto
Dr. Chesmal Siriwardhana
Dr. Michael Suvak
Dr. Thomas Teo
Dr. Anne Wagner
Dr. Kolitha Wickramage
Dr. Diana Brecher

Dr. Michael Cheng

Dr. Ben Dyson
Dr. Behrang Keshavarz
Dr. Rachel Liebman

Dr. Maria Natasha Rajah
Dr. Gurjit Singh

Dr. Marlene Taube-Schiff

Dr. Sarah Thompson
Dr. Anne Wagner
Specialization: music perception and cognition, rhythm perception and production, melody, brain rhythms
Biography: Dr. Paolo Ammirante is an Assistant Professor of Psychology (Limited Term Faculty). He completed his MQRES-funded PhD at Macquarie University in 2011, and postdoctoral research at Ryerson's SMART Lab in 2017.
He has taught a range of courses at Ryerson and George Brown College, including Introduction to Psychology I and II, Psychology of Thinking, Adult Development, and Psychology and Design. As we are all students of human thought and behaviour, Paolo's teaching encourages students to consider psychology's claims in light of their own observations and experiences.
One focus of Dr. Ammirante's research is rhythm production. Finding and moving to a musical beat is simple and effortless, but it is not well understood how we do it. Another interest is in how musical thinking is guided by the body. For example, he has shown that statistical trends in large collections of melodies and hip-hop lyrics may reflect musical decisions that are guided by what our voices can and can't do. A current project looks at whether a listener's expectation of the next note in a melody is guided by its singability.
Selected Publications:
Ammirante, P. & Copelli, F. (2019). Vowel formant structure predicts metric position in hip-hop lyrics. Music Perception, 36(5), 480–487.
Russo, F. A, & Ammirante, P. (2018). Music perception and cognition. In J. T. Wixted (Ed.), Stevens' Handbook of Experimental Psychology and Cognitive Neuroscience (4th ed.). Wiley.
Quinto, L., Ammirante, P., Connors, M. H., & Thompson, W. F. (2017). Prodigies of music compo-sition: Cognitive abilities and developmental antecedents. In G. McPherson (Ed.), Musical Prodigies: Interpretations from Psychology, Musicology and Ethnomusicology. New York: Oxford University Press.
Ammirante, P., Patel, A. D., & Russo, F. A. (2016). Synchronizing to auditory and tactile metronomes: A test of the auditory-motor enhancement hypothesis. Psychonomic Bulletin & Review, 23(6), 1882–1890.
Ammirante, P., & Russo, F. A. (2015). Low-skip bias: The distribution of skips across the pitch ranges of vocal and instrumental melodies is vocally constrained. Music Perception, 32(4), 355–363.
Braun, T., Thompson, W. F., Ammirante, P., & Ranvaud, R. (2014). Timing skills and expertise: Discrete and continuous timed movements among musicians and athletes. Frontiers in Psychology, 5, 1482.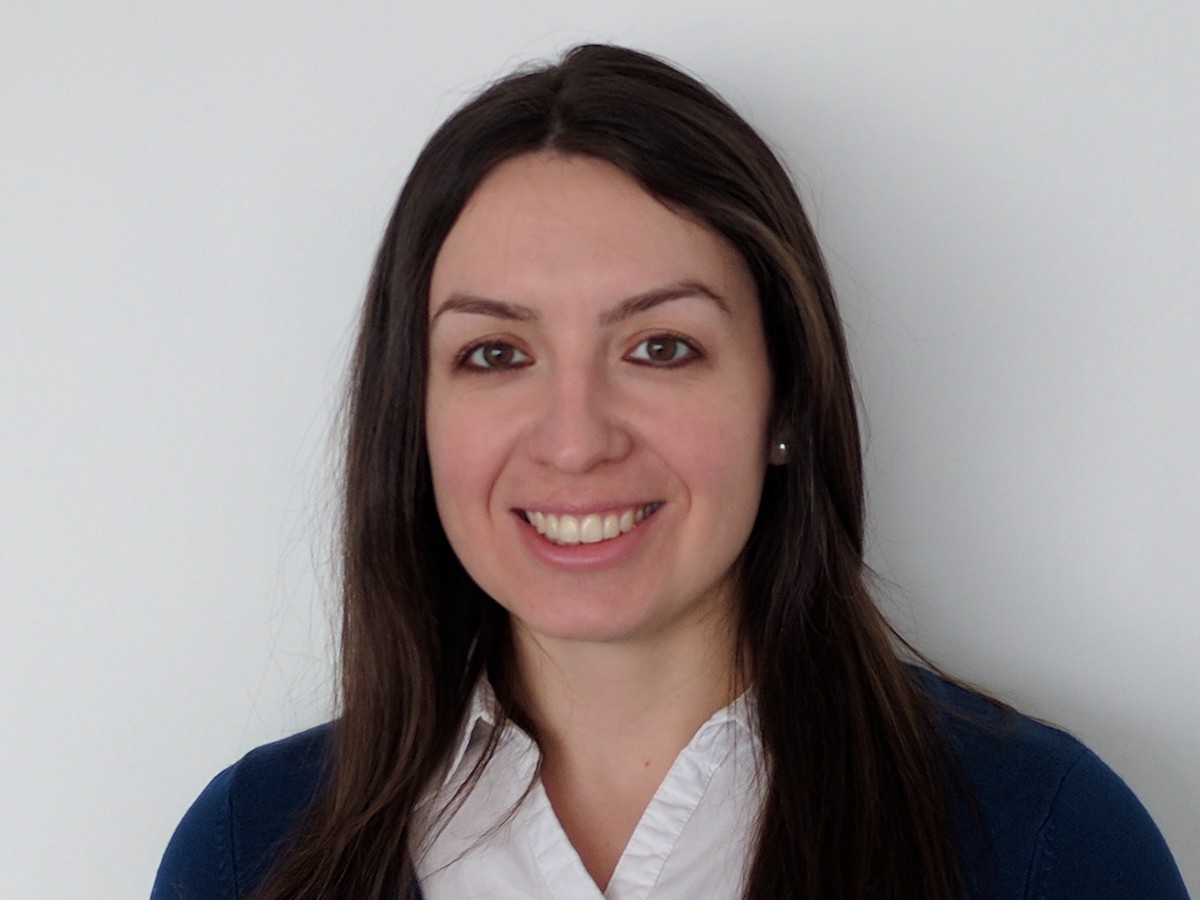 Specialization: Aging, cognitive neuroscience, attention, memory, motivation, event-related potentials, functional connectivity.
Biography: Margot Sullivan is an Assistant Professor of Psychology (Limited Term Faculty). Margot completed her PhD at York University in 2018, and has worked as a postdoctoral fellow in the Memory and Decision Processes Lab at Toronto Metropolitan University since 2019. During her graduate studies she used a variety of behavioural and neuroscience methods, including event-related potentials (ERPs) and resting-state functional magnetic resonance imaging (rs-fMRI), to examine how cognitive control processing changes with aging, language experience, and mild cognitive impairment. Margot's research in the Memory and Decision Processes lab has looked at the effect of emotional arousal on risky choices in healthy younger and older adults using pupillometry and eye tracking, as well as age differences in the temporal dynamics of motivated attention.
She previously taught Introduction to Psychology and Psycholinguistics at York University. Margot is currently teaching PSY102 (Intro I), and PSY654 (Cognitive Psychology).
Selected Peer-Reviewed Publications:
Sullivan, M. D., Huang, R., Rovetti, J., Sparrow, E. P., & Spaniol, J. (2021). Associations between phasic arousal and decisions under risk in younger and older adults. Neurobiology of aging, 105, 262–271. doi: 10.1016/j.neurobiolaging.2021.05.001
Bialystok, E., Dey, A., Sullivan, M. D., & Sommers, M. S. (2020). Using the DRM paradigm to assess language processing in monolinguals and bilinguals. Memory & Cognition, 48(5), 870–883. doi: 10.3758/s13421-020-01016-6
Sullivan, M. D., Anderson, J. A. E., Turner, G. R., & Spreng, R. N. (2019). Intrinsic neurocognitive network connectivity differences between normal aging and mild cognitive impairment are associated with cognitive status and age. Neurobiology of Aging, 73, 219–228. doi: 10.1016/j.neurobiolaging.2018.10.001
Sullivan, M. D., Prescott, Y., Goldberg, D., & Bialystok, E. (2016). Executive control processes in verbal and nonverbal working memory: The role of aging and bilingualism. Linguistic Approaches to Bilingualism, 6:1/2,147–170. doi:10.1075/lab.15056.sul
Sullivan, M. D., Janus, M., Moreno, S., Astheimer, L., & Bialystok, E. (2014). Early stage second-language learning improves executive control: Evidence from ERP. Brain and Language, 139, 84–98. doi:10.1016/j.bandl.2014.10.004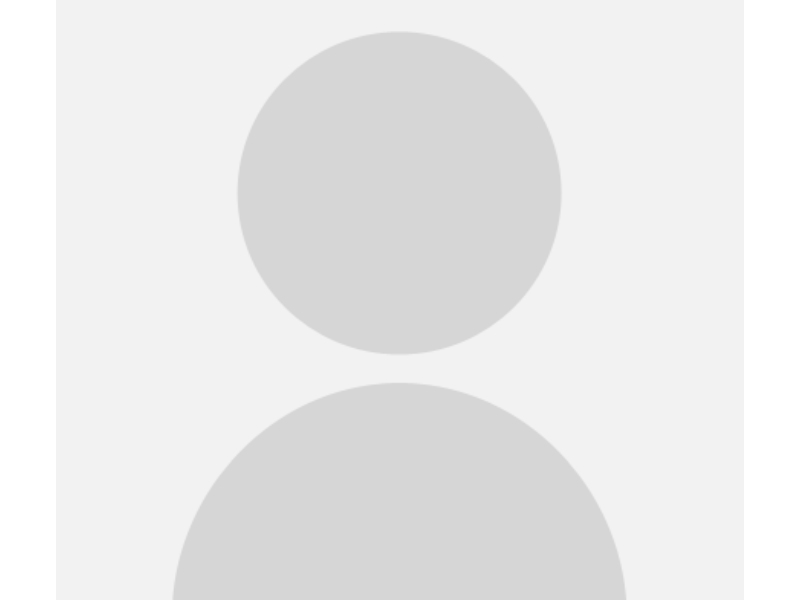 Specialization: Working with underrepresented groups, women's health, family and parent-child interventions.
Biography: Jessica is an Assistant Professor of Psychology (Limited Term Faculty), with her PhD in Clinical-Developmental Psychology at York University in near completion. Jessica's scholarly work has primarily focused on underrepresented populations (e.g., women on recovery from polysubstance use and complex trauma, exploring self-reported quality of life of teens experiencing weight stigma) through community research partnerships. Her teaching and pedagogical research interests include using authentic assessments and creating an inclusive, collaborative learning environment in postsecondary education. More recently, she served as a member of the EDI Task Force at St. Lawrence College to promote institutional changes towards equity, diversity, and inclusion through a consultative and collaborative process. In her capacity as a limited term faculty, Jessica teaches a range of courses, including Introduction to Psychology I and Psychology of Addictions.
Selected Peer-Reviewed Publications:

Andrews, N. C. Z., Motz, M., Pepler, D. P., Jeong, J. J., & Khoury, J. (2018). Engaging mothers with substance use issues and their children in early intervention: Understanding use of service and outcomes. Child Abuse & Neglect, 83, 10-20. doi: 10.1016/j.chiabu.2018.06.011. 2.
Espinet, S. D., Motz, M., Jeong, J. J., Pepler, D. J., & Jenkins, J. (2016). "Breaking the Cycle" of Maternal Substance Misuse through Relationships: A Comparison of Integrated Approaches. Addiction Research & Theory, 24, 375-388. doi: 10.3109/16066359.2016.1140148. 3.
Jeong, J. J., Pepler, D. J., Motz, M., DeMarchi, G., & Espinet, S. D. (2015). Readiness for treatment: Does it matter for women with substance use problems who are parenting? Journal of Social Work Practice in the Addictions, 15, 394-417. doi: 10.1080/1533256X.2015.1091002.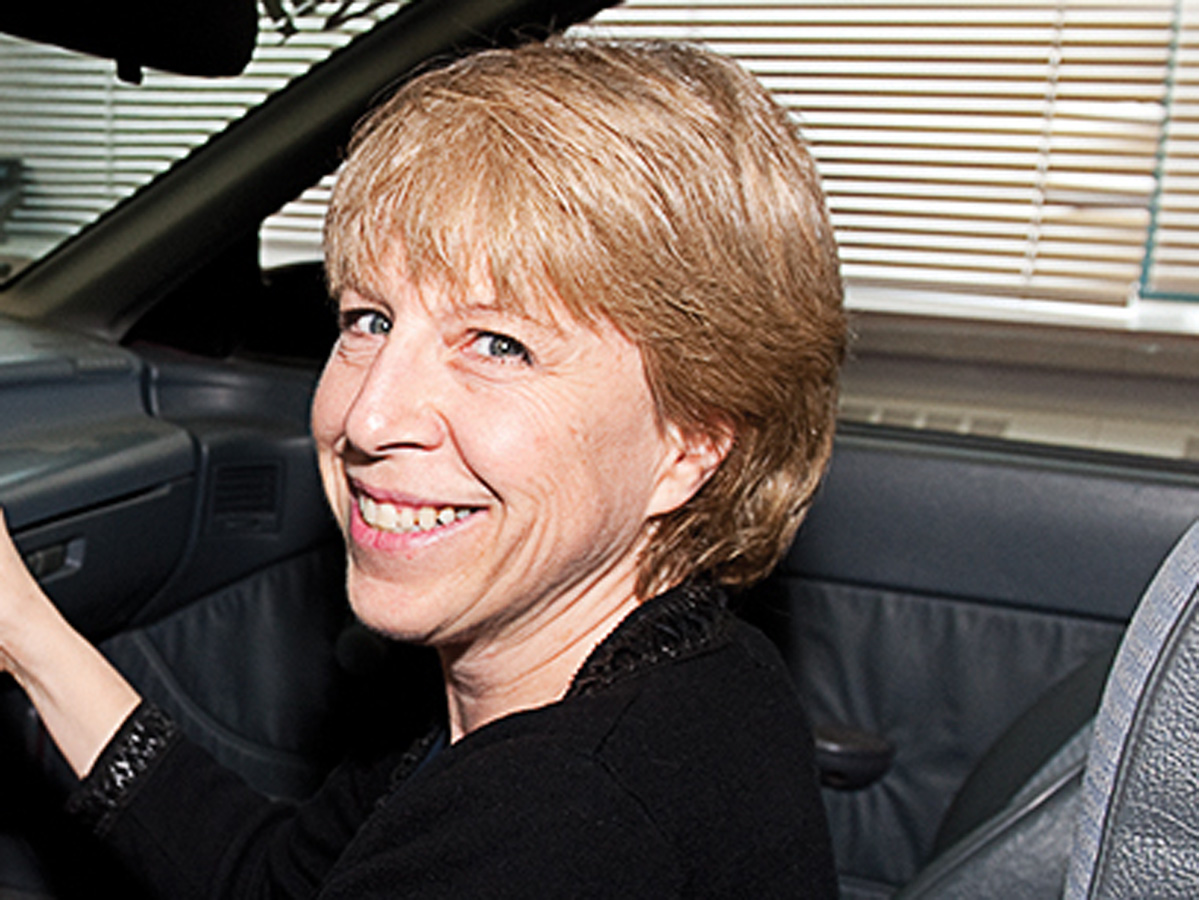 Biography: Dr. Reed earned her PhD in Experimental Psychology at York University with a specialty in visual perception. She has since expanded her research interests to include perceptual aging, cognitive aging, resourcefulness and resilience, and higher education success for traditional and non-traditional students. Along with her students she is examining the impact of age-related changes in visual neural channels on the interpretation of motion and depth and the effects of such changes on everyday mobility and interpretation of the dynamic environment. With colleagues in South Africa, she is currently examining cross cultural differences in psychosocial variables of South African first generation students relative to first generation Canadian students. Further, she has been examining the experiences of students with blindness and other disabilities at Canadian universities. Her approach is to understand barriers to resilience and resourcefulness (self-controlled coping) when students face stressful challenges.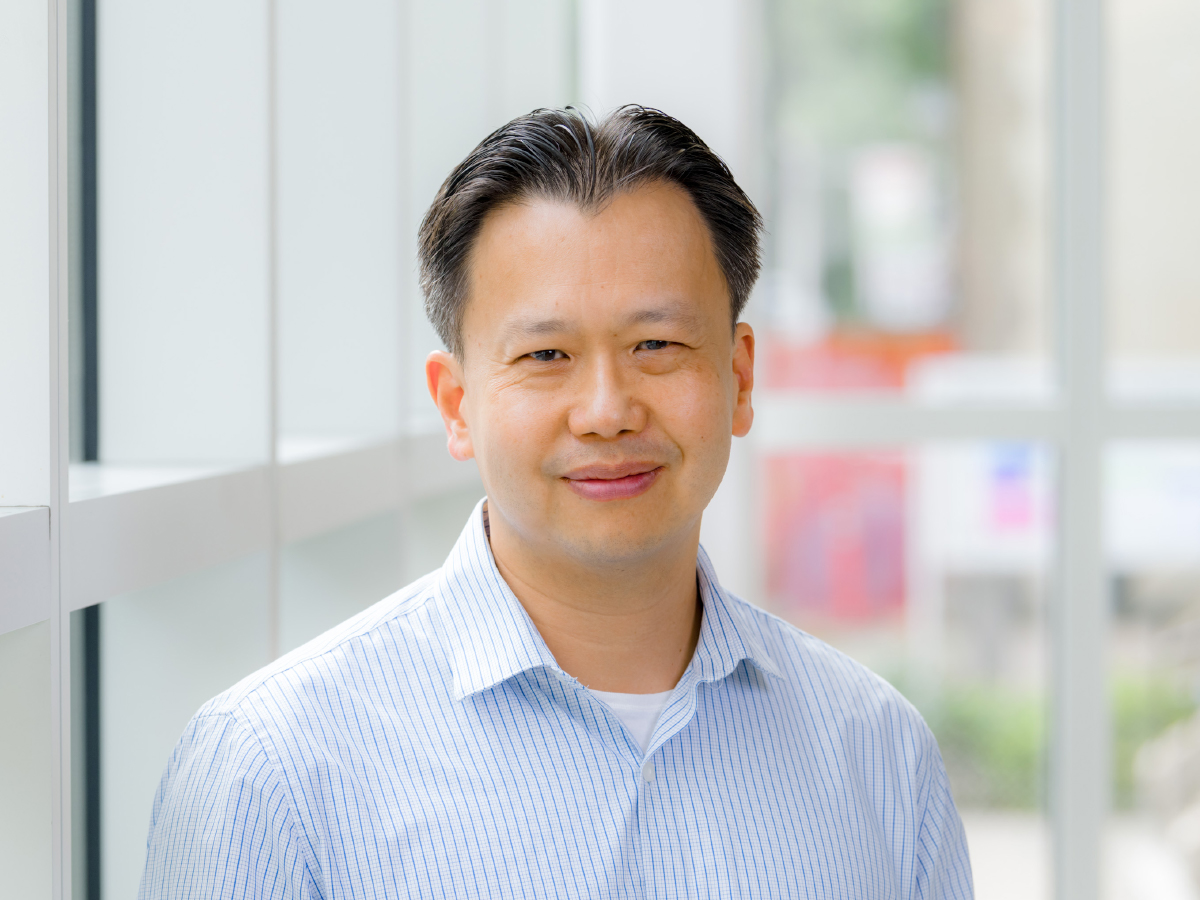 Dr. Michael K. Cheng is Director for the Ryerson Psychology Training Clinic at St. Michael's Hospital, where he plays a key role in the training of our clinical psychology MA and PhD students, and in Ryerson's very successful partnership with St. Michael's.
Dr. Cheng is a clinical and rehabilitation psychologist registered with the College of Psychologists of Ontario. He completed his doctorate at the APA- and CPA-accredited clinical psychology program at the University of Windsor and his APPI-accredited internship at the University of Rochester. He has additionally completed a post-doctoral masters degree in clinical psychopharmacology. Dr. Cheng is a member of the Ontario Psychological Association (OPA), Canadian Academy of Psychologists in Disability Assessment (CAPDA), and Academy of Cognitive Therapy (ACT). He has presented and published in the areas of posttraumatic stress disorder, objective assessment of psychopathology, and psychological adjustment to orthopaedic injury and chronic pain.
Dr. Cheng previously held the position of Psychology Practice Lead at the CARF-accredited interdisciplinary rehabilitation program at Altum Health / University Health Network (UHN), centered at Toronto Western Hospital. While at Altum, he also held a lecturer appointment with the Department of Psychiatry at the University of Toronto. Dr. Cheng has a strong interest and experience in teaching and supervision. He has provided supervision for several psychologists during their supervised practice registration year. While at Altum, he regularly provided peer consultation services and facilitated regular psychology practice rounds.