You are now in the main content area
Graduate
Toronto Metropolitan University's innovative graduate program in Psychology offers students the opportunity to study in the fields of Psychological Science or Clinical Psychology.
Applied Cognitive Neuroscience

Community and Health Psychology

Lifespan Development

Social Psychology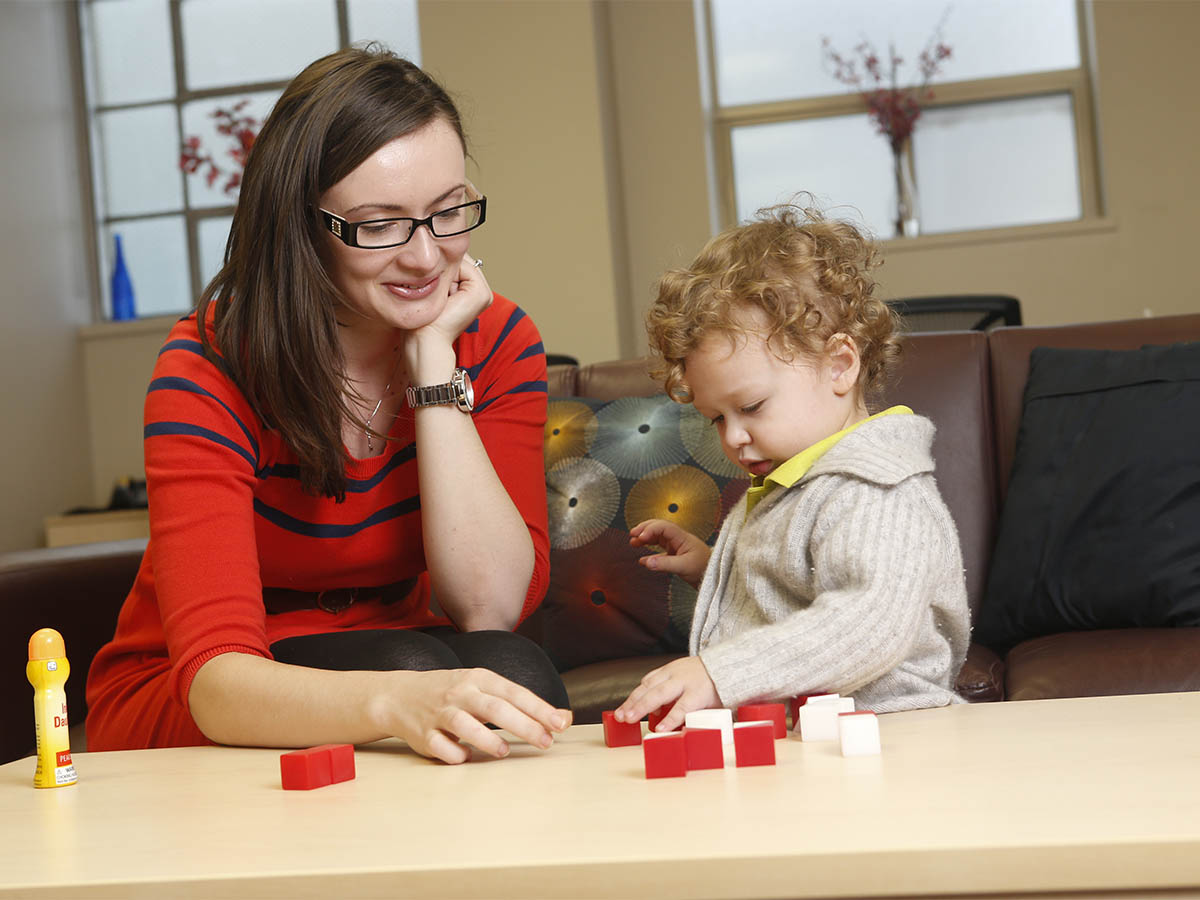 Program Highlights
Advanced training in Psychological Science designed to foster excellence in basic, applied, and translational research across four core research areas: (1) Applied Cognitive Neuroscience, (2) Community and Health Psychology, (3) Lifespan Development, and (4) Social Psychology.
Scientist-practitioner training in Clinical Psychology, in a program that is fully accredited by the Canadian Psychological Association (CPA).
Opportunities to contribute to the advancement of knowledge by conducting and publishing independent and collaborative research aimed both at advancing theory and solving real-world problems.
Excellent opportunities for interdisciplinary research training.
Innovative practica in both the Psychological Science and Clinical Psychology streams, fostering relationships among our students and their community, the public sector (e.g., health care, education, government), and the private sector (e.g., business, industry).
Preparation for careers as experimental and clinical scientists (in university, hospital, industry and other settings), consultants, educators, and a variety of other professional roles.